1. Easy to Set Up and Use
The event management mobile app is going to be used by everybody-event managers, invitees, attendees, check-in staff, and customers. It should have an intuitive interface and self-explanatory menus that are easy to navigate. Throwing in too many features that few people ever use might make the app look impressive, they can also make it difficult to use. Make sure your potential event app has everything your event staff needs, and nothing that they don't.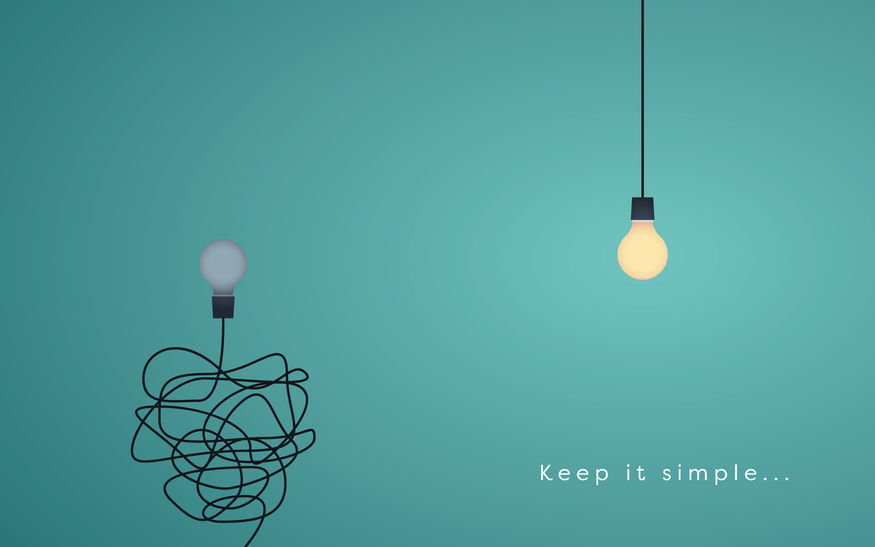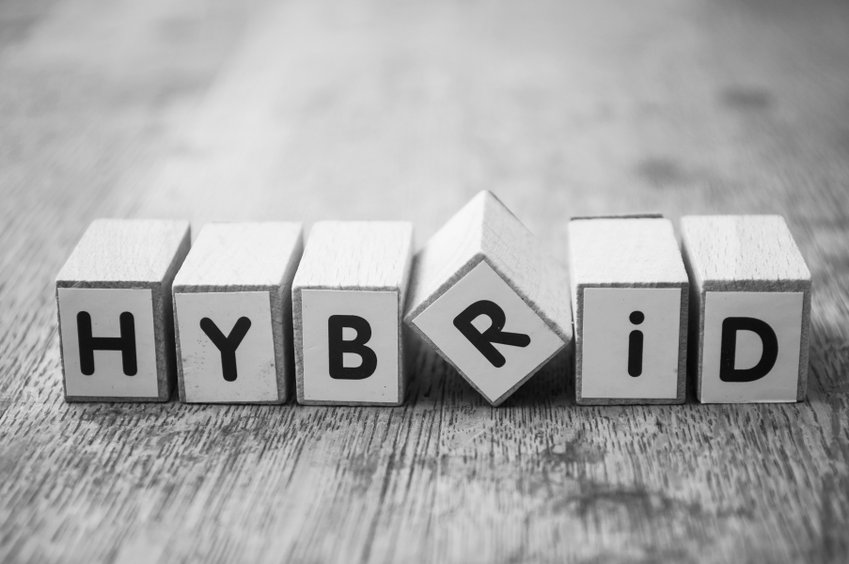 2. Ability to Manage Hybrid and Virtual Events
In-person events are coming back, but that does not mean virtual events are going anywhere. The pandemic has triggered a work-from-home culture that is going to take a while to reverse fully. In fact, the overwhelming majority of workers say the ability to work remotely as well as on site is important to them. Therefore, the app you select should have robust virtual event capabilities to let remote workers attend the event and interact with other attendees.
3. Supported by a Robust Event Management Platform
Every event management mobile app is a part of a backend platform that allows event managers to plan, market, and conduct the event. Some of the must-have features of a modern event management system include:
Event Website: An event website to promote your event and register attendees
Invitation and Reminder: The ability to send out invitations and reminders via email and mobile app
Online Registration: Online attendee registration via event website and mobile app
Virtual Event Tools: Seamless access to virtual event tools such as Zoom and WebEx
Online Payment Collection: Collect participation fees online using popular payment methods
Abstract Management: Collect and manage abstracts for future events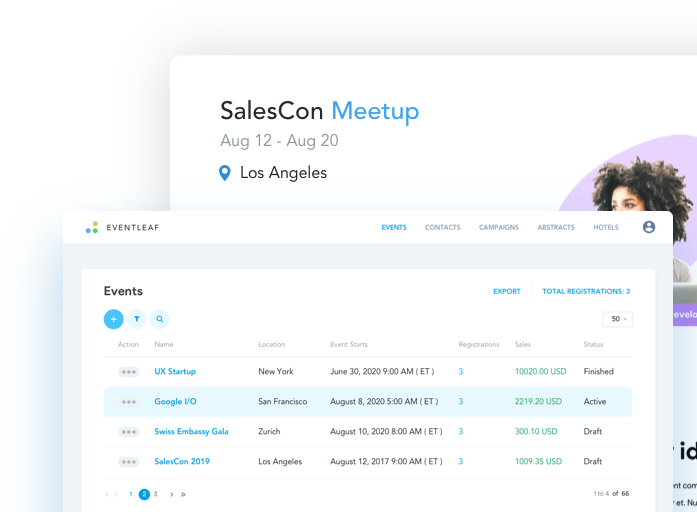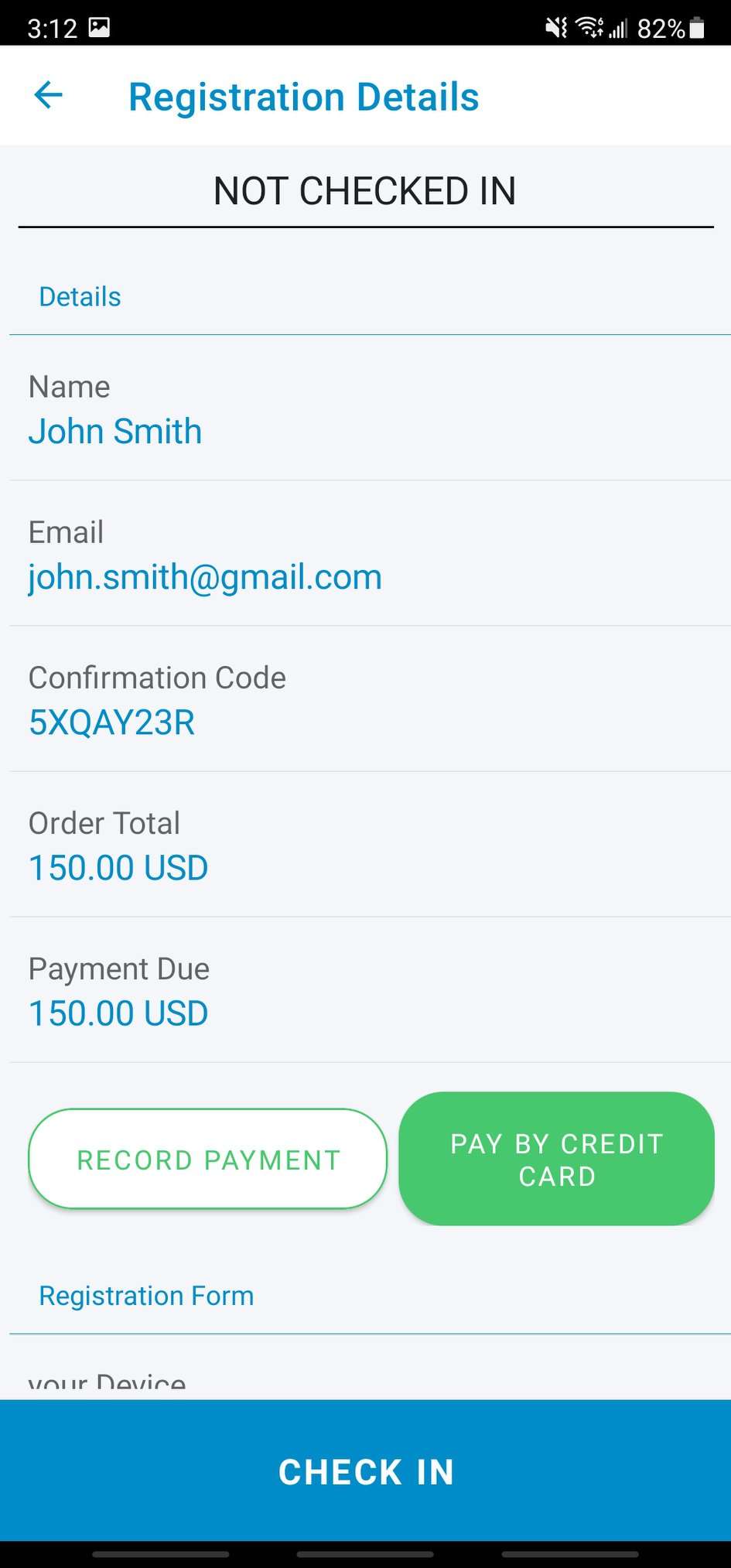 4. Smooth and Easy Attendee Check-in
Your event app should enable your on-ground staff to offer a smooth on-site attendee experience by providing a quick and frictionless check in. The Eventleaf Check In App allows event handlers to quickly search for attendees by entering their names or by simply scanning the barcode on their invitations. Once the identity of the attendee is confirmed, they can be checked-in instantly with the touch of a button. You can also use the Check In app to print attendee badges on site by connecting a wireless printer to the mobile device.
5. Provide Easy Access to Event Information
The event management mobile app will be used by event attendees as well as event planners. The event information and updates that the managers publish to the Eventleaf website are available to attendees using the Eventleaf Guide App. The attendees can view the conference's agenda, speakers, sponsors, presentation materials, sessions, associated hotels and venues, and more.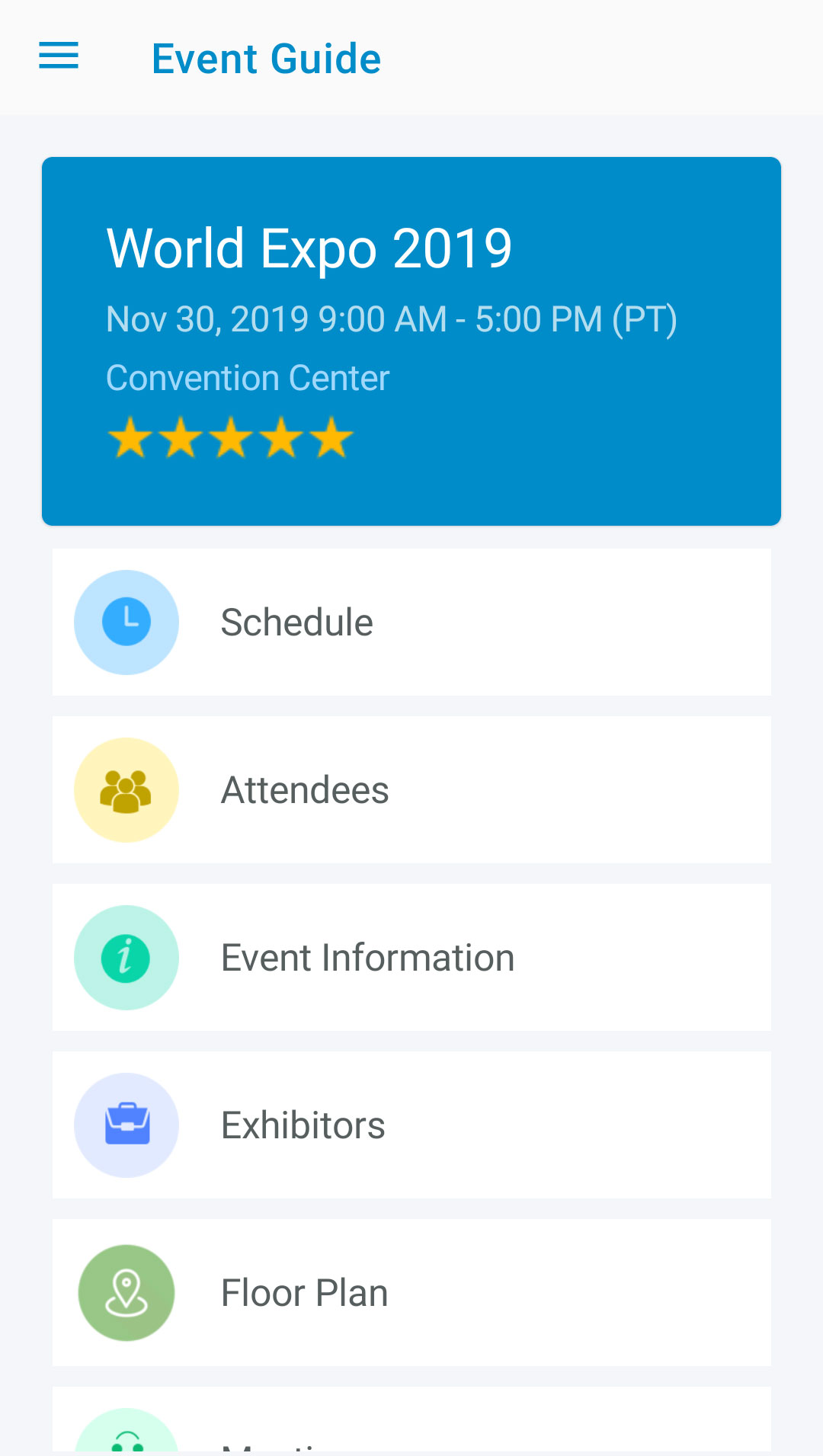 6. Attendee Engagement and Feedback via Polls and Surveys
Eventleaf Guide App allows event planners to engage attendees by sending polls and surveys during the event. Presenters have the option to use the Guide app to post polls and show the real-time results on a projected screen. Event managers can view the results via the Eventleaf online management portal. Event managers can send push notifications and reminders to attendees via the same app.
7. Attendee Interaction and Breakout Sessions
One of the most valuable features that many event management mobile apps lack is the ability to let attendees interact with speakers and other attendees. The Guide App lets the registered attendees reach out to other attendees, speakers, presenters, exhibitors, and sponsors via its secure and intuitive interface. They can ask questions, engage in discussions, and plan virtual or in-person break-out sessions and maximize the value of your event.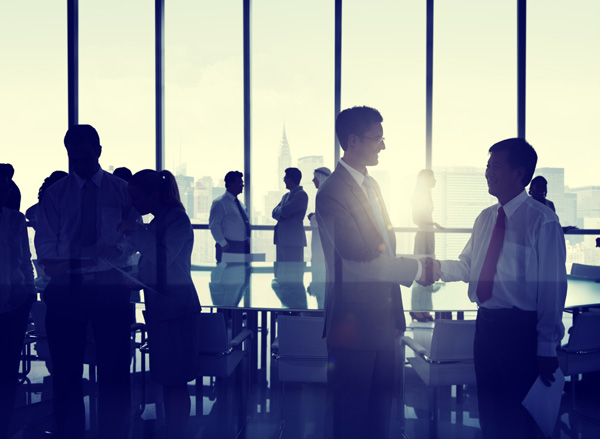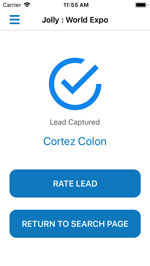 8. Capture Business Leads from Events and Exhibitions
If you handle conferences, trade shows, and exhibitions where you, your sponsors, or exhibitors need to collect leads from the event, your event management mobile app should make it easy to do the same. Within the Eventleaf ecosystem, you can use the Leads app to capture the essential attendee information by scanning their event invites. The private and secure Leads app also allows you to rate leads, take notes on each lead, and export the data to a CSV or Excel document for follow up and nurturing.
9. Integration with Third-Party Apps
The app you select should come with built-in integration with your everyday business apps such as CRM, visitor management system, and meeting room booking system. Eventleaf's innovative platform can work seamlessly with Salesforce, Marketo, Google Analytics, Zoom, GoToMeeting, WebEx, Zappier, Okta, Lobbytrack, and many other popular business apps and tools.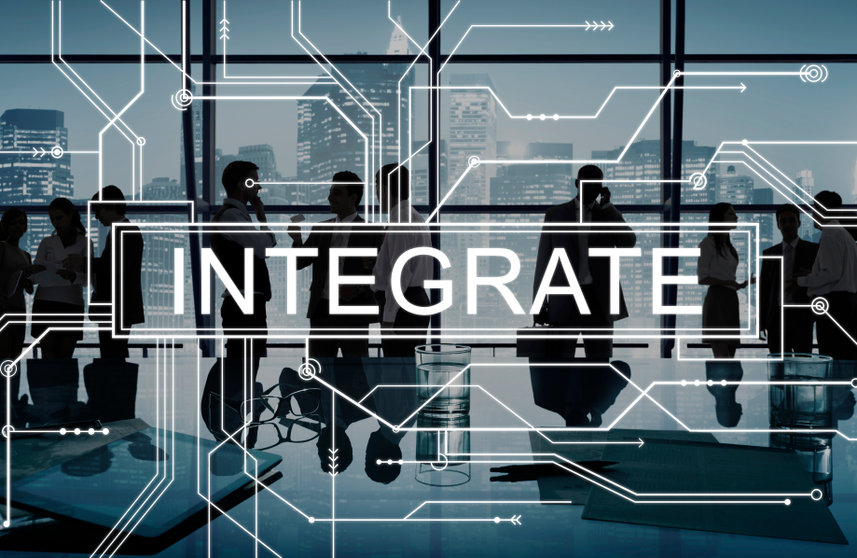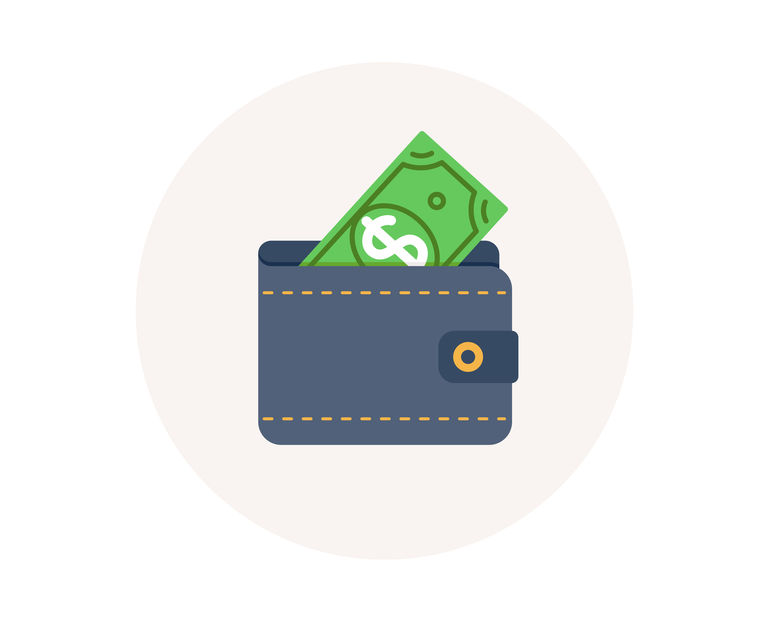 10. Affordable Pricing Plans
There are all kinds of pricing available in the market, ranging from user-based to event-based to monthly to annual to custom pricing plans. It can get confusing to make a decision. Eventleaf event management mobile apps are absolutely free to use for small businesses and have simple and affordable attendee-based pricing plans starting at $1 per attendee for an unlimited number of events and users.