The Most Feature-Rich Free Plan
Eventleaf gives non-profit event managers all the essential event management features at no cost at all. You can just sign up and start using the simple cloud-based interface to:
Invite and register attendees
Send reminders and polls
Track event registration and attendance
Hold virtual meetings
Engage attendees with surveys
You can use these features absolutely free for up to 100 attendees per year, It is the most robust startup plan any event app offers. Click here to try it now.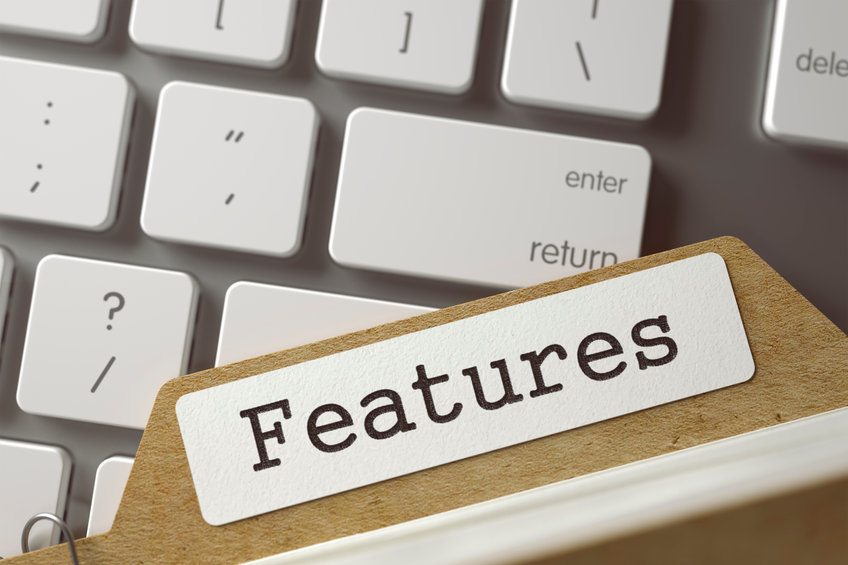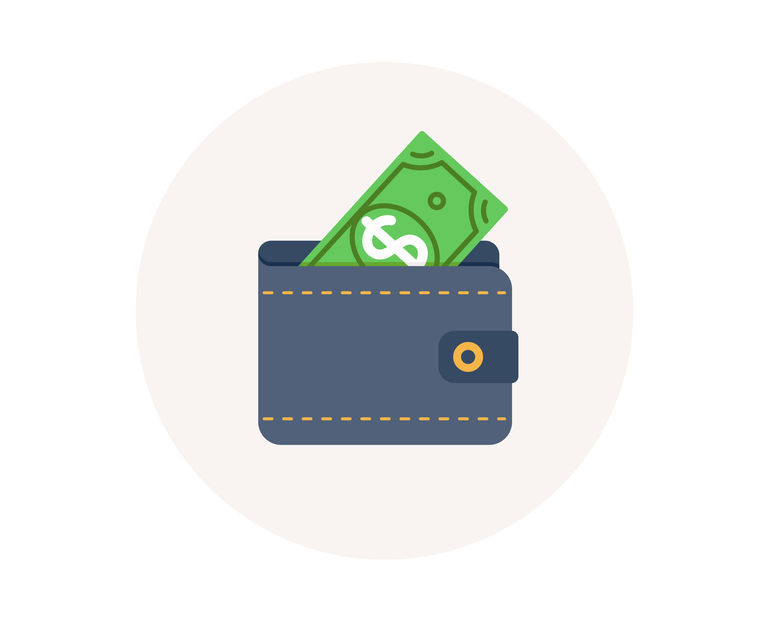 Affordable Pay As You Go Pricing
Being a cloud-based platform, Eventleaf is available to nonprofits for an affordable subscription-based price. If your audience grows beyond 100, you can upgrade to the Basic plan for as low as $1 per additional attendee.
Manage Charity Events On the Go
Nonprofits that need mobile apps to engage attendees and manage their event on the go can get the Event App and Check-in App in the Professional Plan. All Eventleaf paid plans are good for an unlimited number of attendees.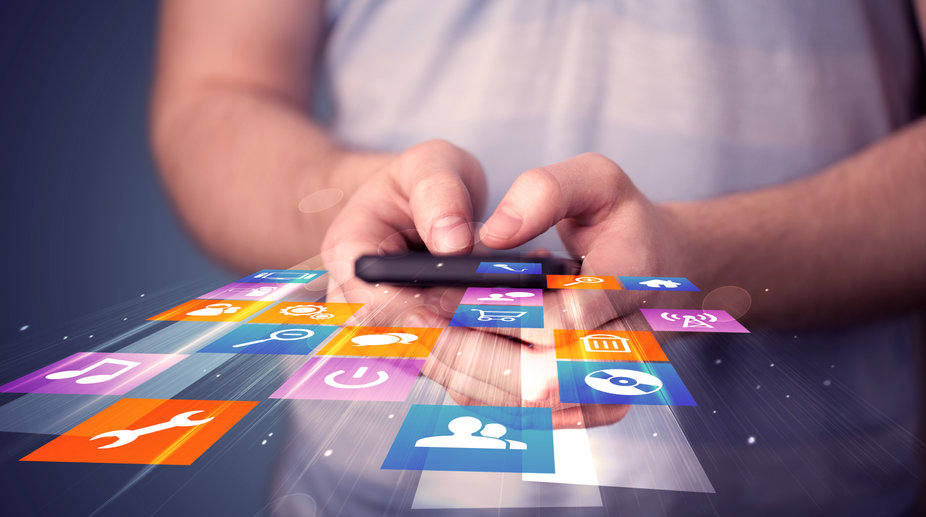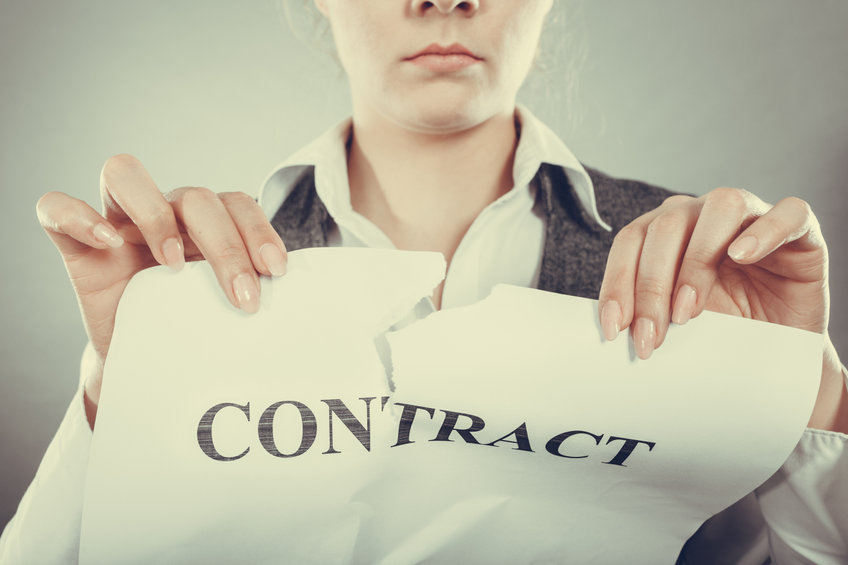 No Contract, No Strings Attached
There are no binding contracts you need to sign, no vendor lock-ins to hold you back. Just log into the Eventleaf web app and start managing your event. Feel free to upgrade only when you think you need to and cancel any time you want.
Built for Your Attendees and Volunteers
As volunteers or activists engaged in real-life social work, you and your event attendees are busy outdoors. You may not have the time to sit down and learn complex software. Eventleaf has a non-existent learning curve. Event managers and attendees can master it in minutes.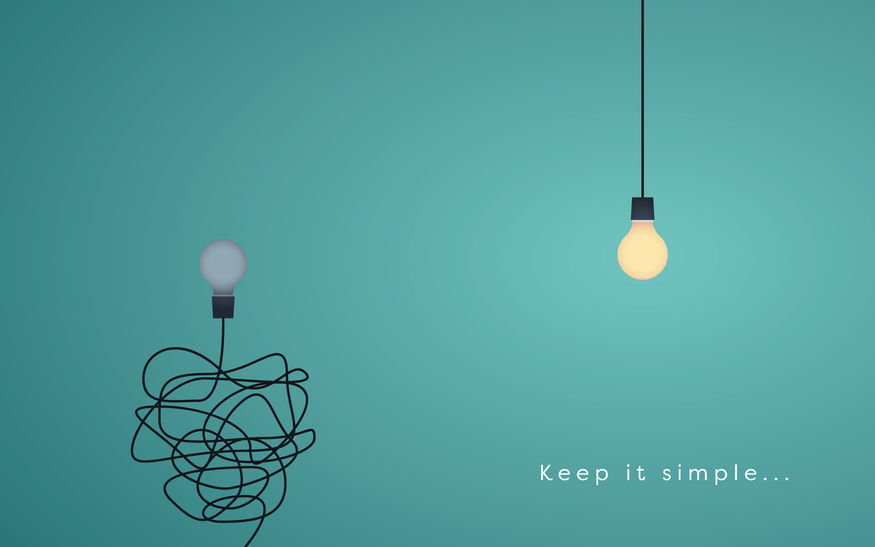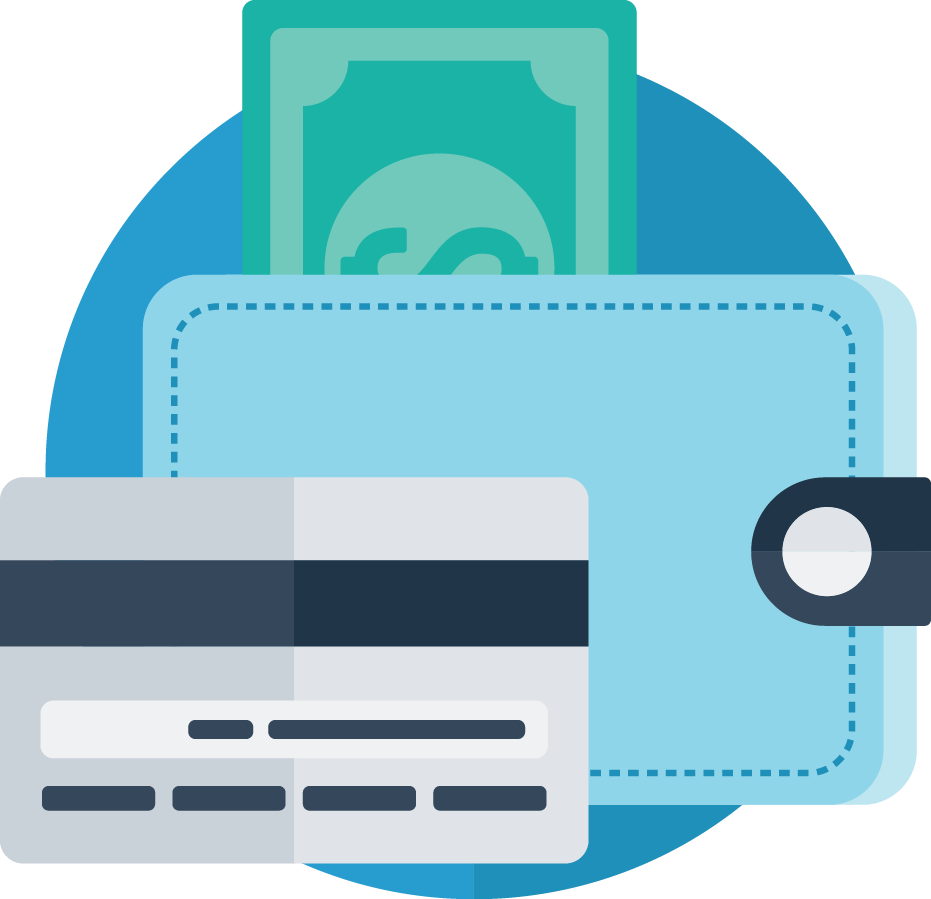 Bulk Discounts for Charity Events
Eventleaf is a socially responsible company. In an effort to pay back to the society, we extend generous discounts on large scale Nonprofit events. We can also waive off 100% of our fee depending on the organization and event. Contact us to learn more.