Why do you need a check-in app?
Streamlined Check-In Process: An event check-in app simplifies and streamlines the check-in process for both organizers and attendees. With a digital check-in system, attendees can quickly and efficiently check in by scanning QR codes or using other digital methods. This eliminates the need for paper-based check-in lists or manual data entry, saving time and reducing the chances of errors or delays.
Real-Time Attendee Tracking: A check-in app provides real-time data and analytics on attendee check-ins. Organizers can instantly track and monitor attendee attendance, allowing them to make informed decisions and adjustments during the event. This data can also be useful for future event planning, as it provides insights into attendee behavior, preferences, and overall event success.
Enhanced Attendee Experience: An event check-in app enhances the overall attendee experience. By providing a smooth and efficient check-in process, attendees can quickly enter the event without long wait times or confusion. Additionally, check-in apps can offer personalized features such as digital tickets, printed badges, and real-time updates, allowing attendees to stay informed and engaged throughout the event.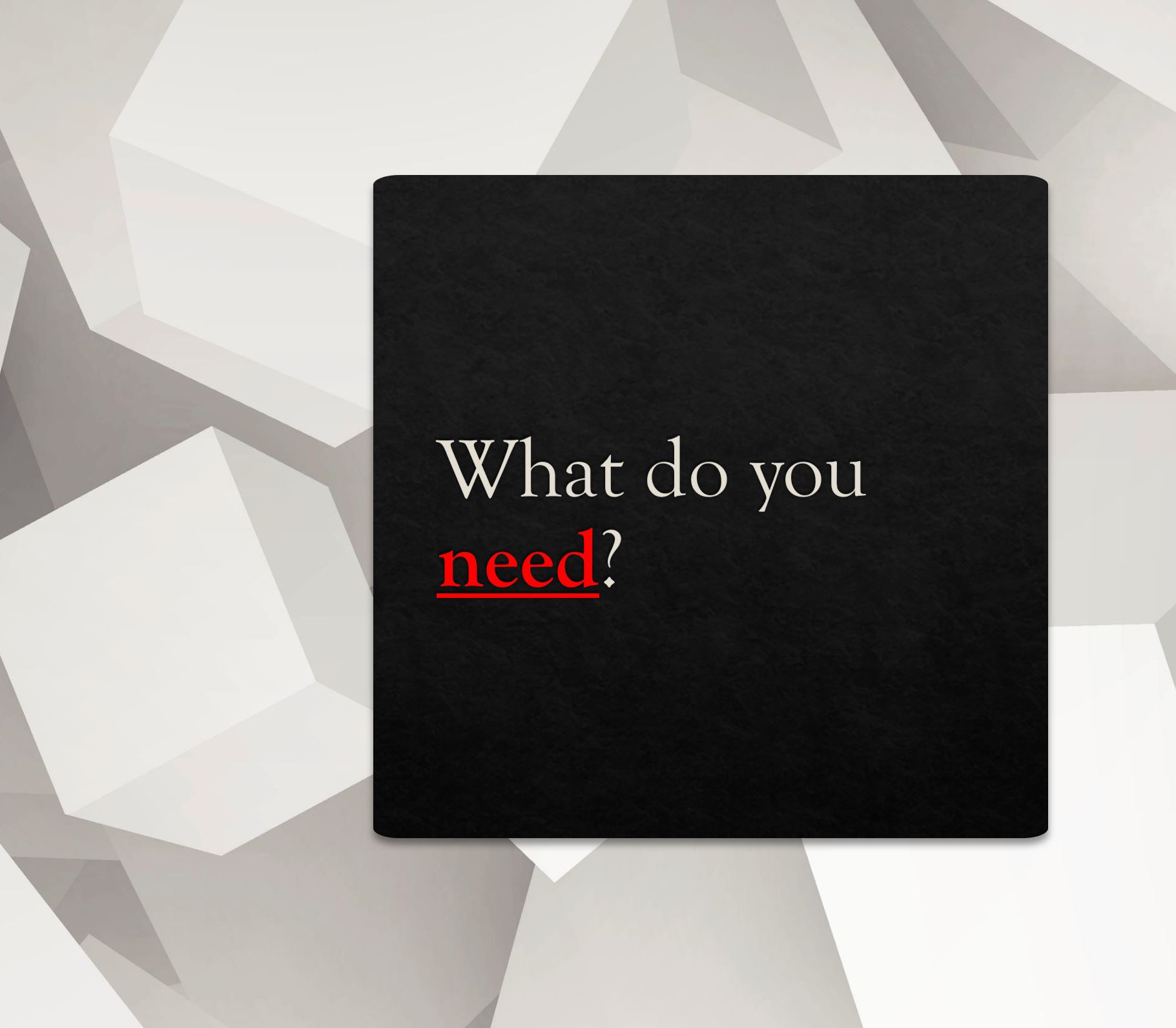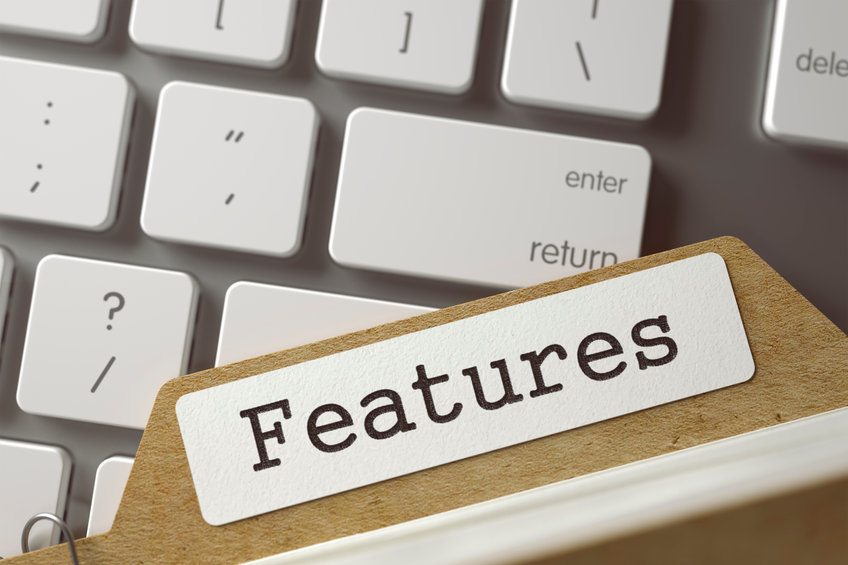 What are some must-have features for a good check-in app?
Easy Registration and Ticketing: The app should have seamless integration with event registration and ticketing systems. It should allow attendees to register and purchase tickets directly from the app, simplifying the overall event process.
Quick and Efficient Check-In: The app should offer fast and efficient check-in capabilities. This can include features such as QR code scanning, allowing attendees to check in swiftly and reducing wait times.
On-Site Badge Printing: The app should support on-site badge printing capabilities. This enables organizers to print professional-looking badges for attendees at the check-in location, providing a seamless experience and enhancing event security.
Analytics and Reporting: The app should offer comprehensive analytics and reporting features. This includes generating reports on attendance numbers, check-in statistics, and attendee demographics. These insights help organizers assess the success of the event and make data-driven decisions for future events.
User-Friendly Interface: Last but not least, the app should have a user-friendly interface for both organizers and attendees. It should be intuitive, easy to navigate, and provide a positive user experience.