People Skills
It does sound obvious, but a great event planner or event manager needs top-level people skills. You're constantly socializing and meeting new clients while trying to satisfy the needs of previous customers.
Look at it like this. It's not the same talking to a small family looking to organize their kid's birthday party and a CEO of a large enterprise who's considering hiring you as their go-to business event planner. And then, you have public events which are a different bag altogether.
You need to resolve conflicts, strike deals, negotiate, and sprinkle it all with a solid sense of humor. And let's not forget that communicating over a virtual event is entirely different from in-person event communication.
The best way to start honing your people skills is to jump right into the fray. Don't shy away from any opportunity to talk to people since each situation is another practice session. Fortunately, you'll have a lot of those.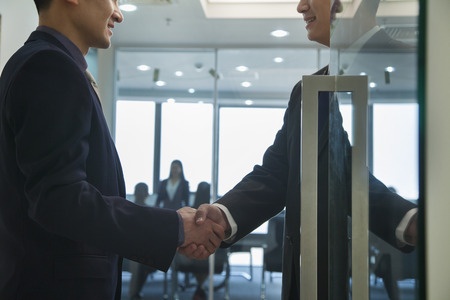 Tech Savvy
Although nobody expects you to fly a rocketship, you still need to know how to use event management software and have an event app or two on your phone. Otherwise, you'll likely be left in the dust of more effective competition.
While only five years ago, technology was that bonus tool to save an hour or two on event planning, today, using a proper event management platform is the thin line between a successful and failed business deal.
Imagine it like this. If you were a client, would you go with an event planning business that takes a month to organize an event or a business that can have the same job done in a week?
Event Networking Savvy
Speaking of savviness, another important event management skill is networking savvy. We already established that you need strong people skills. Those people skills spill over into making strong business connections and building a referral base.
With networking in mind, it becomes much easier to reach the point where it's not you seeking clients, but clients seeking you. Bad networking skills, on the other hand, can leave you stuck in the mud where you constantly pick up competition leftovers.
It doesn't matter if you prefer online or in-person networking, see everybody as the next big business opportunity.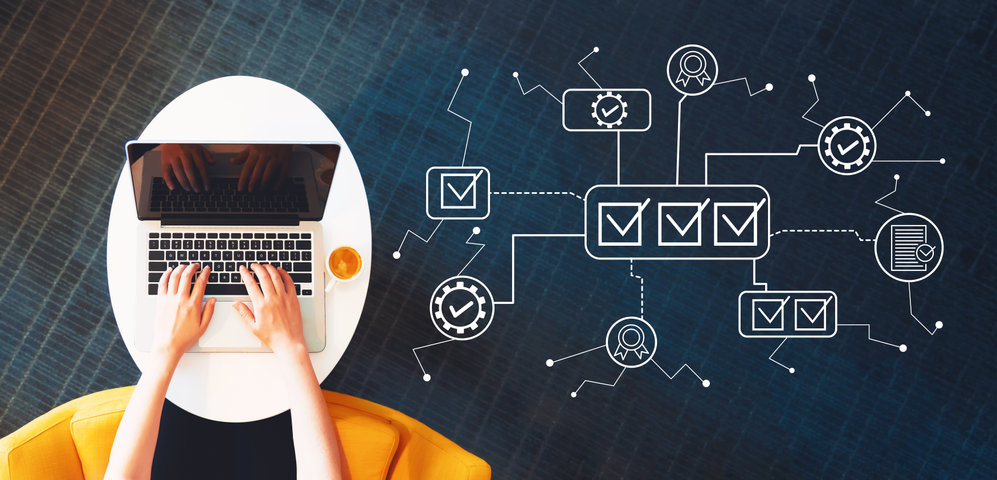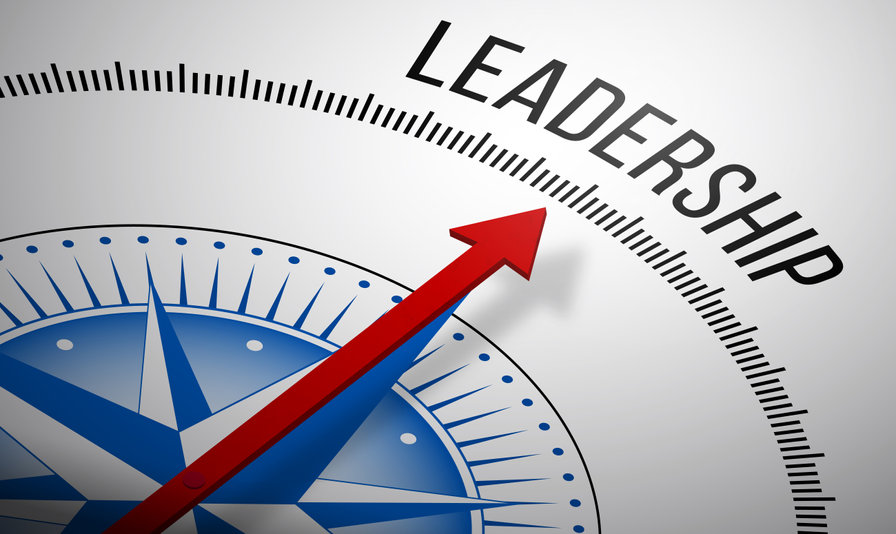 Leadership
If you're starting an event planning business, you probably want to expand the business. And expanding means hiring great talent to help you out. To keep the train going, you need exceptional leadership skills.
Fortunately, great leadership doesn't focus on being a dictator, but somebody who can create trust between its employees and a proactive working environment.
You don't need to be an extrovert who can't wait to wake up and start managing people. Let your natural personality take over and listen to your co-workers. Just by doing that, you're already halfway there.