Event Planning Market Research
A great place to start is to investigate plans of successful businesses that are already in the market. But before you rush to google different event management services, filter out the best ones. By best ones we mean those that are successful but also similar to your line of work. Are you starting a local event planning business? Maybe you're specializing in wedding planning?
Three main event planning niches are corporate events, private events, and public events. Corporate are typically business-related, while private events are for individuals. Public events, on the other hand, are events such as music festivals, film festivals, game-cons, etc.
So before you start, dig deep into the niche you want and create a strong event plan.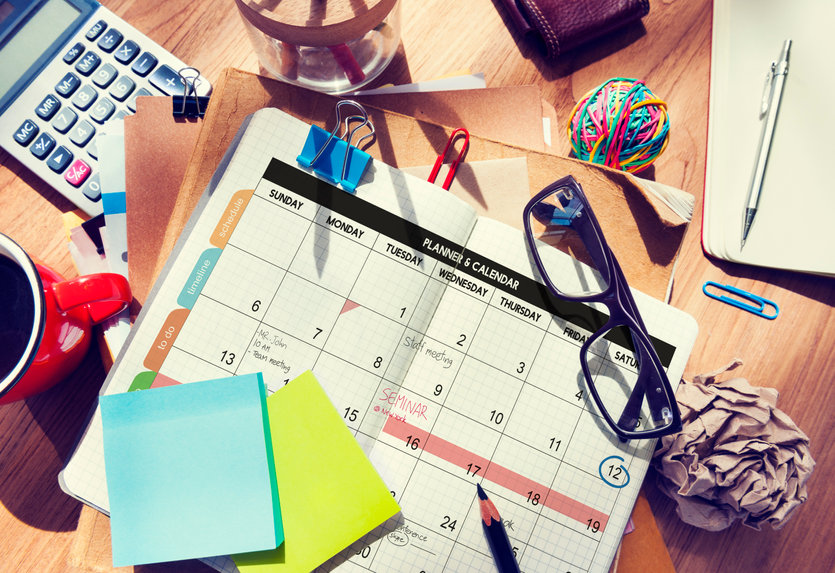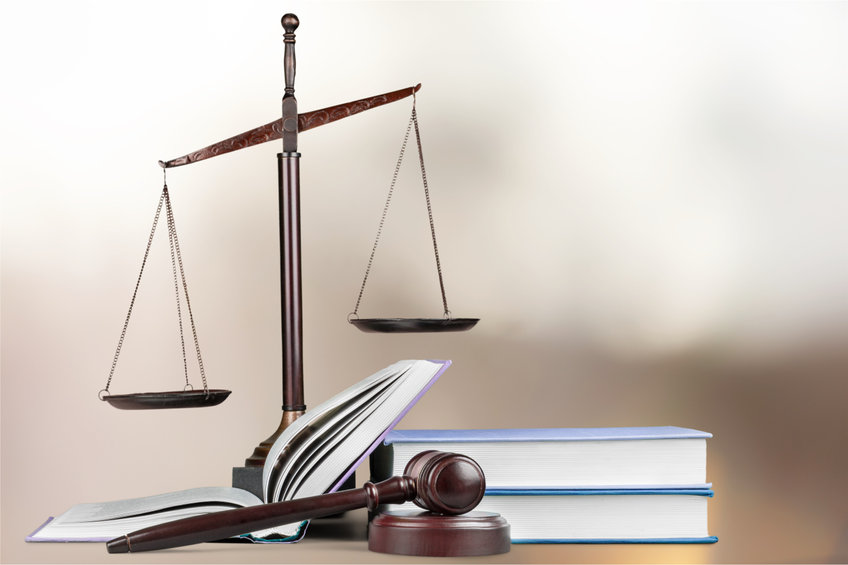 Define the Legal Structure
Before deciding, it's also important to research different legal structures. Usually, an event planning business will go as a sole proprietor, partnership, or corporation. This ties back to your first step. If you're focusing on small private events, a sole proprietor or partnership might be enough. But if you're planning to organize large events, you'll likely need a corporation.
On that note, also research tax implications and laws. This can become especially handy as you grow or decide to move your event planning business to a different state.
Finally, if you're not sure of something, always talk to your lawyer and accountant before making the final call.
Pick the Best Event Management Software
A solid event management software can save tons of headaches, especially if you expand in organizing a virtual event. Most of today's event management platforms come with a native event app, making event management on the go possible as well.
There are several things to consider when picking the right event management platform. First, ensure that you can collect payments through the platform directly. That way, you don't have to search for a separate service. Go with a solution that lets you engage in virtual events and in-person events.
Finally, pick a platform that won't create a hole in your wallet. When you're starting, it is essential to be mindful of your budget. A great start is a service that's flexible with its payment plans.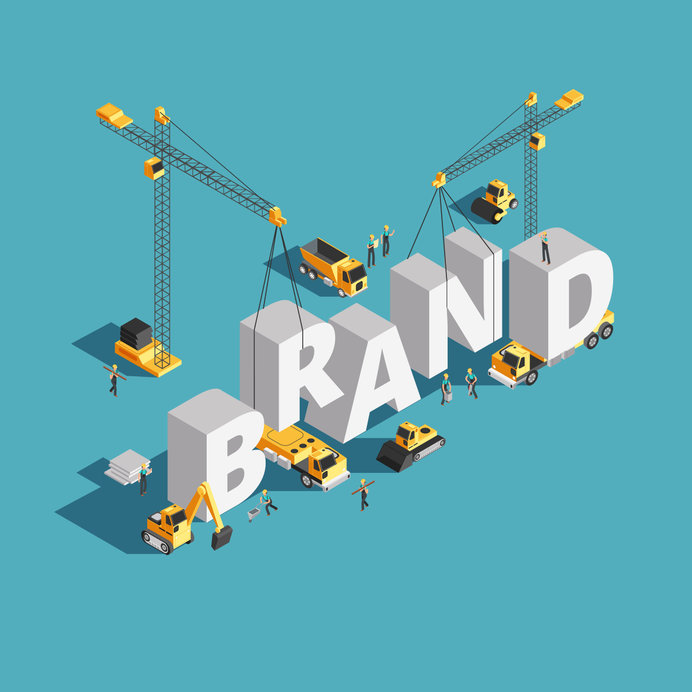 Build a Business Brand
After you get the infrastructure, it's time to move on to building a brand. Start by getting in touch with people you know in the business. Not only can they offer great advice, but more importantly, you can easily network your way towards your first event.
Next, expand on social media and work on your website's SEO. Everyday people google for local event planning businesses, and without proper SEO and marketing you're missing a handful of opportunities.
It goes without saying that in brand building, you also need a catchy name and logo (but you already know that).
Have a Portfolio
Have any past events that you're proud of? Collect every piece of text and image you can and wrap it up into an informative portfolio. Not only does a portfolio help with marketing, but it also helps with promoting your business, website, and it makes you ready at any point.
If you don't have any public or business events, private events work as well. Maybe you organized your nephew's 5th birthday event and have a collection of stock-ready images. You're already a couple of steps forward without even realizing it.
In the worst-case scenario, you can always find some initial images on royalty-free websites to get you started.