Structure Your Event Planning Business
Having a clear business and team structure is the first step towards making a solid impression. Both investors and clients want to know with whom they are working with. Remember, it's one thing to pitch a great event idea, and completely another to make it happen.
In the structure of your business plan, you need to include: yourself, your role, and the team (if you have one) alongside their titles and job descriptions. Next is the company's structure. Are you running as a sole trader, partnership, or enterprise?
List of your suppliers and vendors and finally, your business history and previous achievements.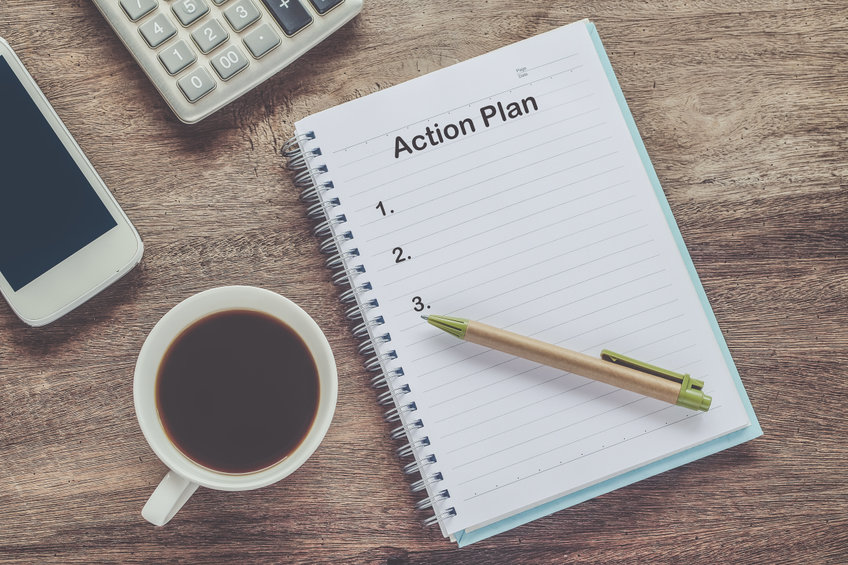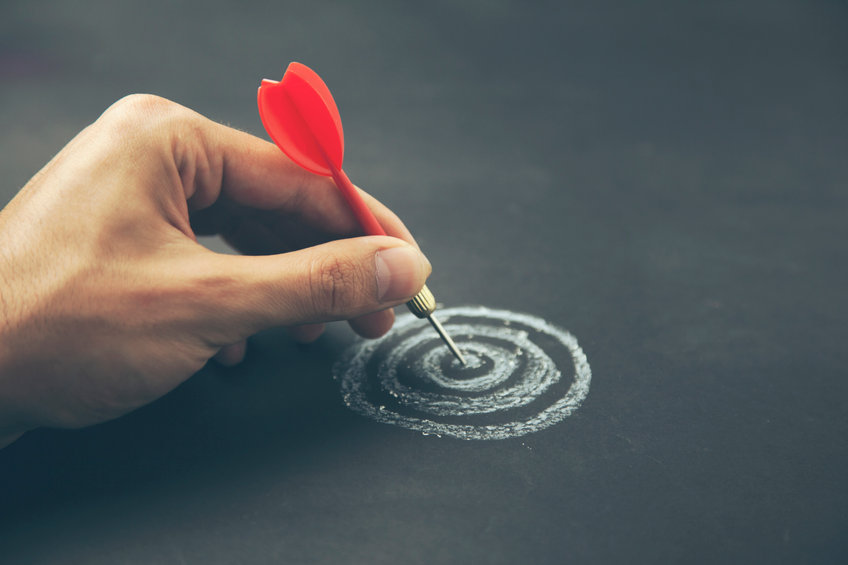 Event Description
Event descriptions are the part that either makes or breaks an event business. Most of the time, you should work on this section.
What you need to include in the event description: First, mention the goal. No matter if you're aiming to impress an investor or a client, there needs to be a clear goal. What are your pre-event, during the event, and post-event goals? Remember to use numbers and stats.
After you have the goals set, what is the timeline for each goal? Next, what is the preferred audience for the specific event? Finally, finish it off with stakeholders. Anyone who has a remote interest in the particular event should be mentioned and their benefits from the specific event.
Development
You have the goals and the timeline set. But how will you execute it? The development section should include tools you're using such as event management software and event app, a solid SWOT analysis, and a clear description of who's doing what in the team.
If you have a starting point and goals set, development is the road that connects Point A with Point B.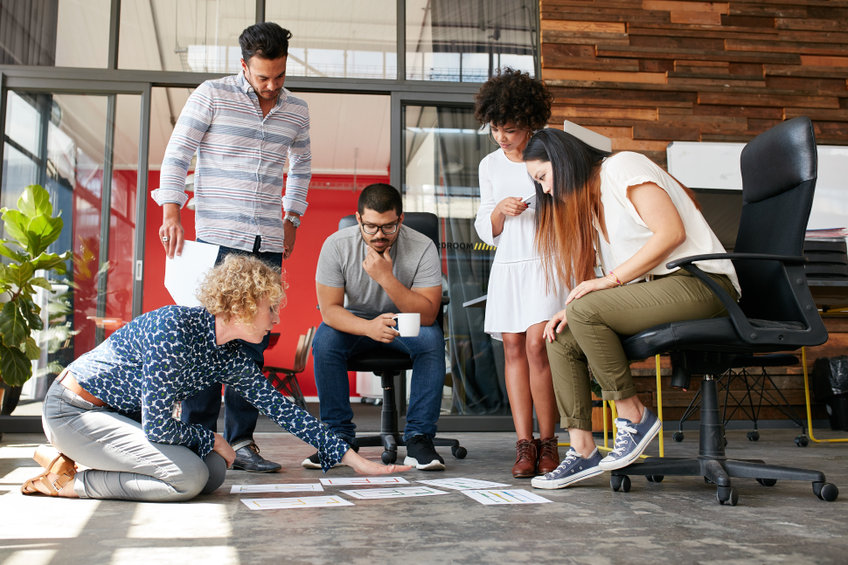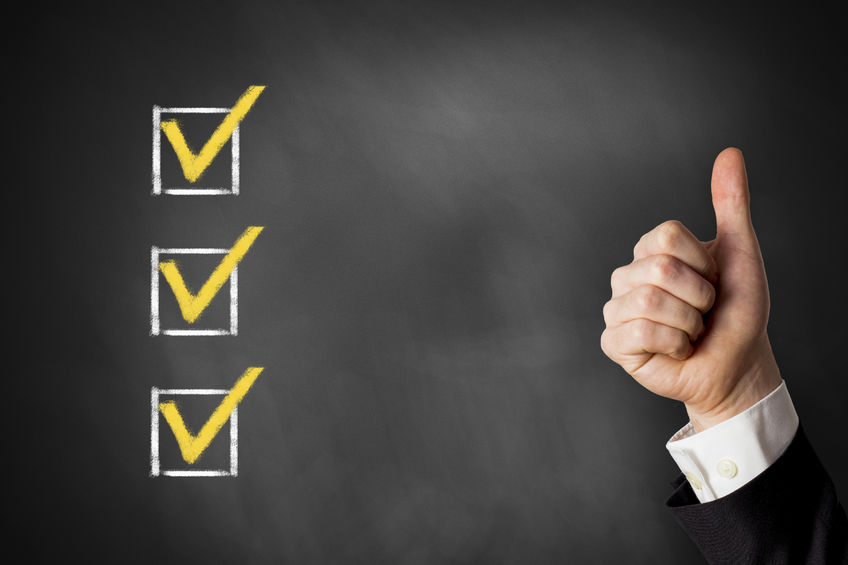 Event Requirements
This one depends on if you're organizing an in-person or virtual event. Either way, you should mention the facilities in question, the equipment you'll use throughout the event, and the working staff.
Usually, it's also a great idea to include the budget for every particular element. With event requirements, you have the tools that will help you traverse the development road. Now all that's left is to get the audience.
Marketing
The last section your event business plan needs is the marketing section. Although you don't have to go too much into details, ensure you list how you plan to promote the event. Will it be using billboards or you'll use online marketing exclusively?
Will you continue your marketing during the event, or do you think that pre-event marketing is enough to bring in the right people?
Consider adding the marketing budget as well since it will set the tone for what to expect.