Step 1: 4 Months Before the Event
Event planning starts long before the event itself. Here's what you need in your step 1 checklist that will create the event's foundation. As you make progress, ensure you checkmark each step:
Establish goals
Decide on the event's date
Decide on venues
Create the event plan
Estimate budget and cost
Brand your event
Decide on event management software
Contact sponsors
Contact speakers and entertainers
Launch early bird tickets
You should have these steps done at least four months before the event if not earlier. Otherwise, issues will pile up until it gets too complex to handle.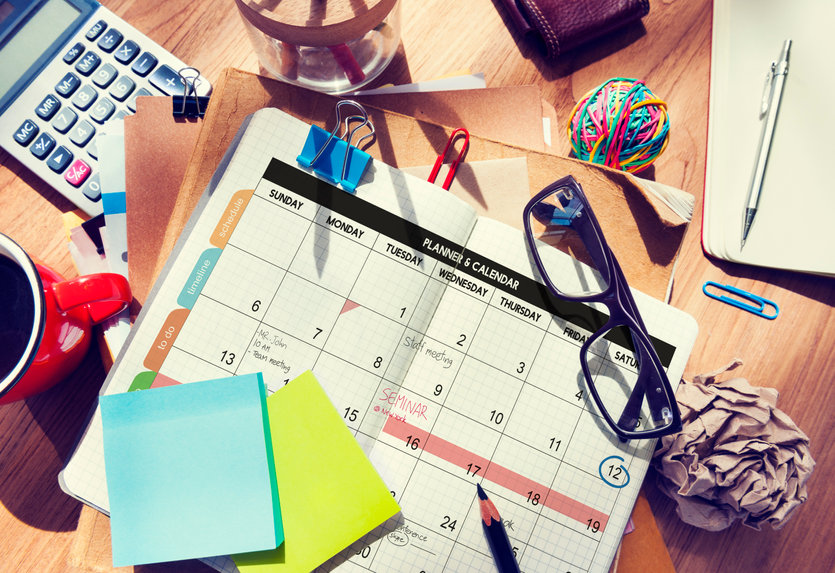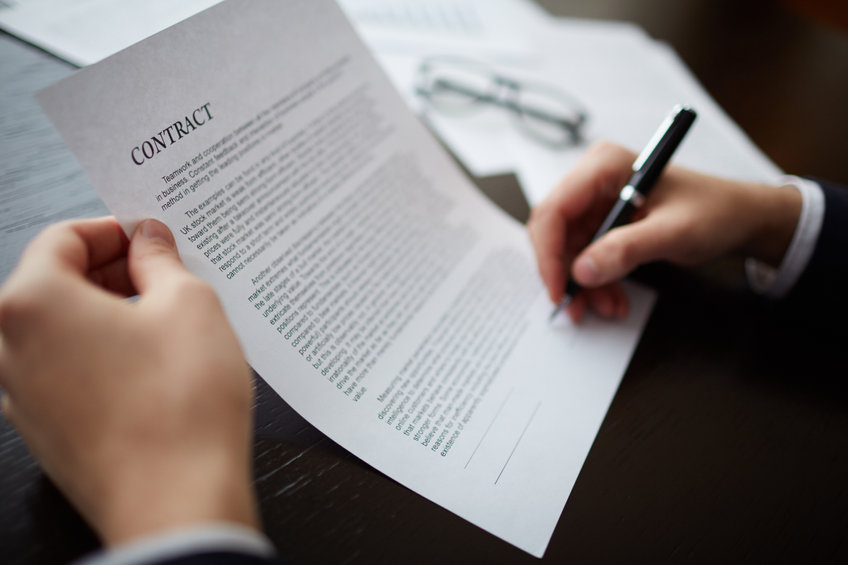 Step 2: 3-4 Months Before the Event
Now it's time to focus on the internal aspect of the event where you contact stakeholders, manage team members, and possibly start hiring volunteers.
Here are the steps you should cover:
Collect speaker bios, conference materials
Sign contracts with speakers and entertainers
Manage accommodations
Have speakers and entertainers promote the event
Flesh out registration fees
Enable online registration if needed
Finalize venue planning
Assess accessibility possibilities (gender toilets, wheelchair access, etc)
Design and create posters, tickets, press releases
Create event page
Start advertising on social media
Create a VIP list if you have one
As the event draws nearer, you should zero in on every single event aspect. Remember that depending on the event size, you'll need a responsible team and probably software to help you keep everything in a single place. Although spreadsheets are helpful, usually they aren't enough and you should opt-in for specialized event management software and even an event app.
Step 3: 1-2 Months Before the Event
By now, you should have most of the general things ready to go and all that's left is to patch up any unpredictable issues. The trick is to act before issues happen. This usually means planning free time in advance for issues you know will arise, even though you don't know when.
Here are the things to focus on one to two months prior to the event:
Send reminders to registered attendees
Confirm with speakers and entertainers
Confirm with sponsors
Get any additional promotional material from sponsors
Ask again sponsors, speakers, and entertainers to promote the event
Publish press releases
Start publicly circulating event specifics
Close early-bird tickets (mention they are sold out)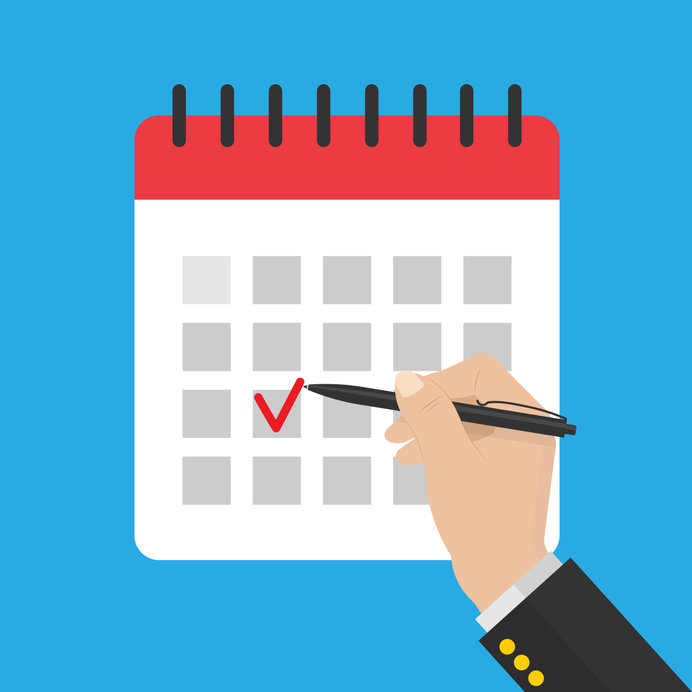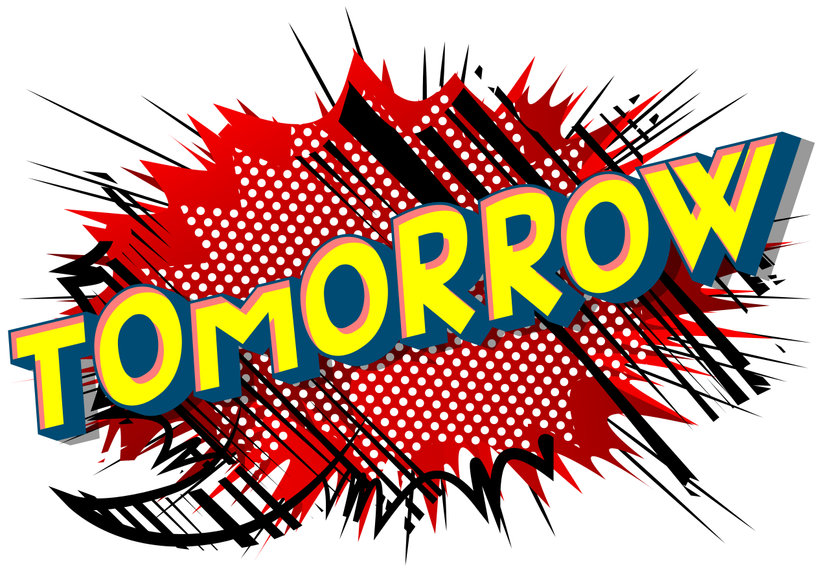 Step 4: 1 Day Before the Event
Here you have a single thing to do. Ensure everything is in place. That includes:
Media attendance
On-site promotion
Merchandise
Event equipment
Everything else you have
After you finish the event successfully, take a deep breath knowing you did a great job.