Your Needs
Consider your current as well as future needs. Software that works beautifully for a single-location business with a few dozen users may not work so well for an enterprise with several regional locations and thousands of attendees to manage. Conduct a high level analysis of your events' frequency, scale, goals, audiences, and your compan's capabilities. Do you need a platform to manage your weekly meeting or a multisite hybrid convention? There can be many variations in between the two extremes, so be very clear about what you are looking for.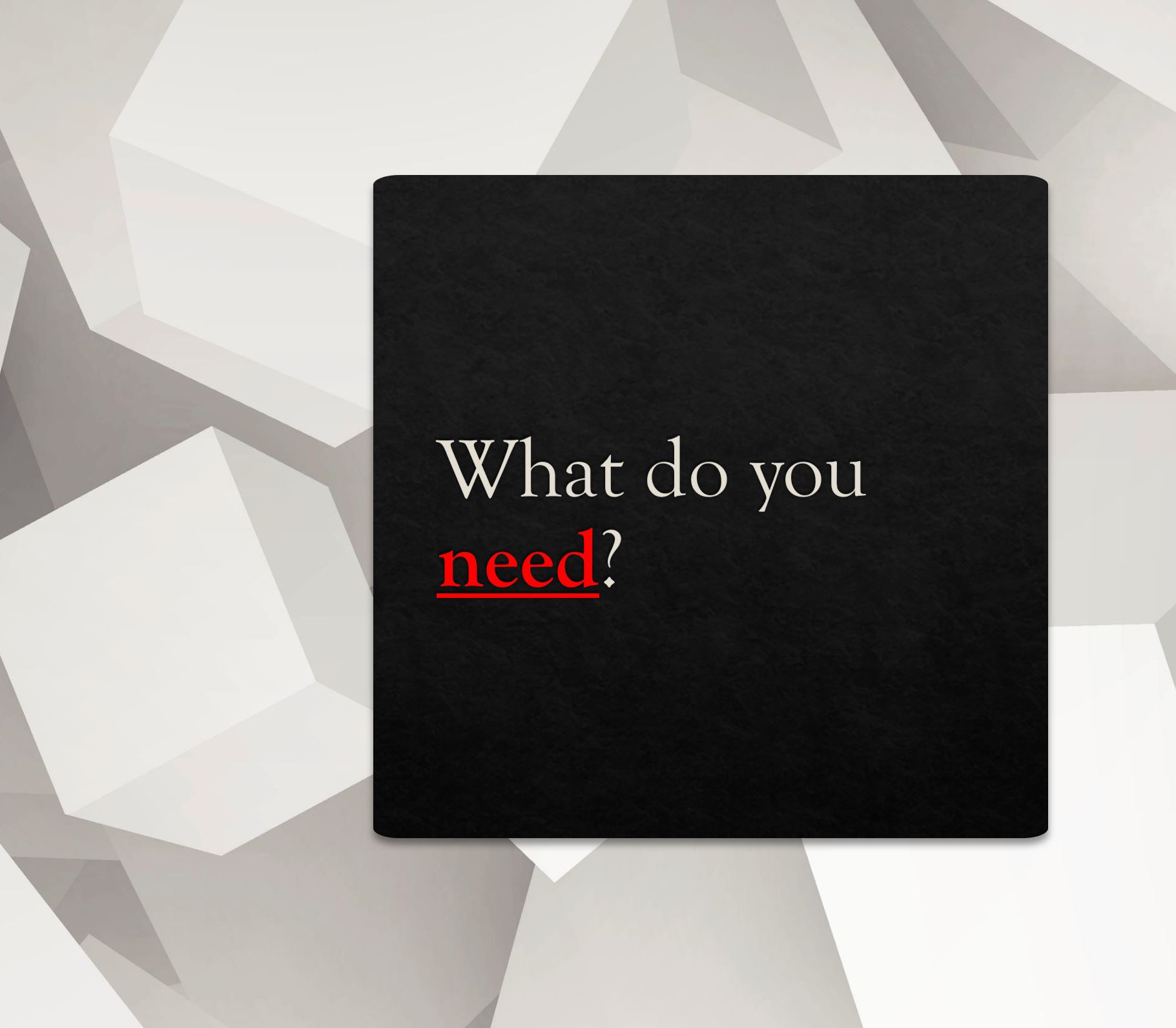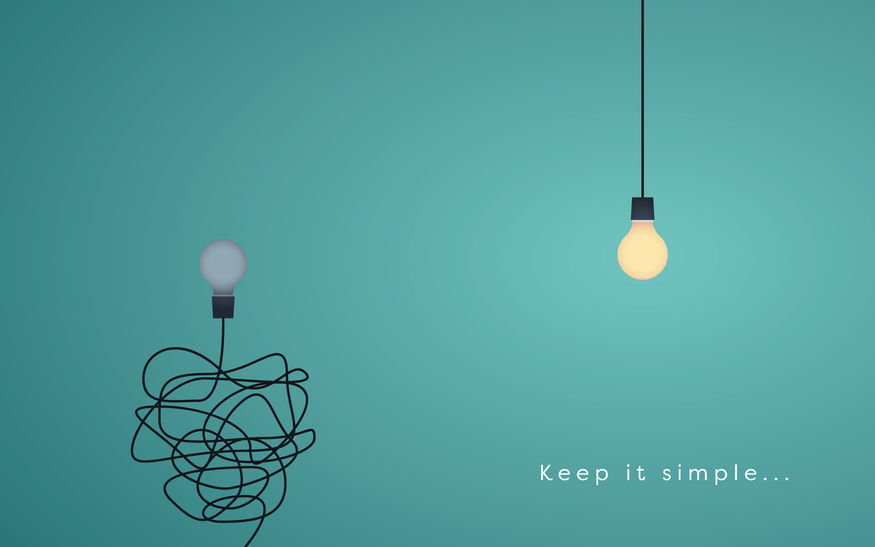 Ease of Use
The event registration platform must be user friendly or people might not use it. The user interface should be clean and intuitive. The software should have a short or non-existent learning curve and should not require much training, ideally speaking. At times, the decision makers may be awed by fancy features that are not required and only render the platform cumbersome to use.
Global Accessibility
In the last decade, the world has rapidly migrated from onsite computing to cloud computing. More than 83% of enterprise workload is in the cloud right now. Cloud connected applications can be accessed and managed from anywhere using regular browsers and specialized mobile apps. Unless you have special needs stopping you from using online Software-as-a-Service (SaaS) solutions, make sure the platform you select is cloud connected and globally accessible.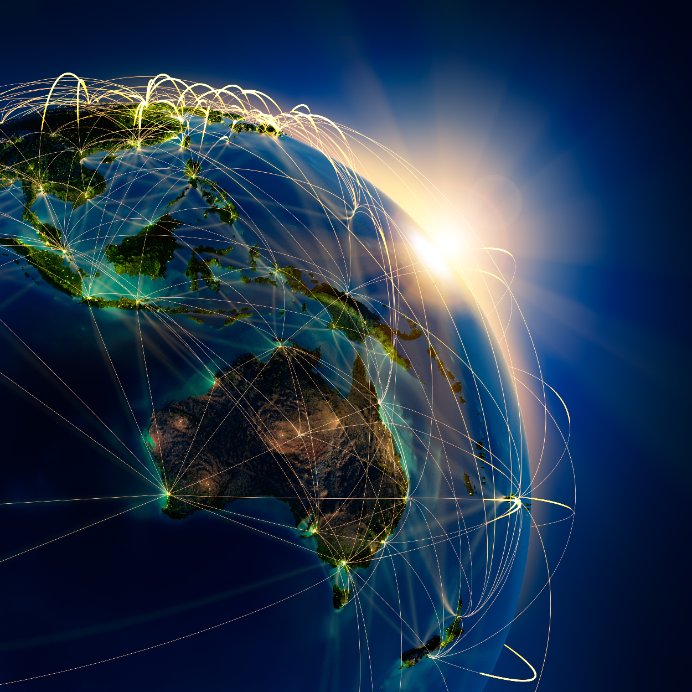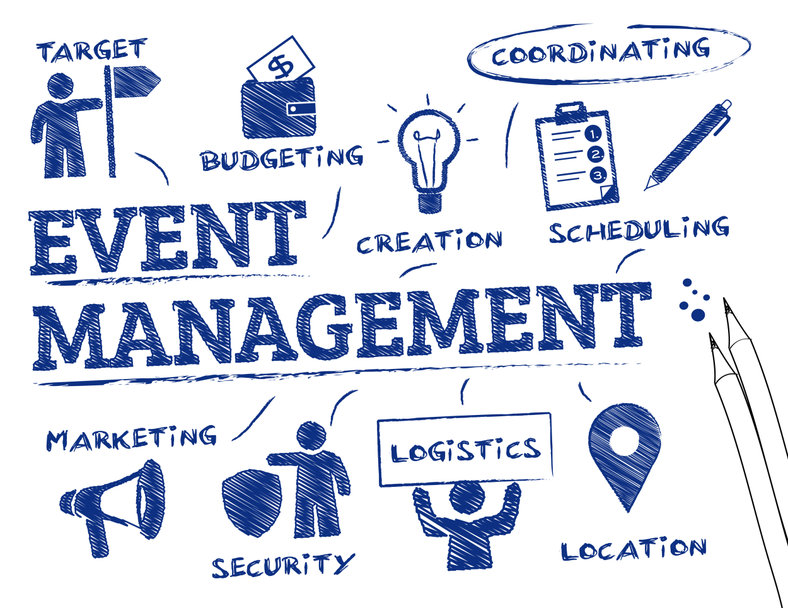 Centralized Event Management
The core event management tasks can include event planning and scheduling, sending invitations, promoting your event, registering attendees, selling tickets, interacting with attendees and speakers, checking in attendees, improving attendee engagement, and collecting leads and feedback from the event. You and your team should be able to accomplish these tasks through a single access interface.
Effective Attendee Engagement
More than 82% of B2B marketers say attendee engagement is an important KPI for measuring an event's success. The platform you select must have dedicated attendee engagement features such as a mobile app for providing event updates, distributing poll and surveys, and letting attendees interact with other attendees and speakers. For example, the Eventleaf Guide App allows managers to engage attendees before and during the event and collect attendee feedback after the event.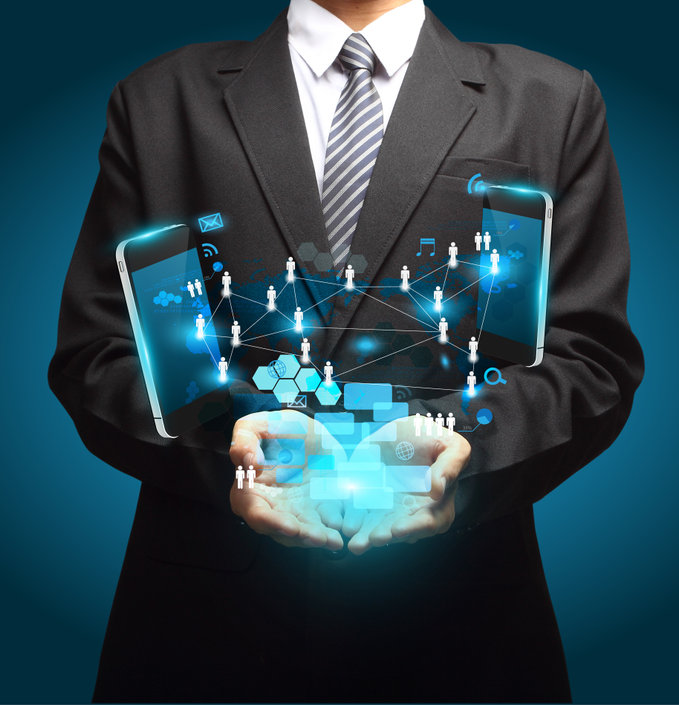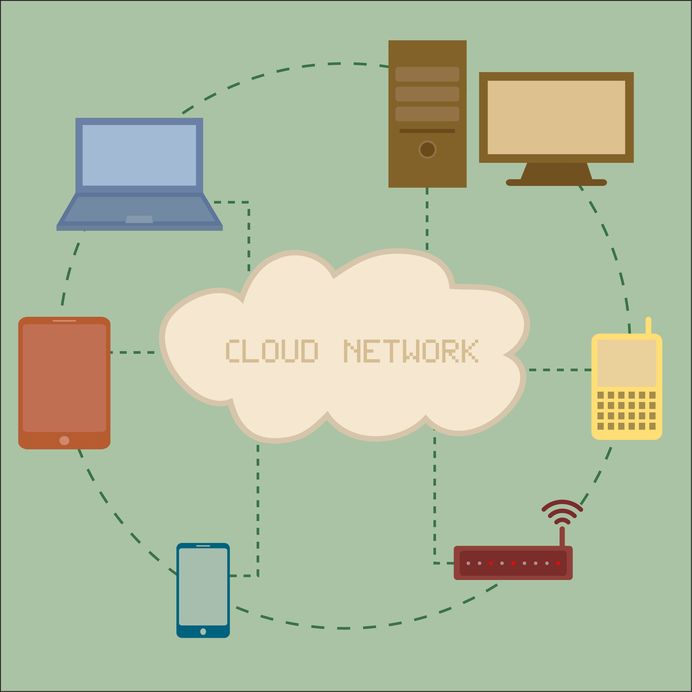 Maintenance and Updates
Going for a cloud-based platform such as Eventleaf also ensures that the software is automatically updated and maintained by the provider. You don't need any technical bandwidth to update or maintain the software.