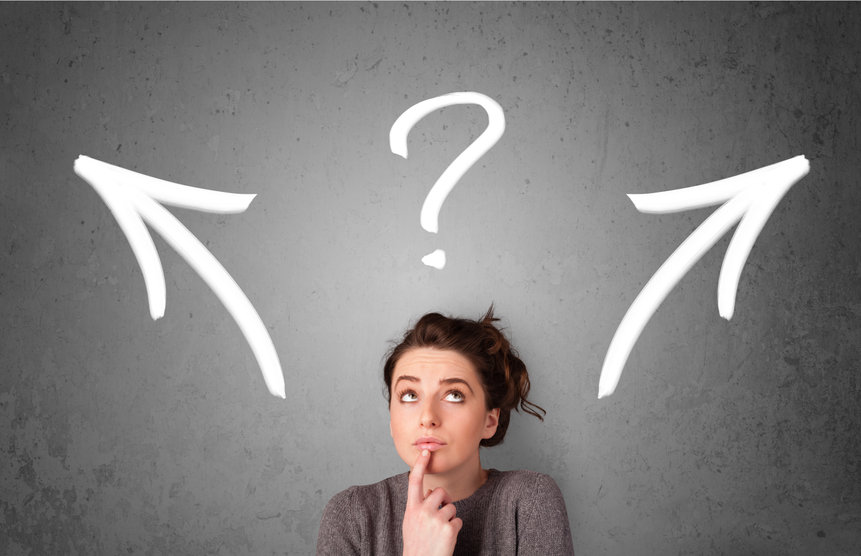 What are Ground Rounds?
Grand Rounds are educational sessions held in university medical centers where healthcare professionals gather to learn, discuss, and exchange medical knowledge and ideas. These sessions feature presentations by experts in various medical fields, covering topics ranging from research updates to challenging clinical cases. Grand Rounds promote continuous learning, evidence-based practice, and interdisciplinary collaboration among physicians, residents, and medical students. They serve as a platform for staying updated on medical advancements, sharing experiences, and improving patient care. These events are an integral part of medical education and contribute to the professional development of healthcare professionals within university medical centers.
Inviting Prospects: Personalized Email Invitations and Registration Tracking
Eventleaf offers assistance to universities in inviting prospective participants to register for their grand rounds. By utilizing Eventleaf, universities can generate customized email invitations and distribute them to potential attendees, including faculty, students, staff, alumni, and external partners. Additionally, Eventleaf provides the capability to monitor and oversee the registration status, attendance records, and communication preferences of the invitees.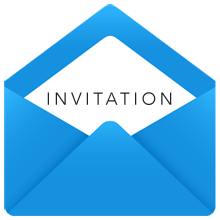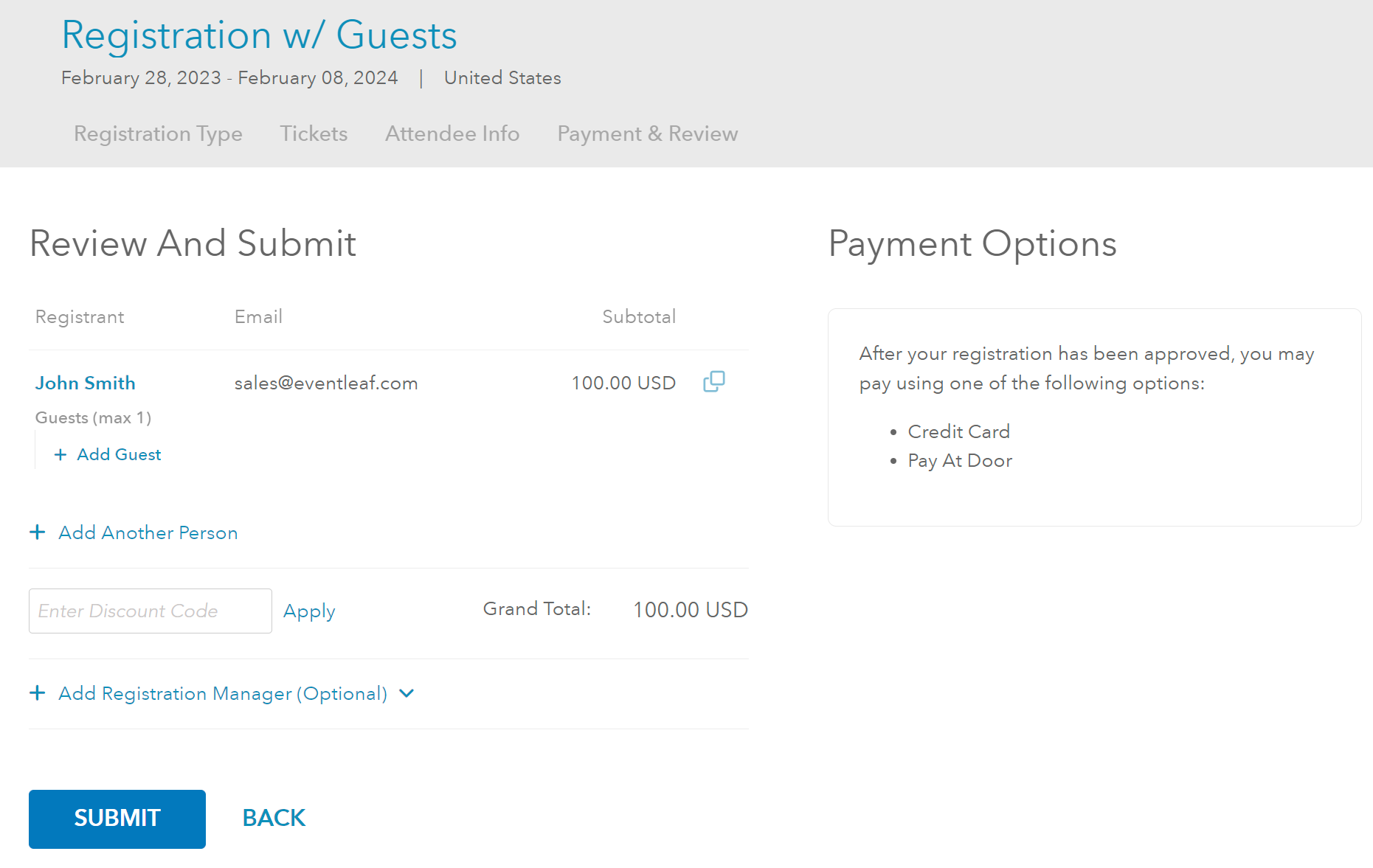 Simplifying Registration and Communication: Tailored Experience for Attendees
One of the key advantages of Eventleaf is its comprehensive registration management capabilities. Organizers can effortlessly create and customize registration flows, ensuring all pertinent information, such as attendee and guest information, registration options, and even session information, is easily accessible to potential registrants as they navigate the site. The intuitive registration process simplifies attendance tracking, allowing organizers to manage participant lists and communicate important updates with ease.
Virtual Audiences: Seamless Integration with Video Conference Tools
Eventleaf offers universities a comprehensive solution for incorporating video conferencing tools into their virtual sessions and recorded webinars for grand rounds. By seamlessly integrating with leading video conferencing platforms like Zoom or GoToMeeting, Eventleaf facilitates the presentation of live or recorded webinars. Attendees can conveniently access the video links or recordings through embedded features in their registration email or on the event's landing page.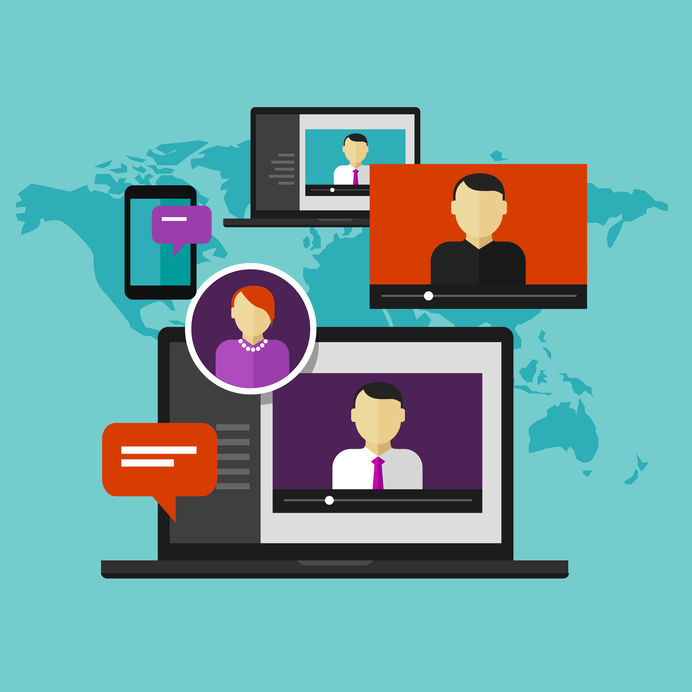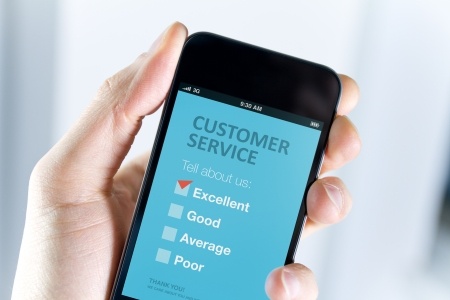 Online Surveys: Evaluation and Feedback for Continuous Improvement
Eventleaf provides a valuable solution for universities to conduct online surveys, enabling them to gather evaluations and feedback for their grand rounds. With Eventleaf, universities can effortlessly generate and distribute online surveys to participants, whether it's before, during, or after the grand rounds. These surveys effectively gauge attendee satisfaction, measure learning outcomes, and collect valuable suggestions for enhancement. Furthermore, Eventleaf offers comprehensive analysis and reporting of survey results, empowering universities to assess the quality and impact of their grand rounds with ease.
Engaging the Live Audience: Interactive Tools for Interaction and Participation
It is important for universities to have the means to incorporate interactive elements into their grand rounds, fostering engagement with the live audience. With Eventleaf, universities can leverage functionalities like Q&A sessions, live polling, attendee messaging, and app-based gamification. These features promote active interaction and participation among attendees and speakers throughout the grand rounds. Moreover, Eventleaf allows you to assign a moderator to assist with managing these interactive tools, guaranteeing a seamless and fruitful experience for all involved.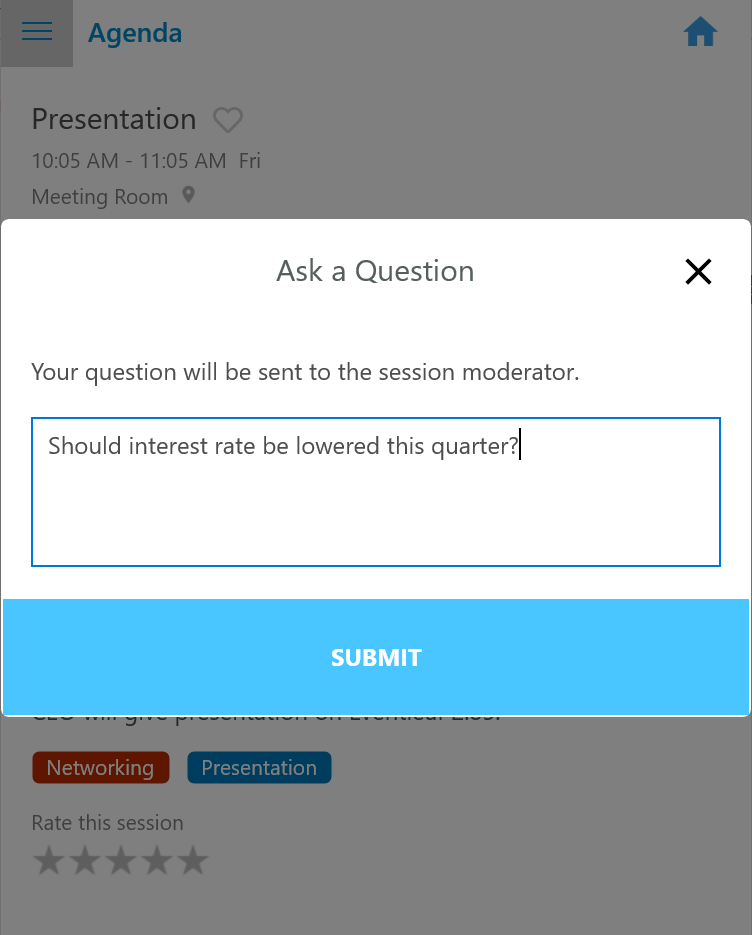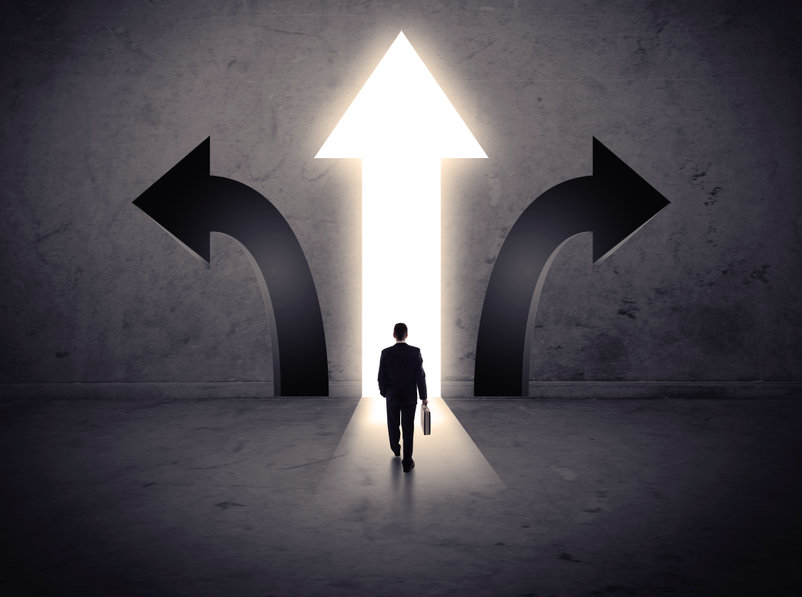 The Right Path for Universities: Choose Eventleaf for a Next-Level Experience
Eventleaf is a comprehensive and user-friendly event management software that can help universities with their grand rounds. It can save time, money, and resources for universities by automating and streamlining the tasks involved in grand round event management. Eventleaf can also enhance the experience and outcomes for both the attendees and speakers by providing a convenient and engaging platform for learning and sharing knowledge. Eventleaf is a smart choice for universities who want to take their grand rounds to the next level.