What is the Attendee Portal
The Eventleaf Portal allows registered attendees to use the key features of Eventleaf Guide App through a user-friendly online interface. It is designed for the convenience of your audience who feel it's cumbersome to download and use the Guide mobile app just to attend your event. The Portal allows them to access the event details without downloading anything and engage with your event using a host of interactive features.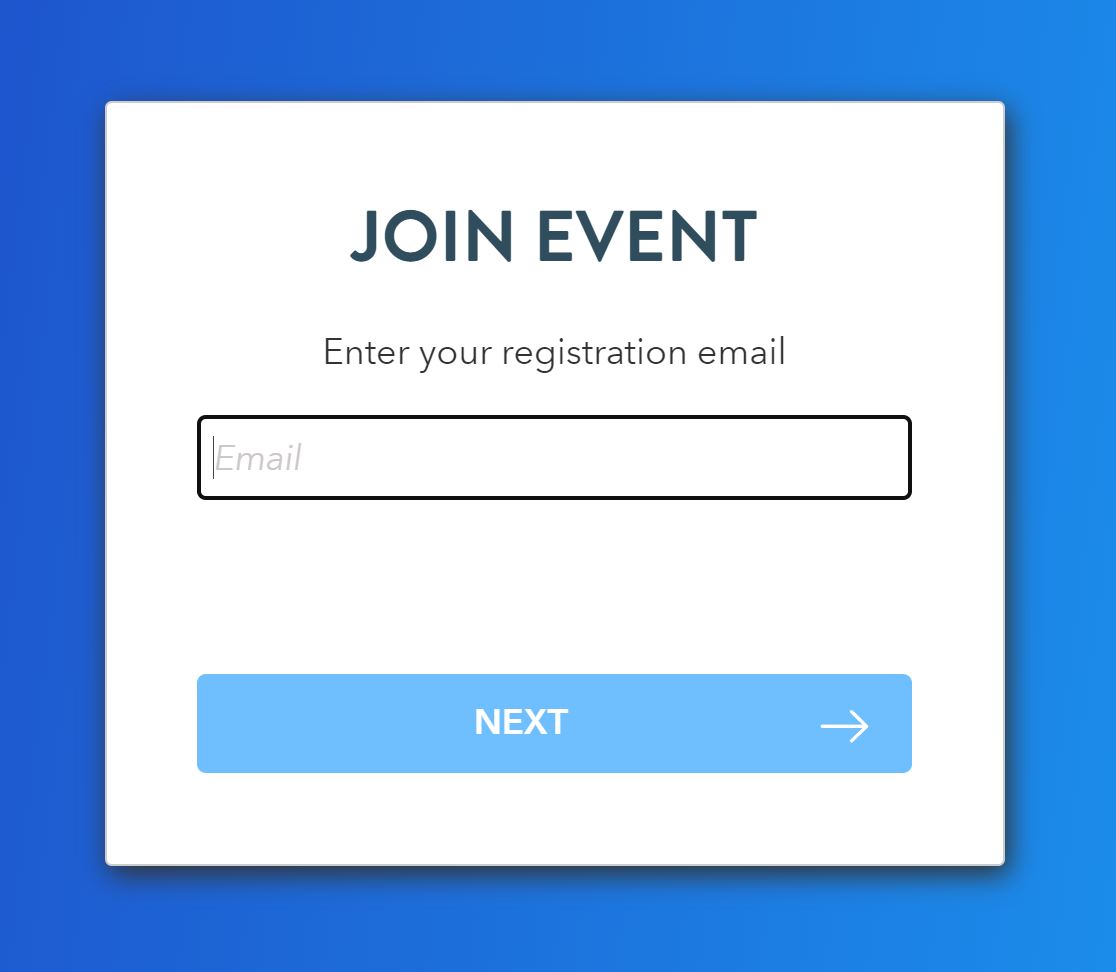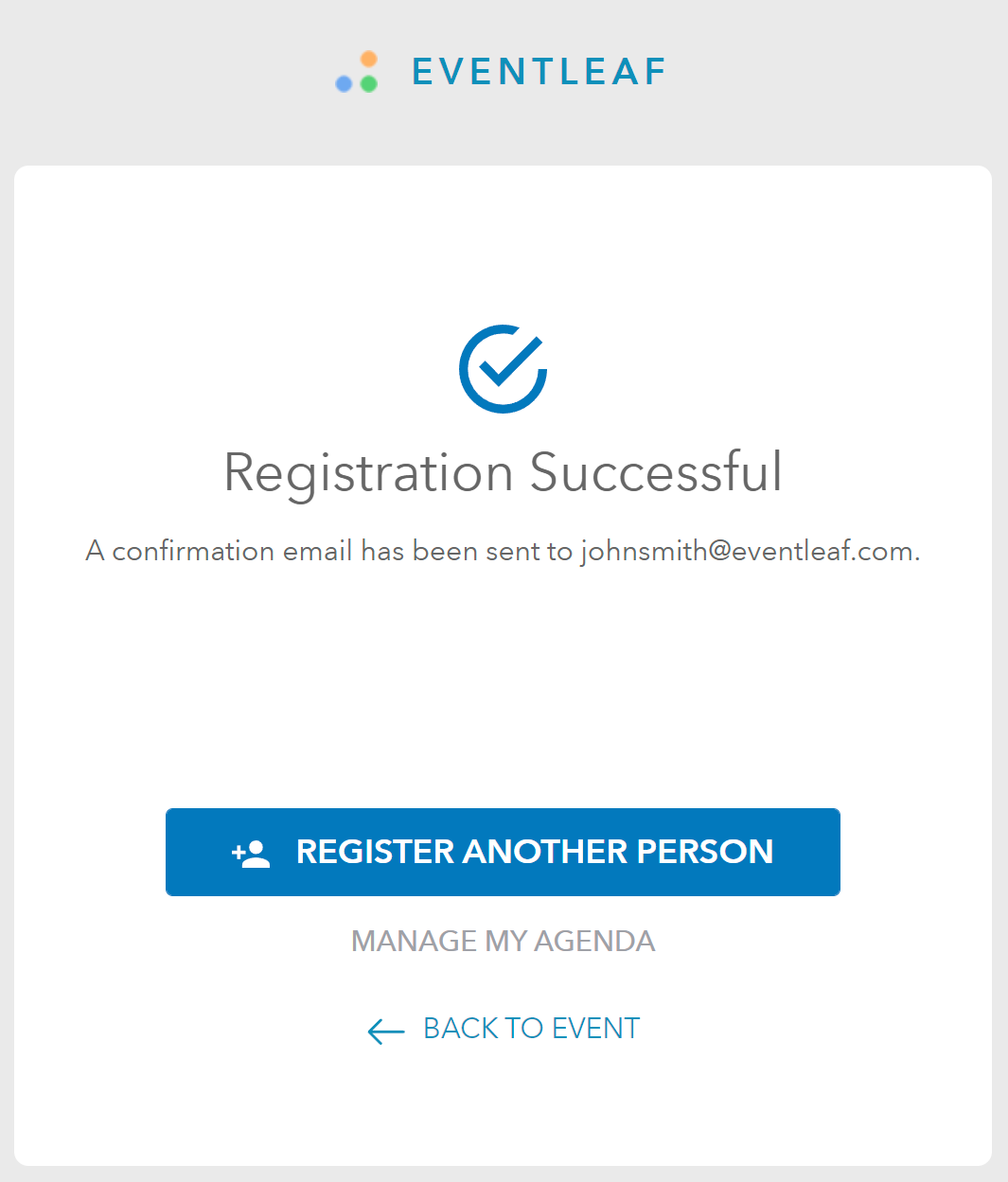 How to Use the Portal
Ask Attendees to Log In
Simply ask your attendees to visit Eventleaf.com/join and join using the same email address that they used to register for the event. To ensure privacy, Eventleaf will email them a six-digit code to confirm their address before they can join and start using the Portal.
Onboarding Your Event Attendees
To make the most of Eventleaf's Attendee Portal, we suggest you educate your audience about its features by sending them opt-in email sequences; and also push notifications if your attendees are using the Guide App.
Mention the Portal in your invitation and confirmation emails and follow up messages to educate your audience about its features and utility. Encourage them to use different features and engage with your event.
Eventleaf's Attendee Engagement Features
As an attendee registering for an event, you'd expect to be reminded and notified of any changes or updates to the event's agenda or other details. You may also like to be able to see who the speakers and other attendees are; and reach out to them for a one-on-one interaction.
Eventleaf's Attendee Portal provides your audience an intuitive and interactive space where they can learn all the details about your meeting or conference. Here are some of the ways to have your audience interact with your event.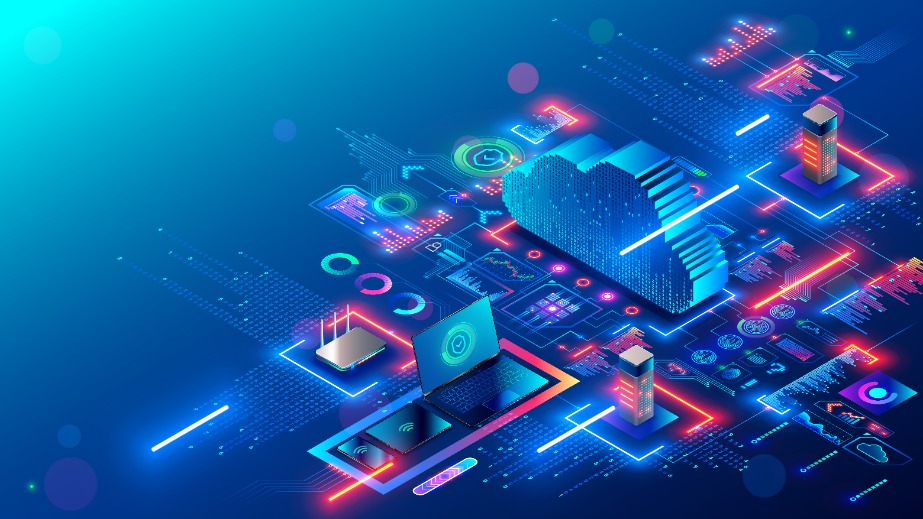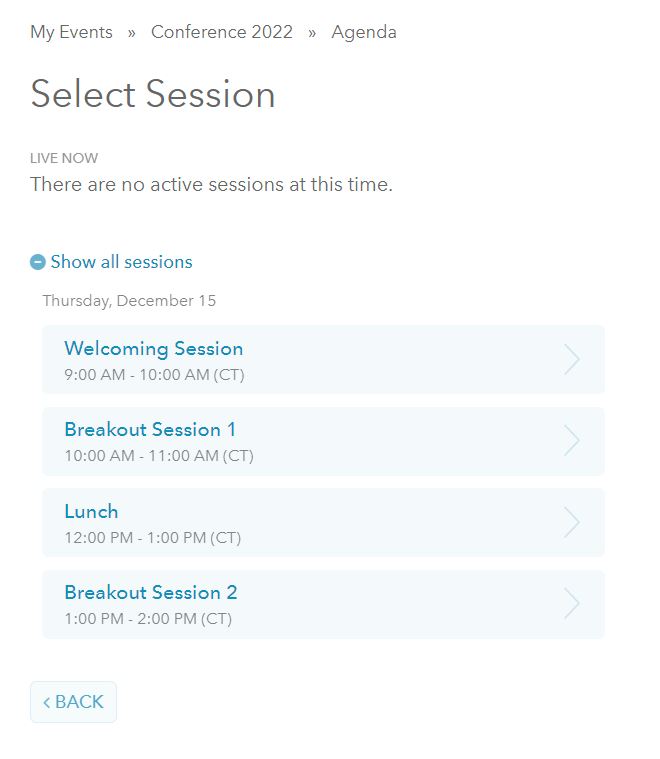 Let Attendees View the Event's Agenda, Session Details and Content
Most event professionals use some form of an agenda to ensure their event stays on track. An agenda is simply a breakdown of topics to be discussed at a meeting or conference. As an attendee, the agenda may be the first thing you would like to view, to know what to expect at the conference or meeting, the sequence of activities and the sessions you can attend.
The Eventleaf Portal features your event's agenda and sessions prominently for your attendees to see whenever they want. They can also access the presentation materials such as PDFs, Word documents and Powerpoint presentations as well as links to Google Docs or OneDrive that you, as an organizer or presenter, have chosen to share with them.
Let them View and Modify Registration Information and Options
These days event attendees want more control over the events they are attending. They may like to be able to view and change their registration information and the registration package that they have purchased. Eventleaf gives managers the ability to allow their attendees to modify their registration details and change their registration options.
Attendees can easily view their information within the Eventleaf Portal as well as the Guide App, and also change these details if you have allowed them to. Event managers can control these options from the Eventleaf Web App.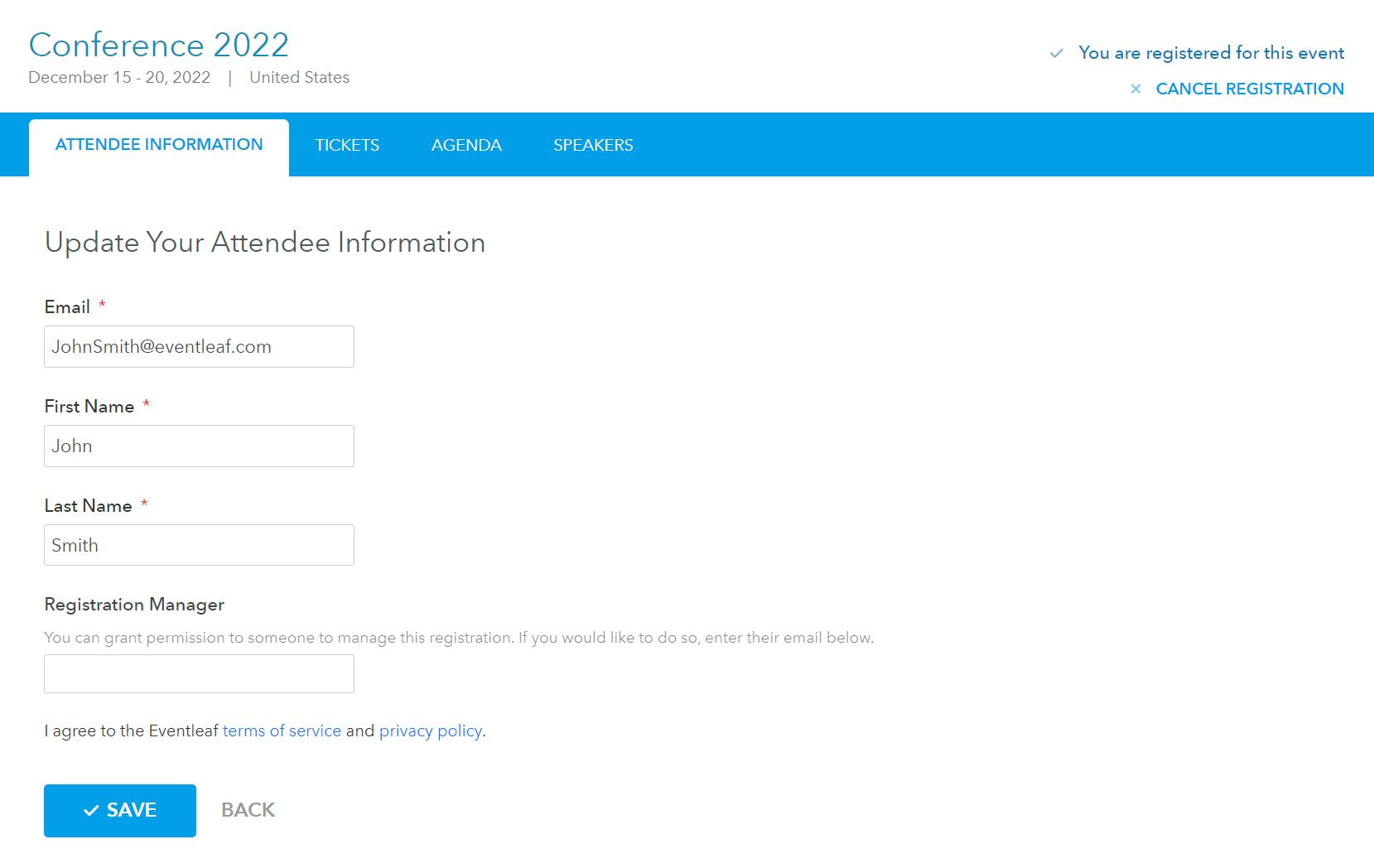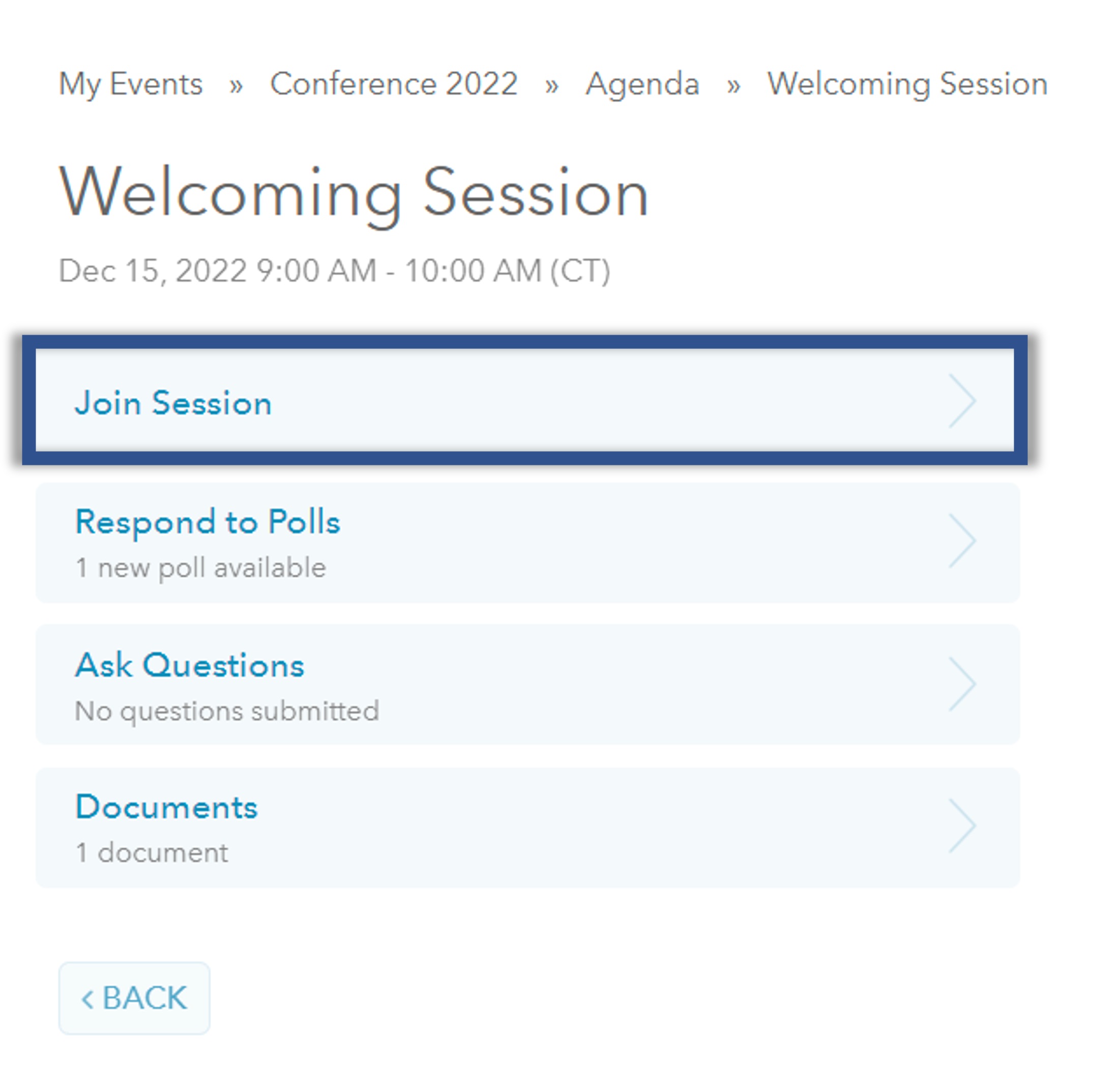 Attendees Can Join Virtual Sessions with a Single Click
Thanks to Eventleaf's integration with Zoom, WebEx, and other virtual meeting platforms, you can offer attendees one-click join to virtual sessions. All you have to do is include the meeting link in the relevant session's details. When you do that, attendees can see a Join Meeting button in that session's details within the Eventleaf Attendee Portal. They can click the button to join the virtual session on the designated virtual event app.
Ask Questions Through Polls and Surveys and Collect Responses
Let your attendees know their opinion counts by asking them engaging questions through the Eventleaf Portal as well as the Guide App. You can send them customized polls and surveys during the run up to the event or even during the live sessions. Attendees receive a notification and can click on it to view and respond to the poll. Easily collect attendee feedback and use it to optimize attendees' event experience.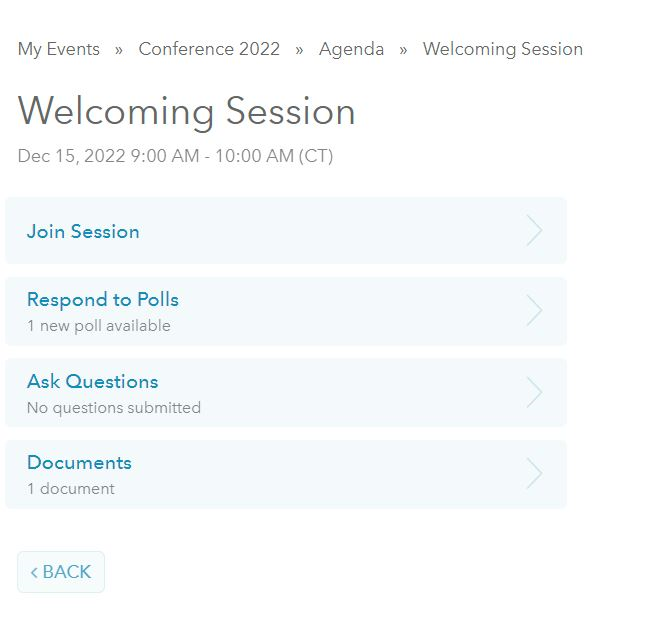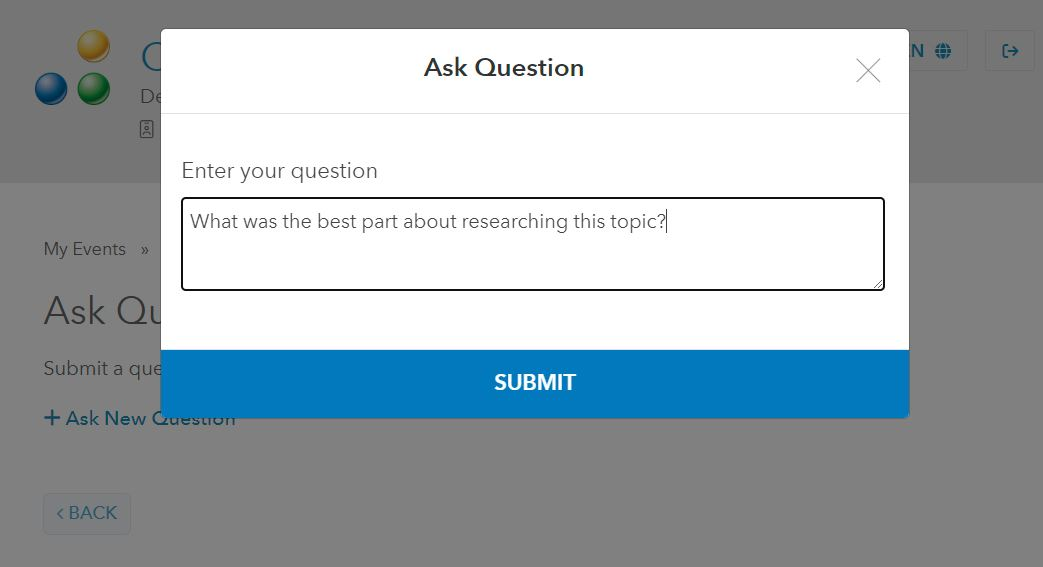 Allow Attendees to Ask Questions in Session Q&A
Depending on your event's design, you can allow attendees to use the Portal or the Guide App to ask questions during live sessions. The questions can be moderated and shared with the speakers or presenters for them to answer during the Q&A. The feature increases attendee engagement and allows organizers to create interactive in-person and hybrid events.
Let Attendees Engage with Other Attendees and Speakers
From the event's settings in your management portal, you can allow attendees to view other attendees and speakers to view who is attending the event.
These are just some of the ways to increase attendee engagement using the Eventleaf Attendee Portal; just in case your attendees don't want to use the Guide Mobile App, which also offers the exact same features. Request a demo to learn more.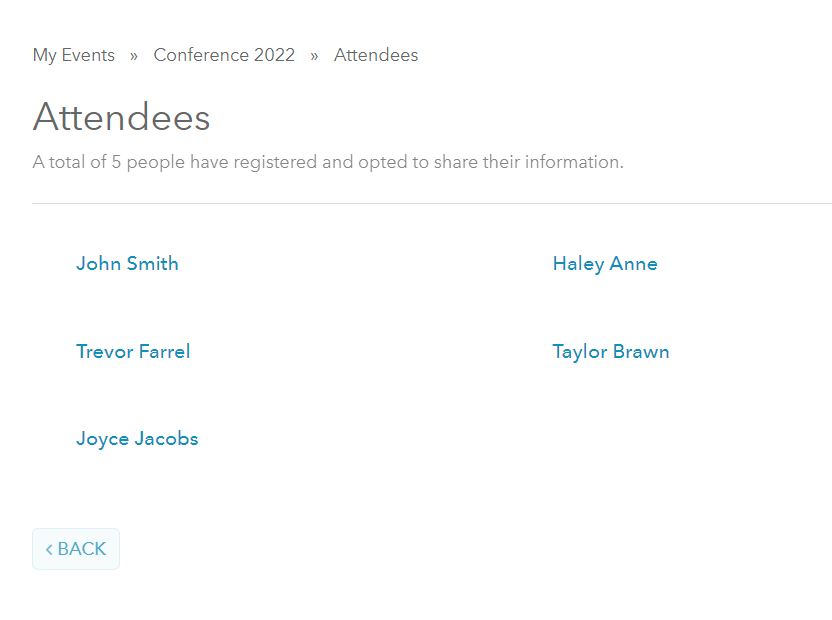 Watch Video
Watch a short video highlighting the features of Eventleaf's Attendee Portal.