WRG Live
WRG Live is a company operating both in the U.S. and the U.K. for almost three decades. With so much experience, it's an "all-in-one" company that can help you organize in-person, virtual, and hybrid events.
You'll also be glad to know that WRG Live won the 2020 safety award from the UK's Royal Society for the Prevention of Accidents (RoSPA).
The only thing to keep in mind is that WRG Live focuses on big business and public events. Meaning, if you're in the business of small local events, WRG Live might be overkill.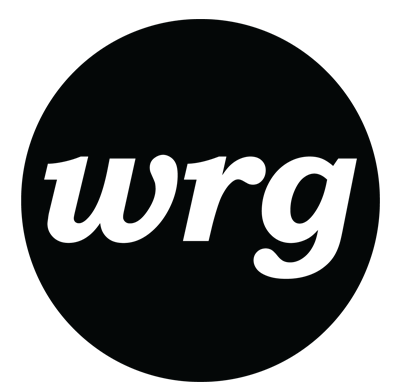 Stagedge
Based in Boston, Stagedge knows how to do three things; staging, developing content, and having the technology to turn any plan into reality.
Besides being super flexible with clients and organizing the event, Stagedge can be a great choice if you're focusing on the virtual part of your event. Not only can they customize the whole surrounding for you, but you can provide the event on-demand for attendees who miss the main show.
Stagedge specializes in three core areas: staging, content, and technology. Dedicated to conceiving, creating, and executing immersive brand experiences through live, virtual, and hybrid event production, Stagedge offers a fully customizable environment and turnkey operation.
Freeman
Freeman is a Dallas-based company that managed to collect a bunch of event production awards in merely two years.
Just like the previous two, Freeman also deals with in-person, virtual, and hybrid events; so no matter what your choice is, you're in safe hands either way.
Some of the more noticeable events that Freeman does are sponsorship events, business meetings, trade shows, and virtual exhibits.
No matter what you need them for, they can help with event organizing; ranging from the overall program management, visuals, creating an event website, to ensuring everybody is safe.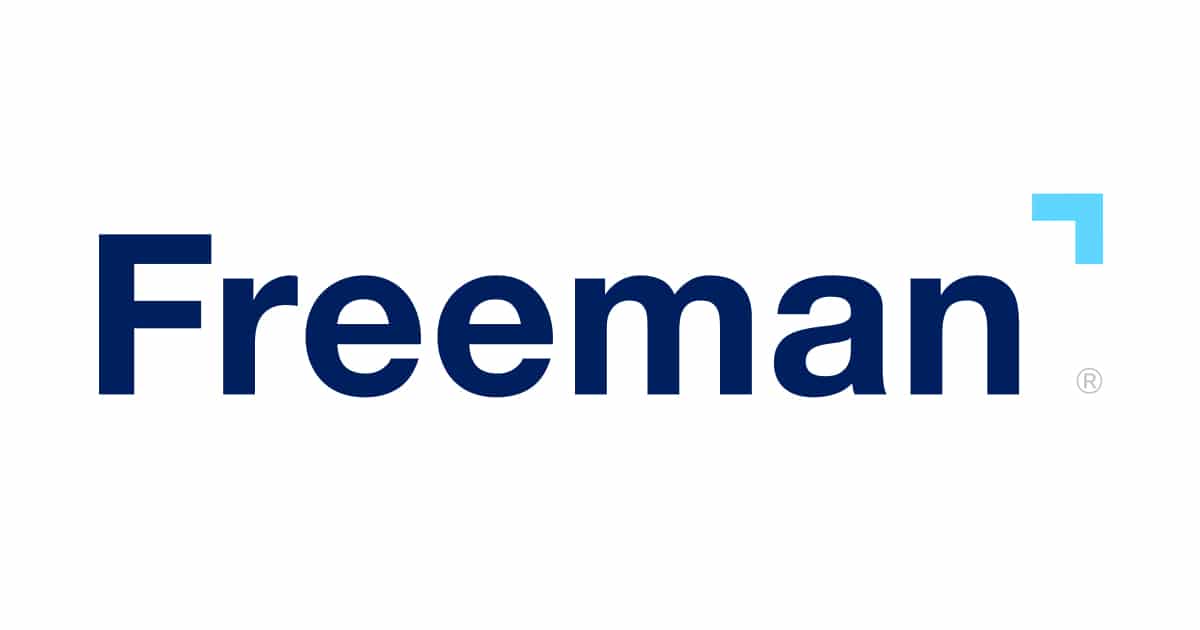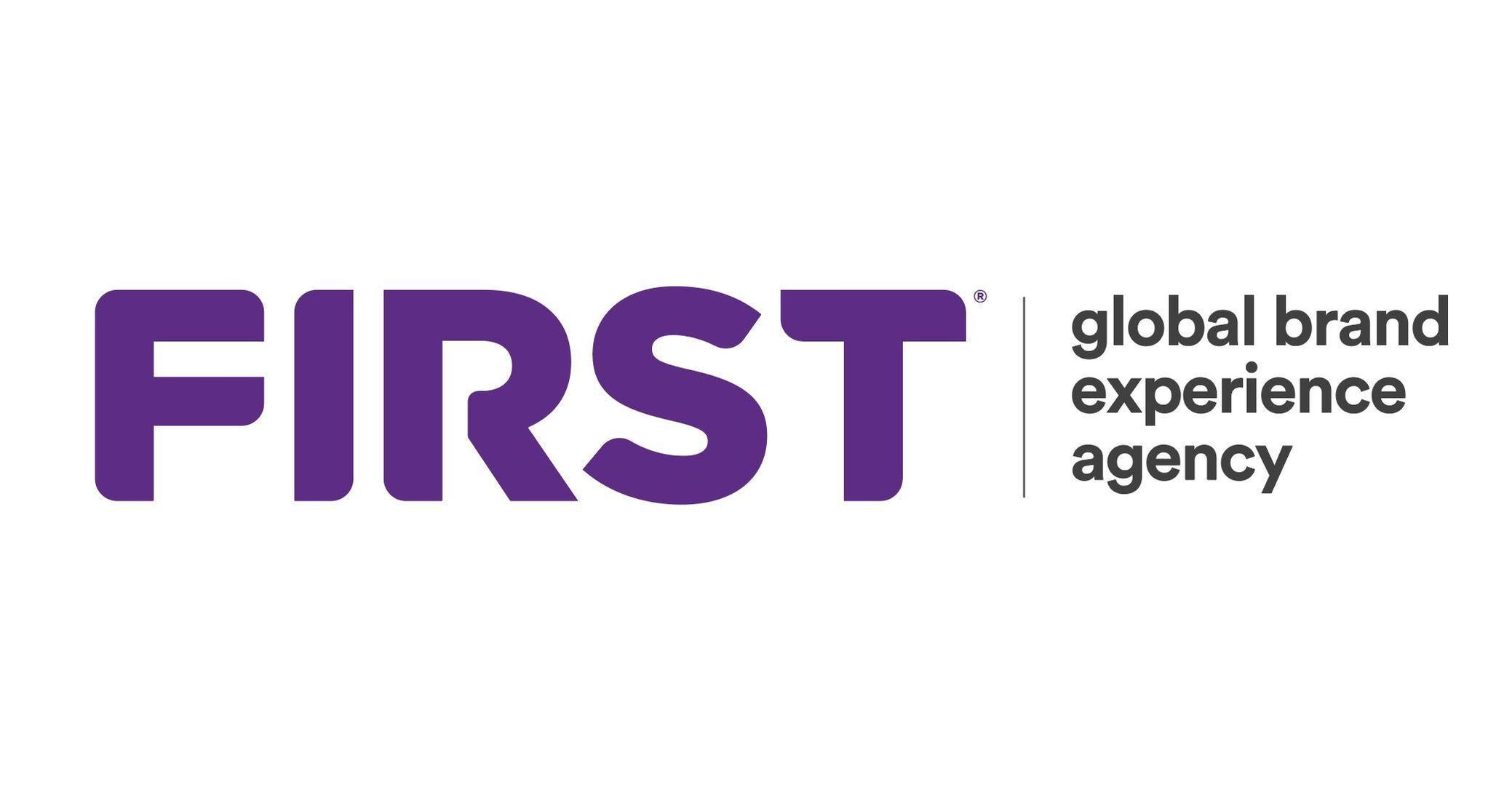 First Agency
Besides the U.S., First Agency works worldwide and helps brands connect with their audience even during the pandemic. The company's service ranges from creative work, digital assistance, management, delivery, to even collecting post-event feedback.
If you want to go both in-person and virtual at the same time, First Agency also helps with organizing VR events that can be done from the comfort of visitors' homes or live.
Similar to WRG Live, First Agency prefers organizing big events, but if you're a brand that wants to reach out to a new audience virtually and in person, First Agency might be the right choice.
Encore Global
As an event management platform, Encore Global makes hybrid events look easy. It doesn't matter where and how many people you plan to include in your hybrid event, Encore Global can handle it.
Their services range from studio and in-person production, to VR and experienced virtual platforms.
Encore Global knows how to keep the engagement high since they pay attention to the audience as much as they do to the event itself.