Create Event Site
Build and design your own event landing page with your event's agenda, speakers, sponsors, exhibitors, hotel choices, and more. Customize everything about your event; from the look and feel of the web page to every aspect of registration. Eventleaf online event management software is simple, easy, yet very powerful.
Send Invitations
Send email invitations to your prospect event attendees. Track invitation acceptance and denial, manage contact lists, and attach a customizable PDF. Restrict event registration to only those who have been invited.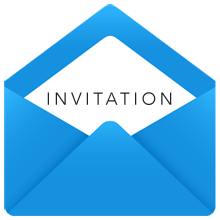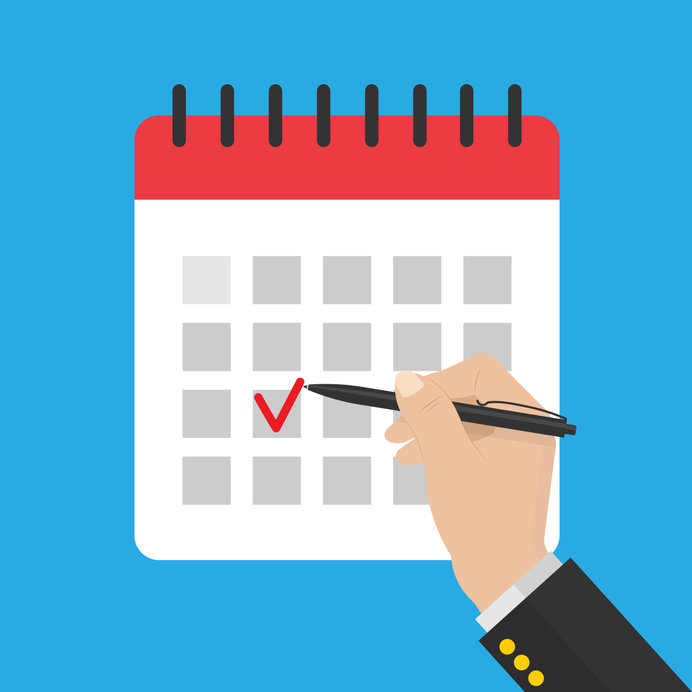 Send Reminders
Eventleaf helps you to keep your attendees informed and involved by sending reminder emails to registered attendees as well as people that have been invited but not yet registered.
Register Online
Easily create an intuitive registration flow for your attendees with different registration groups and optional registration packages. Collect information with a fully customizable attendee information form; include required fields, conditional fields, and drop-down menus. Eventleaf online event registration portal is modern, mobile friendly and responsive.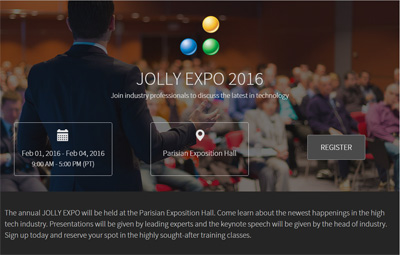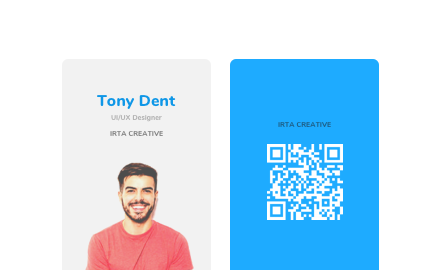 Print Badges
Customize name badges for your event with text fields, logo and barcode that you would like to be displayed. These can be dynamic fields that populate based off registration information, or static fields and logos that you design yourself. Include scannable barcodes generated individually by Eventleaf that can be scanned for check in using Eventleaf Check In App. Print these event name badges on any desktop or supported WiFi printers.
Collect Payments
Choose to accept online credit card payments for your registration packages. Enable alternative payment methods and mark your registrants as paid when you receive payment. Accept payments with the Eventleaf payment processor or use your existing PayPal, Stripe, or Authorize.net account.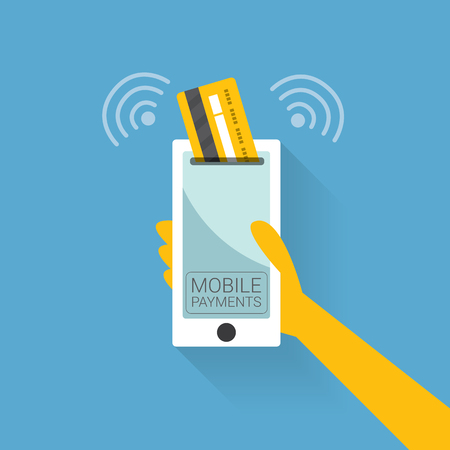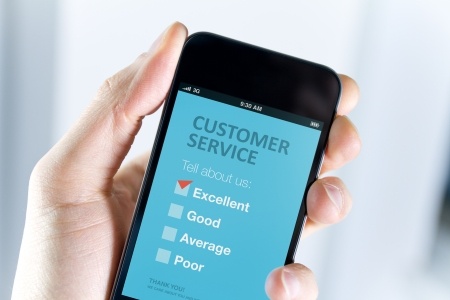 Conduct Surveys
Send out surveys to your attendees to ask for input and to collect feedback after your event. Fully customizable and can be emailed to all your registrants at the click of a button. Attendees can fill out surveys using a web browser or via Eventleaf Guide App.
List Hotels
Include information on hotels on your event site and link them to the room booking site. Either include booking rooms as part of your registration flow or simply offer recommendations. You can also source hotels from one of our partners.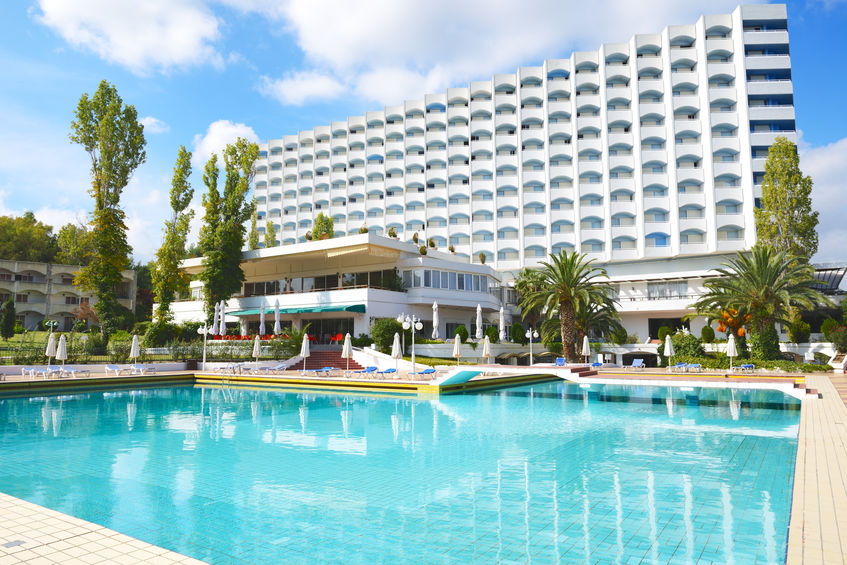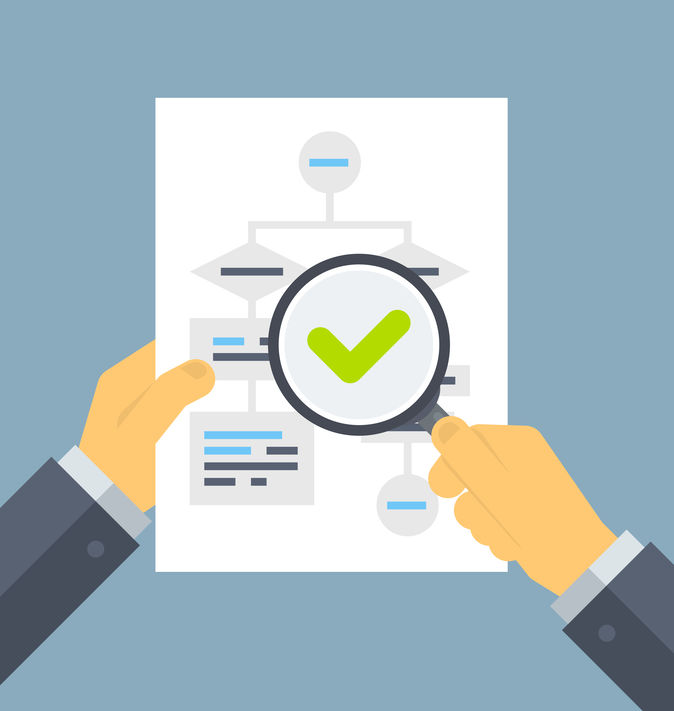 Manage Abstract Submissions
Invite prospects to submit participation abstract proposals for your upcoming events. Review and rate applications. Accept and import submission into the events. Abstract management is part of Eventleaf online event registration software, hence accepted proposals can be easily imported into events with just one click.
Integrate with Applications
Add registered attendees to your Salesforce and Marketo accounts. Analyze event site traffic with Google Analytics. Integrate event registration with your membership database. Integrate virtual sessions with Zoom, GoToMeeting, WebEx, YouTube, etc.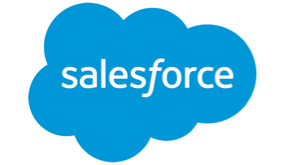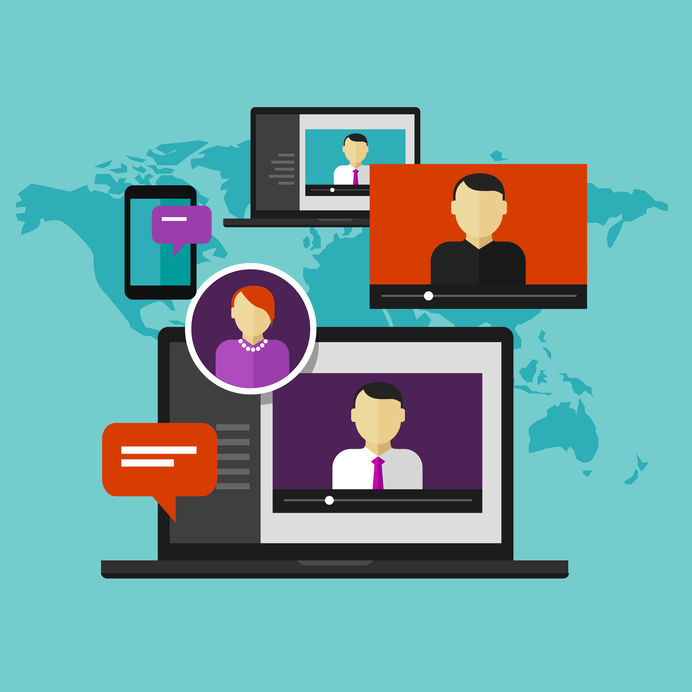 Manage Virtual Events
Eventleaf has all necessary tools and features to manage a completely virtual event that can be accessed online via a web browser or a mobile phone app and allow organizers to interact and engage with attendees over the internet, sharing presentation material, videos, live webinars, messaging, online polling, and lot more.
Create RFPs
Create an engaging request for proposal (RFP) with Eventleaf RFP software and get in touch with possible partners and collaborators. Close valuable deals that will make your event shine.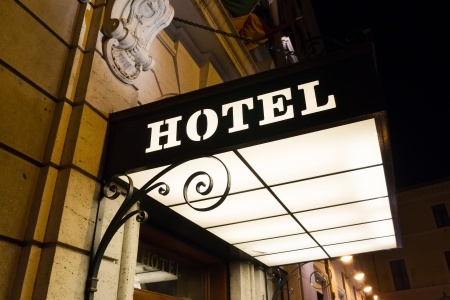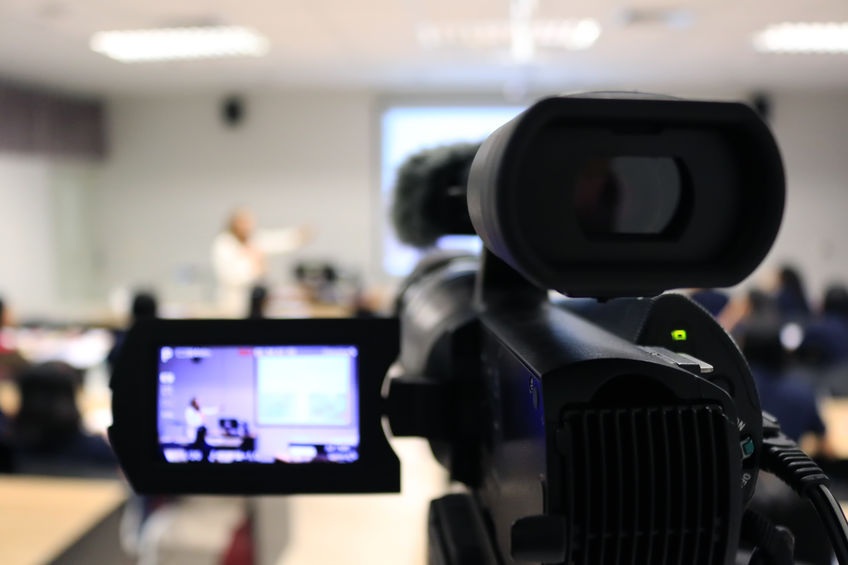 Manage Hybrid Events
Need a reliable event management platform to organize and host hybrid events? Eventleaf is here for you.
Manage In-Person Events
Looking for reliable event management software for your next in-person event? Eventleaf has everything you need to make your next event a success.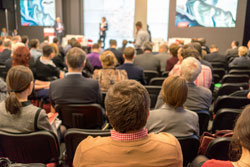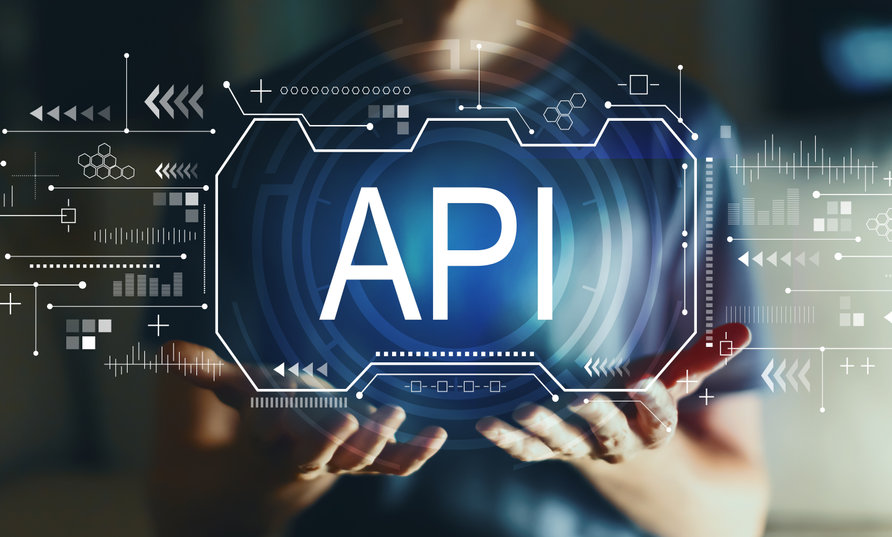 Eventleaf API Integration
Easily integrate Eventleaf data with your everyday applications. Import event data, update registration information, and even gather order details using the simple and open Eventleaf API.
Watch Video
Watch a short video highlighting various Eventleaf online registration features.