Include Logos of Sponsors
Custom badge designs offer an exciting opportunity to showcase event sponsors and partners by including their logos or branding elements on the badges. By featuring sponsor logos prominently, you can demonstrate your appreciation for their support and contribution to the event's success. This recognition not only strengthens relationships with sponsors but also encourages future collaborations. Sponsors will appreciate the increased visibility they gain from being displayed on badges worn by attendees throughout the event, leading to potential long-term partnerships and continued support.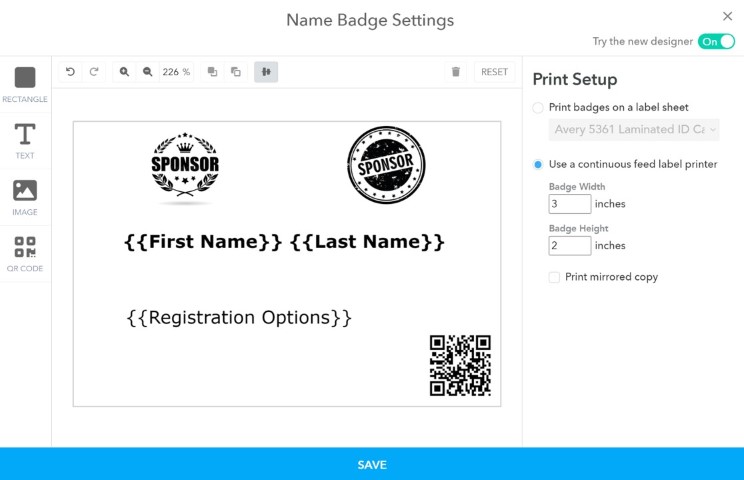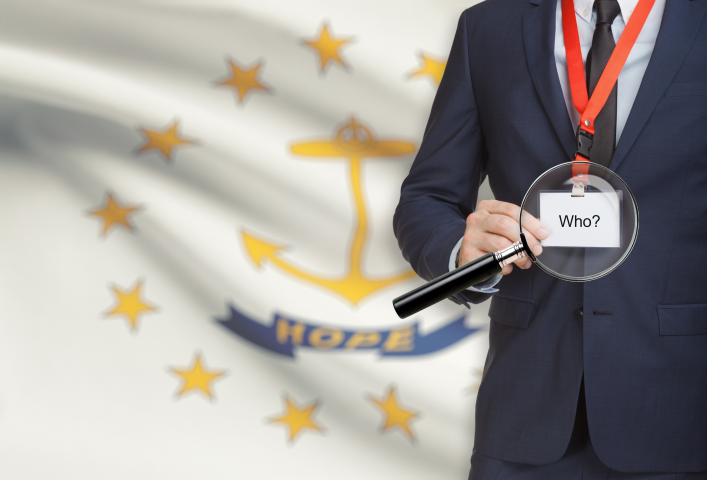 Enhanced Event Security through Custom Badge Designs
Our updated badge designer also revolutionizes event security. With this powerful tool, you can create unique badge designs that make it easier to identify registered attendees and authorized personnel. By freely adding attendee data fields, text, and images to the badge design, you can streamline the identification process and reduce the risk of unauthorized access. Our custom badges ensure that event staff can quickly verify attendee credentials, granting access only to those with proper authorization. Experience enhanced security and peace of mind with our customizable badge designs.
Social Networking at Its Best
Our custom event badges redefine networking by putting name and company recognition at the forefront. For event organizers, these personalized badges prove to be a game-changer, enabling seamless connections among attendees based on shared interests and professions. Participants can quickly spot fellow attendees' names and affiliations, fostering genuine interactions and breaking the ice effortlessly. Gone are the days of awkward introductions and forgotten names, as our custom event badges empower organic networking, leading to valuable collaborations and a stronger sense of community.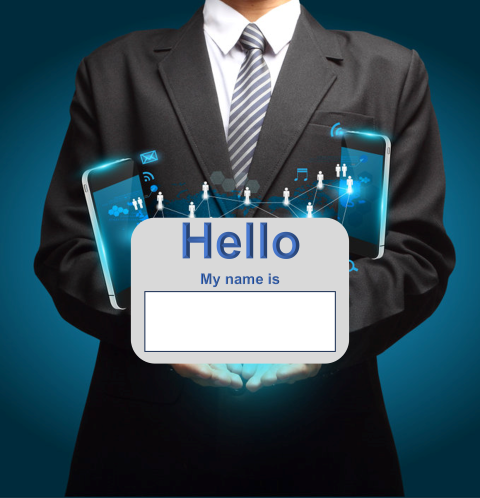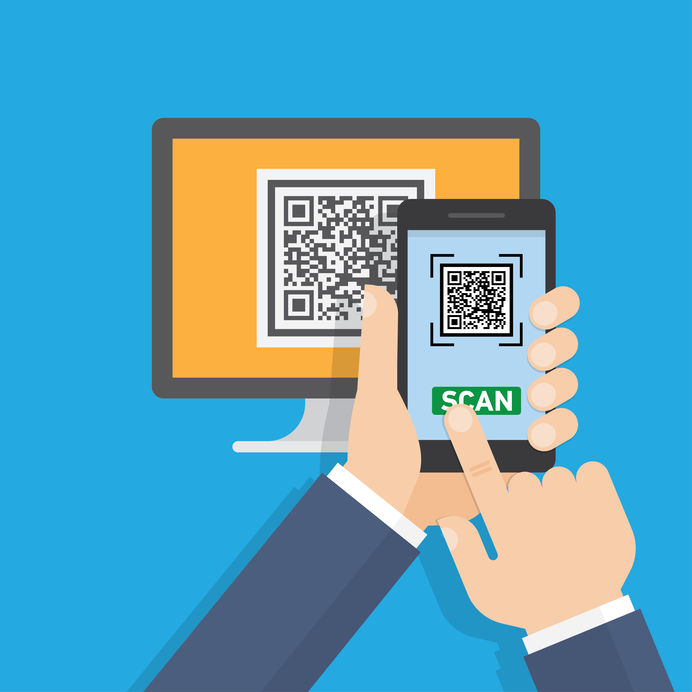 Streamlined Attendee Check-In
With the personalized QR codes on each badge, event staff can efficiently scan and access attendee information, expediting the check-in process and reducing waiting times. Streamlined check-in procedures leave a positive impression on attendees and set the tone for a well-organized event.
Brand Visibility, Recognition, and Professionalism
You have the freedom to incorporate your event's branding elements seamlessly into the badge design. Add your event logo, choose colors that align with your event theme, and select fonts that reflect the professionalism of your occasion. The result? Badges that not only identify attendees but also promote your event and create a lasting positive impression. Leave a mark on your attendees with custom badges that showcase your event's brand and professionalism.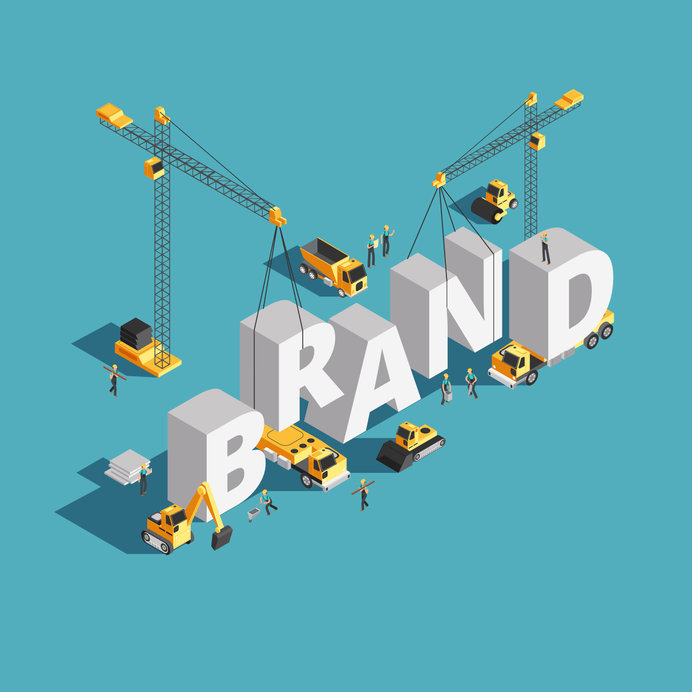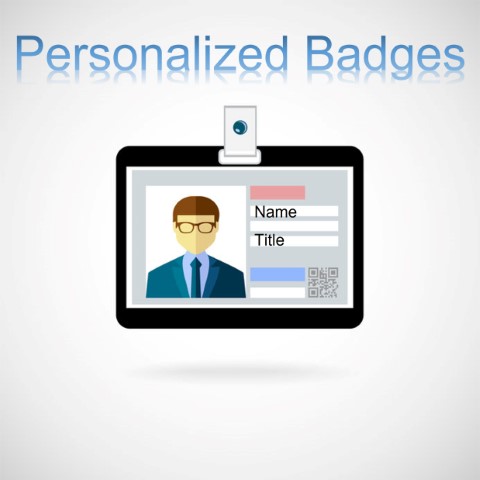 Personalized Attendee Experience
Include essential information such as attendee names, affiliations, and event registration options on the badges. By providing this information on the badges, you enable event staff to quickly identify and assist attendees, enhancing their overall event experience and reducing waiting times. Say goodbye to long registration lines and embrace a seamless attendee check-in process.