Guide Attendees' Attention
You can use gamification to influence the attendee's workflow in ways that lead to your event's goals. For example, if you would like an exhibitor to collect more leads from a trade show, you can set up points for viewing that exhibitor. Or if you'd like more people to attend a session, you can easily do that by setting up points for engaging in a session. Similarly, you can award points for viewing sponsors and speakers and responding to sponsored or unsponsored polls and surveys.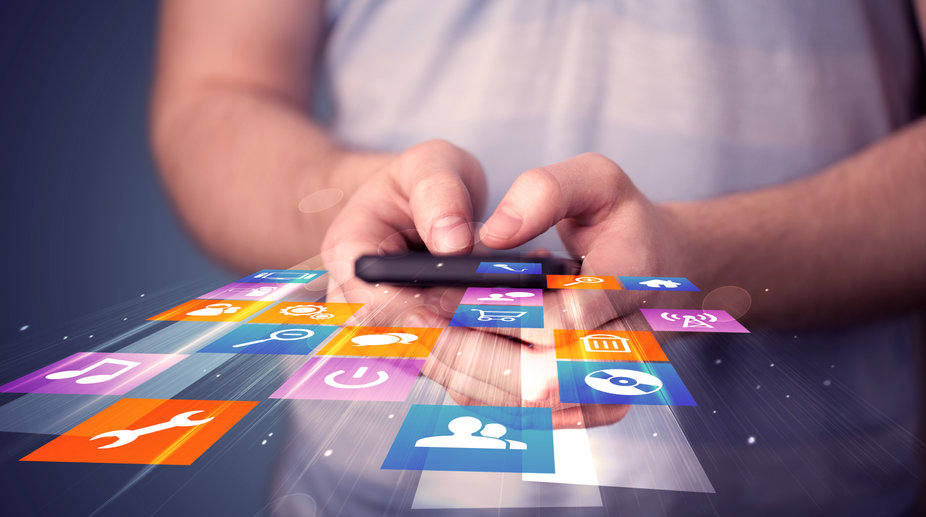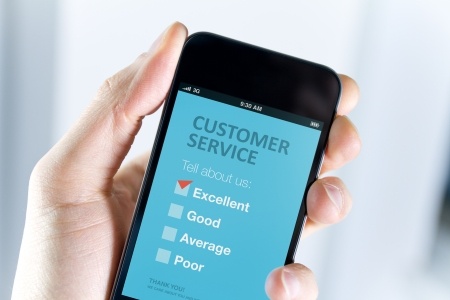 Encourage Interactivity
You need to run surveys or distribute polls, but how can you make sure attendees will participate? Meetings and conferences are boring when nobody is asking questions. You can use Eventleaf's gamification feature to define points for filling out surveys, asking questions, and being responsive during the event.
Reward Responsive Attendees
List down prizes for the winners and use them to incentivize interaction. Attendees can view the incentives in the Guide App and the Attendee Portal and be prepared to participate in the activities. Eventleaf adds up the points for different actions and allows managers to announce up to three winners.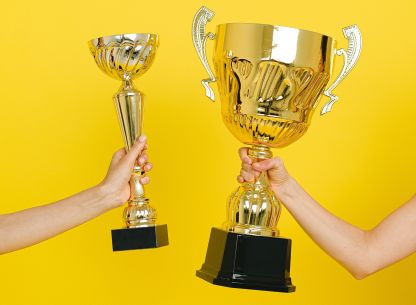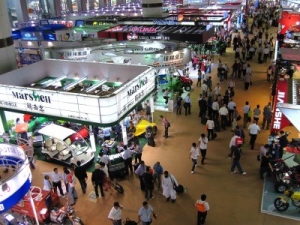 Attract Sponsors and Exhibitors
Gamification can help you generate revenue from sponsors who want attendees to view their information, session, or booth, participate in their polls or surveys, or ask questions during their sessions. All you have to do is: incentivize attendees by awarding them points for staying responsive during the selected activities.
Increase Event Registrations
Pique attendees' interest in your event by letting them know exciting prizes are up for grabs. Depending on the nature of your event, you can offer cash back, company swag, or even iPhones or other gadgets as prizes. Promote the prizes through social media and your mailing lists to accelerate event registrations.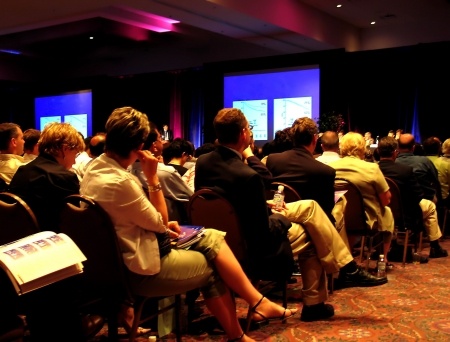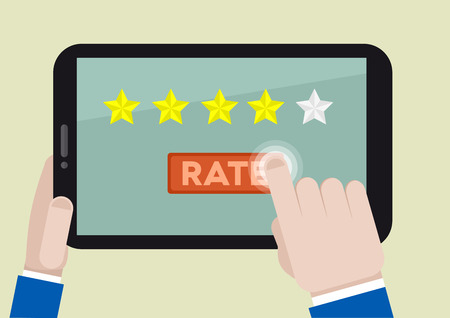 Collect Live Attendee Feedback
Know how your event is performing in real time and take actions to prevent and address problems. Use brief surveys and incentives to gain insights into your event's success in real time. Learn about the most popular activities, sessions, exhibitors, and sponsors and use this data to improve future events.