Eventleaf Guide App: Every Feature You Need and None that You Don't!
Provides easy access to event information, agenda, speakers, exhibitors, sponsors, presentation materials and event update notifications.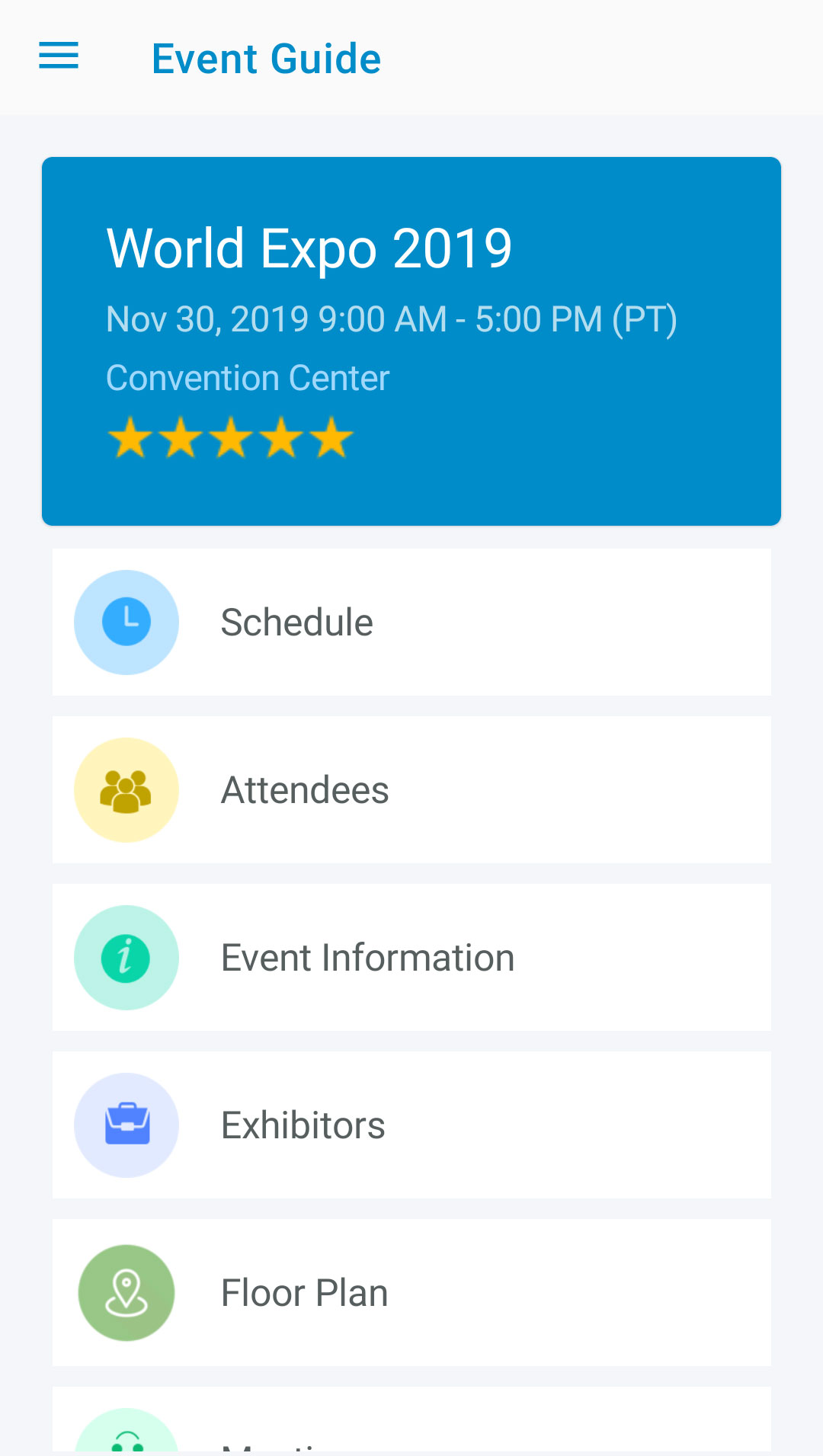 View Event Information
Event information, such as agenda, speakers, sponsors, exhibitors, presentation material that you make public to your attendees will be easily available in the app. Information entered in the Evenleaf online event registration system becomes immediately available in the mobile app.
Receive Push Notifications
Push notifications can be seen by any attendee that has downloaded the app. Any immediate information you want to send out to your registered attendees can be done right from your event engagement page. Manage push notifications via Eventleaf online event management portal.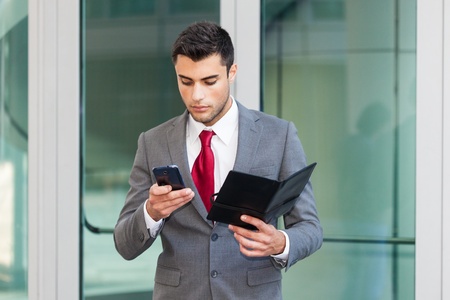 Message Other Attendees
Attendees can message other event attendees and also message and ask questions to speakers and presenters. Attendees registered for the event via Eventleaf online web-based event registration platform become immediately available on the app.
Arrange Meetings
Create meetings, invite other attendees, exhibitors, presenters. Track acceptance status and send updates. Eventleaf event management system can also send an email with calendar appointment for the meeting to the participants.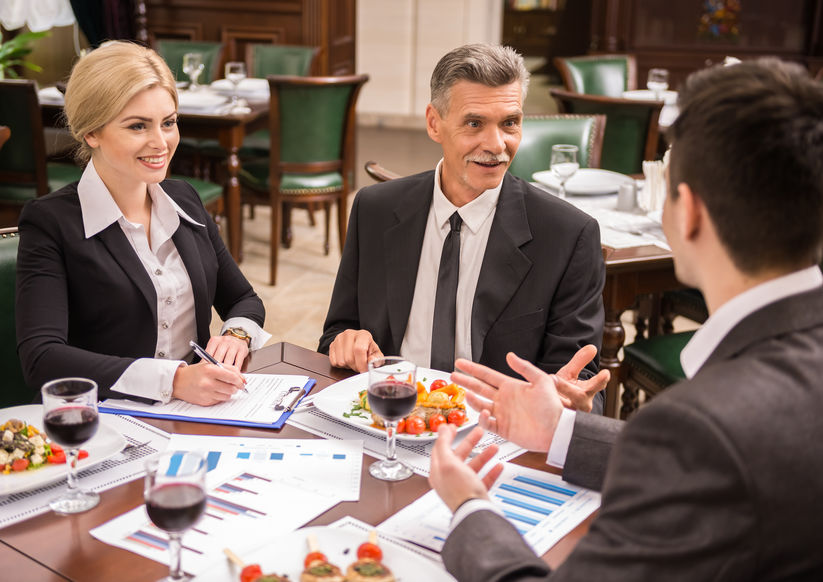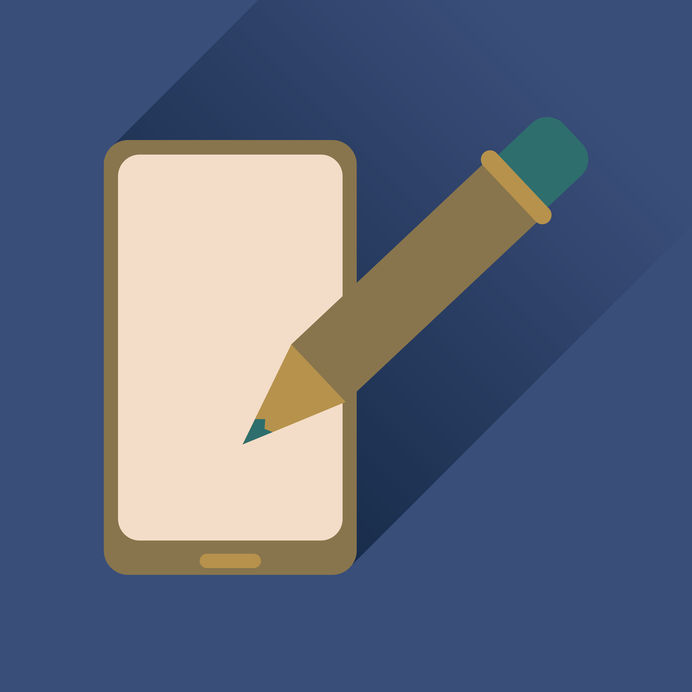 Take Notes
Take notes on sessions, speakers, and exhibitors. Export notes after the event is over.
Questions and Answers (Q&A)
Allow attendees to ask questions to the presenters via Guide App. Assign moderators for different sessions that can screen questions and accept and reject before sharing with the presenters. View a report on questions asked for different sessions.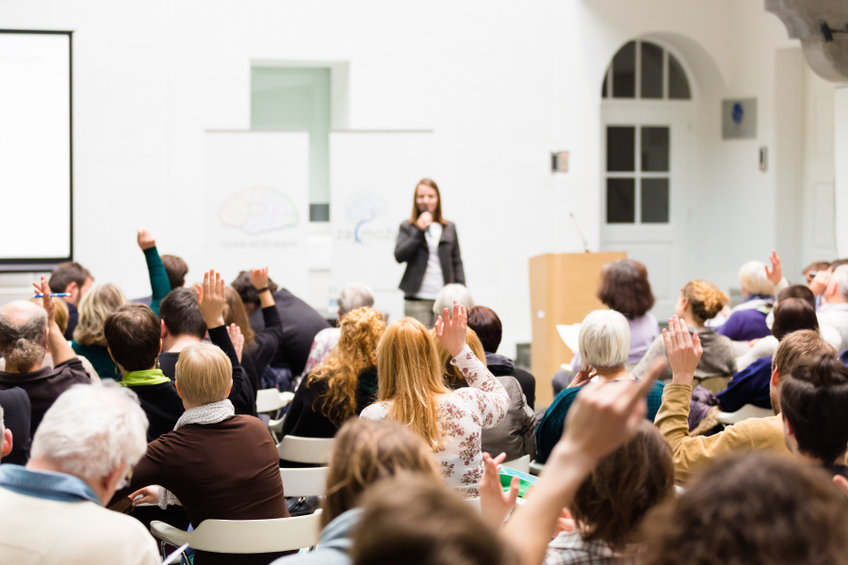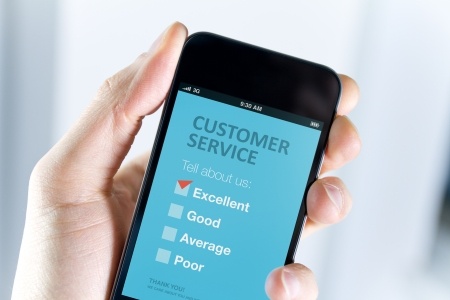 Answer Live Polls
Carry out live polls during presentations and view live results. Attendees can respond to polls via Eventleaf Guide app. Presenters can also use the Guide app to post polls and show the real-time results on a projected screen. Detail reports on poll responses and analytics can be viewed on the Eventleaf online event management portal.
Complete Surveys
Attendees can fill out surveys via the Guide app. Create event surveys with mulptiple questions and choices and restrict surveys to only those who registered or even only those who actually attended specific sessions. Survey responses can be viewed and analyzed on the Eventleaf online event management portal.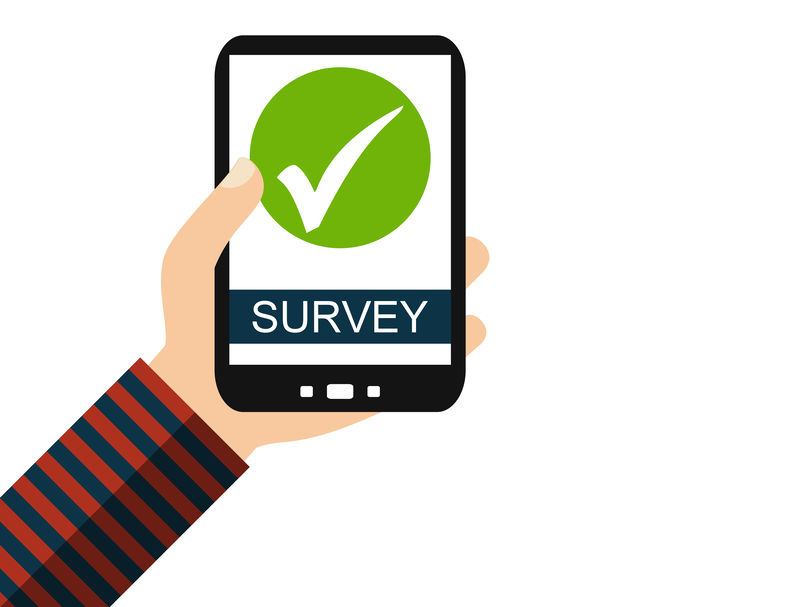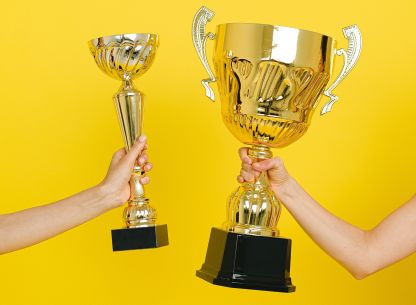 Games & Prizes
Promote attendee engagement via gamification of interaction with the Eventleaf Guide App. Setup points for different interactions and participating in activities to earn prizes.
Give Ratings
Encourage attendee feedback by allowing them to rate the event, sessions, speakers, and exhibitors. A summary of various ratings is easily accessible on the dashboard of the Eventleaf event registration management web app.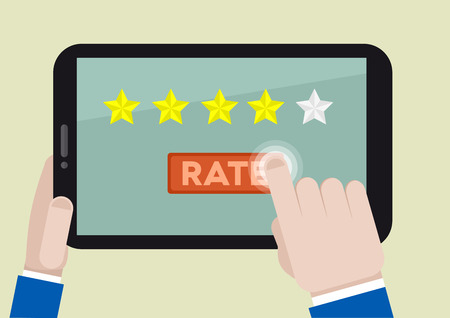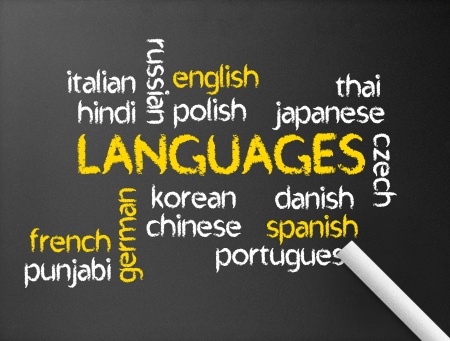 Choose A Language
Select one of several supported languages so your attendees can experience event in their native language.
Eventleaf Guide App is available in English, Arabic, Chinese (Simplified and Traditional), Croatian, Czech, Danish, Dutch, French, German, Greek, Hebrew, Hindi, Italian, Japanese, Korean, Portuguese, Russian, Serbian, Spanish, Thai and Turkish.
Watch Video
Watch a short video highlighting various Eventleaf Guide App features.