Create RFPs
Create and customize your RFP with venue details, room numbers, and event plans. Create a branding RFP to get the best designers to help you make your event shine. You can also save RFP examples and share them with coworkers.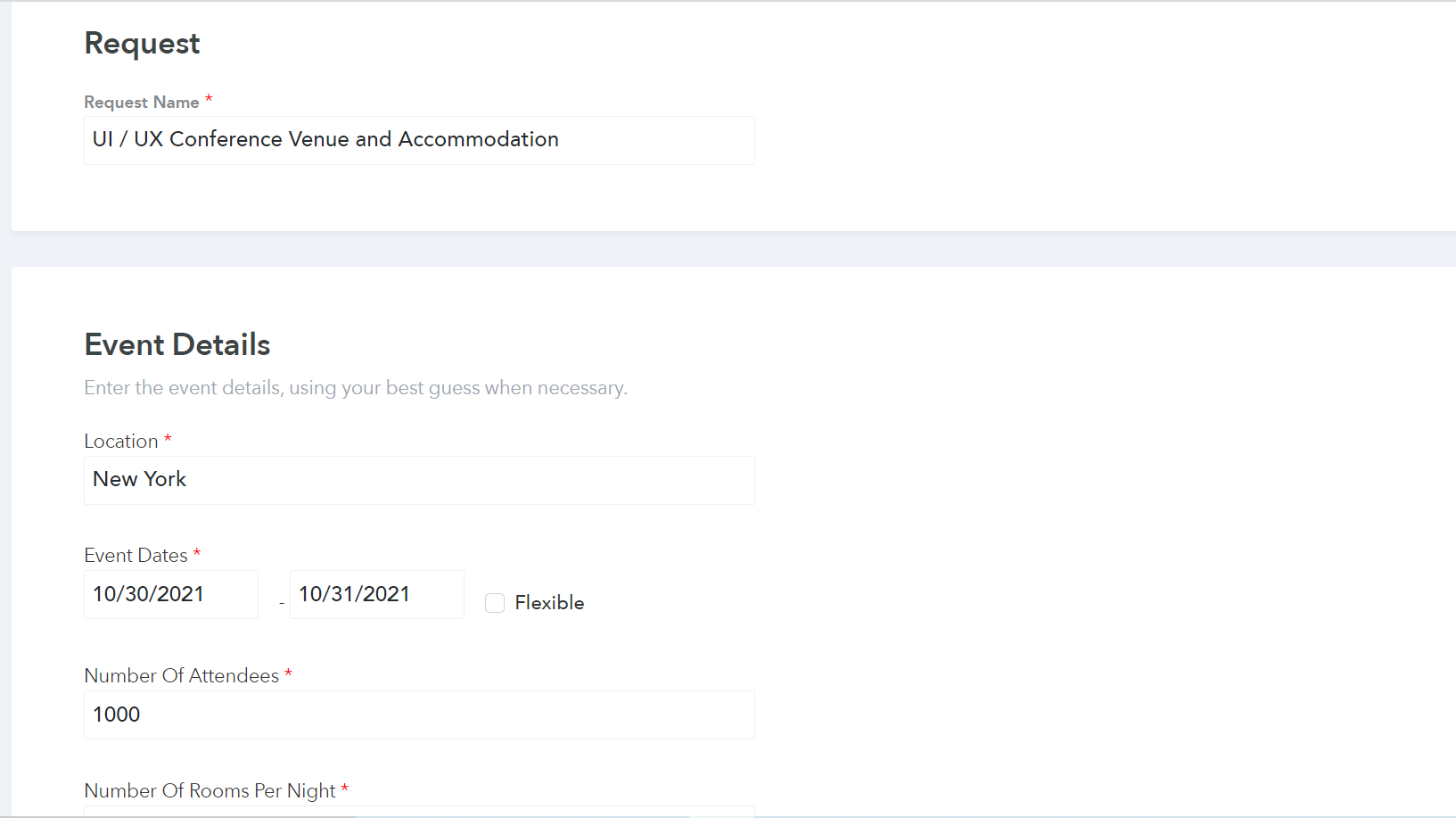 Submit RFPs
Submit and share your RFP with Eventleaf partners that will help you find the right venue and amenities for you. Why waste countless hours on manual requests when you can get the best the business has to offer with a couple of clicks?
Review Proposals
No need to limit yourself to a single option. Send multiple requests for proposals and review each one. Eventleaf makes it easy to check every single RFP and get the vital information that makes your choice easier. Pick the option that best suits your needs.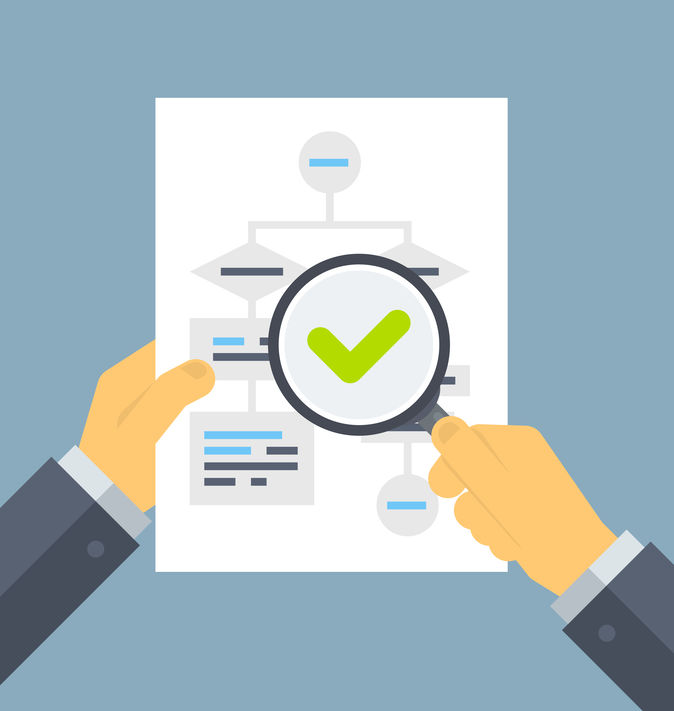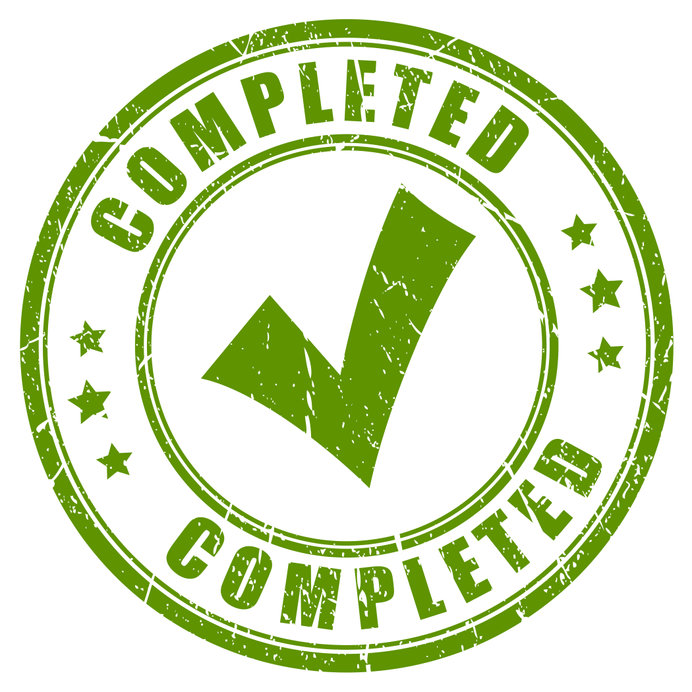 Close RFP
Once you find the perfect match, you can accept the RFP and you won't be bothered with additional matches.