Link with Salesforce
Use your credentials to link Eventleaf with Salesforce. The Salesforce integration requires no extra accounts or personal data. Link Eventleaf with Salesforce with a couple of clicks and continue working on your event and attendee engagement.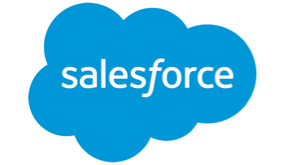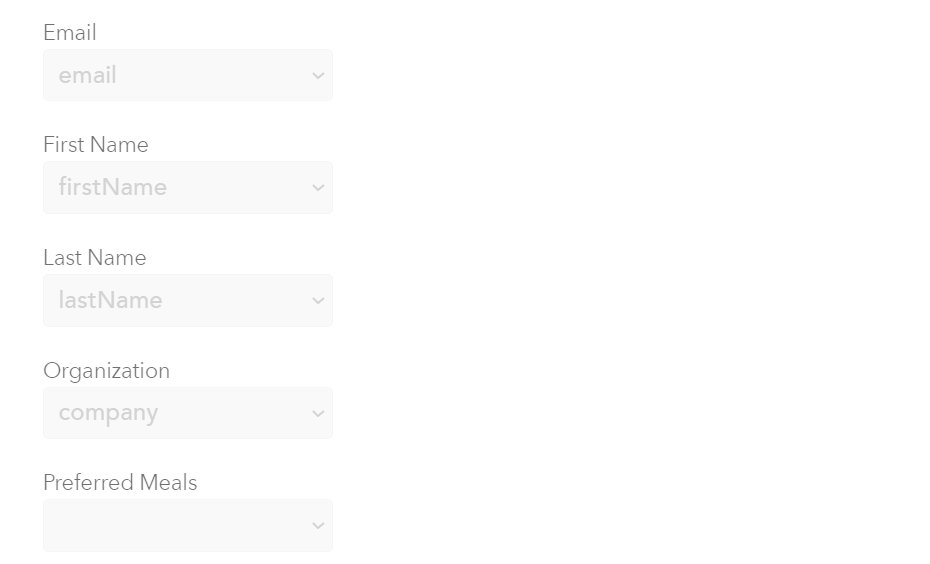 Map Fields
Are you having trouble keeping data in sync across your different platforms? Map registration information fields from Eventleaf to lists you have in Salesforce. No need to manually check each piece of data. Eventleaf does it for you.
Stay in Sync
Whether you have 10 or 10,000 guests, whenever an attendee registers, they are added to Salesforce automatically. Meaning, all the vital data such as email and registration details is waiting for you in Salesforce. For further assistance, you can check our Salesforce Integration How To.