Conference Registration
The task of putting on a successful conference can be a daunting one! Organizing speakers, materials and food service can give pause to even the best planners. Add to that the need to keep everyone safe and you have a huge challenge. Whether you are putting together a training seminar, a business-to-business conference or a meeting of people who enjoy the same hobby, security is of the utmost importance! With all of the security issues that you must deal with at your conference, you certainly don't need uninvited and unwanted guests wandering around the facility. Eventleaf can help you with your registration and security issues.
Eventleaf is an online registration and on-site badging plus tracking system wrapped into one powerful package. Eventleaf makes it easy to create professional-looking event badges you can give to every person in attendance at your event. It then allows you to scan the attendee badges to check people in using the Eventleaf Check In mobile app. This checks in or checks out people from specific seminars, rooms, sessions, or whatever else you desire.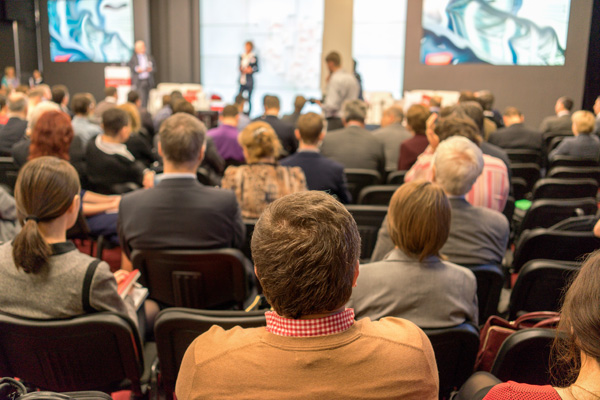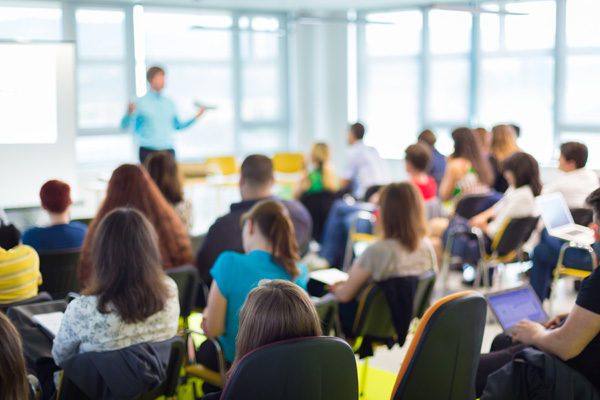 Workshop Registration
The study materials have been chosen. You have great trainers lined up to lead your sessions and the venue has been reserved. You've worked hard to put together the perfect workshop! But your work has just begun. You are inviting colleagues from around the world to attend this amazing event. How do you go about registering so many people while keeping it organized and pain free?
Eventleaf will simplify your life. Have your attendees register online, then send them a registration confirmation e-mail with a bar code which will make on-site check in a breeze. Attendee badges can be printed and then scanned using the Eventleaf Check In mobile app to track attendance for seminars and special sessions as well as the main event. Eventleaf even maintains attendance records and duplicates past registration information for your next event.