Eventleaf: The Powerful Alternative to Eventbrite, Hopin, and Boomset
Eventleaf has emerged as a popular alternative to Eventbrite, Hopin, and Boomset for a multitude of reasons. While Eventbrite falls short in providing check-in apps and robust attendee engagement features for conferences, workshops, and training events, Eventleaf fills this void seamlessly with their suite of mobile apps. As the world transitions from virtual to in-person events, Hopin's virtual-focused approach no longer holds the same appeal it once did during the peak of the COVID era. Eventleaf, on the other hand, caters to the evolving needs of event organizers by offering a comprehensive suite of apps; a check-in app, mobile event app, and lead retrieval app, all designed uniquely for in-person events.
One of the key advantages of Eventleaf over Boomset is that it encompasses every feature offered by Boomset while providing additional tools to create personalized event websites similar to Eventbrite. Unlike Eventbrite's simple registration form, Eventleaf allows for extensive customization and offers multiple registration paths, conditional flows, and the ability to link ticket selections to specific sessions. This level of flexibility empowers event organizers to curate unique and tailored registration experiences that suit the requirements of their attendees.
Eventleaf stands out as a powerful alternative to Eventbrite, Hopin, and Boomset due to its comprehensive set of features that cater to in-person events. With its robust check-in app, attendee app, and lead retrieval app, Eventleaf offers event organizers a holistic and versatile event management solution through its customizable event websites and a wealth of registration options. As the industry continues to transition towards in-person gatherings, Eventleaf provides the necessary tools and capabilities to elevate event experiences and deliver exceptional results.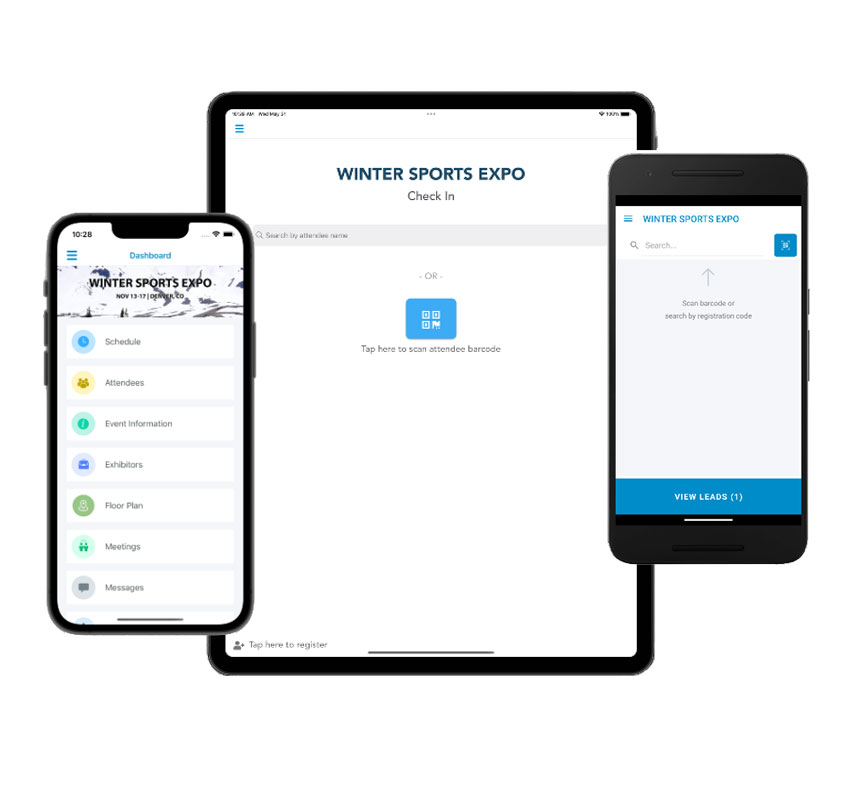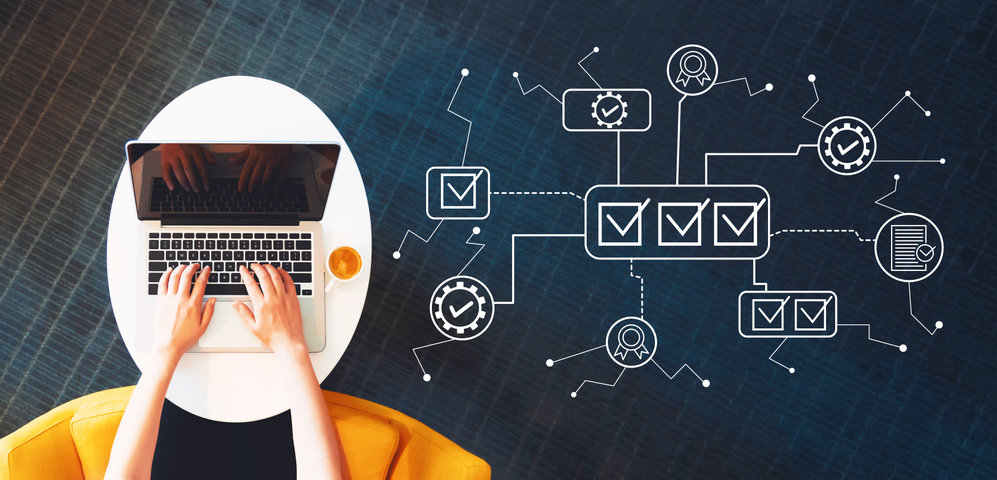 Efficient Event Check-in and Versatility
Eventleaf presents itself as a versatile event check-in app that streamlines every aspect of your event. With Eventleaf, you can effortlessly print badges, check in attendees, and manage registrations, all within a user-friendly platform. Say goodbye to the hassle of juggling multiple apps or concerns about compatibility. Furthermore, Eventleaf offers extensive customization options, allowing you to tailor the event experience precisely to your attendees' needs.
Seamless and Engaging Event Experience
Why should you opt for Eventleaf instead of other event check-in apps? Firstly, Eventleaf provides unparalleled flexibility and ease of use. Through customizable badge templates and real-time attendance tracking, you can create a personalized event experience that keeps attendees engaged from start to finish. Moreover, Eventleaf seamlessly imports event registrations from other registration platforms, including Eventbrite, making it an excellent alternative to the discontinued Boomset.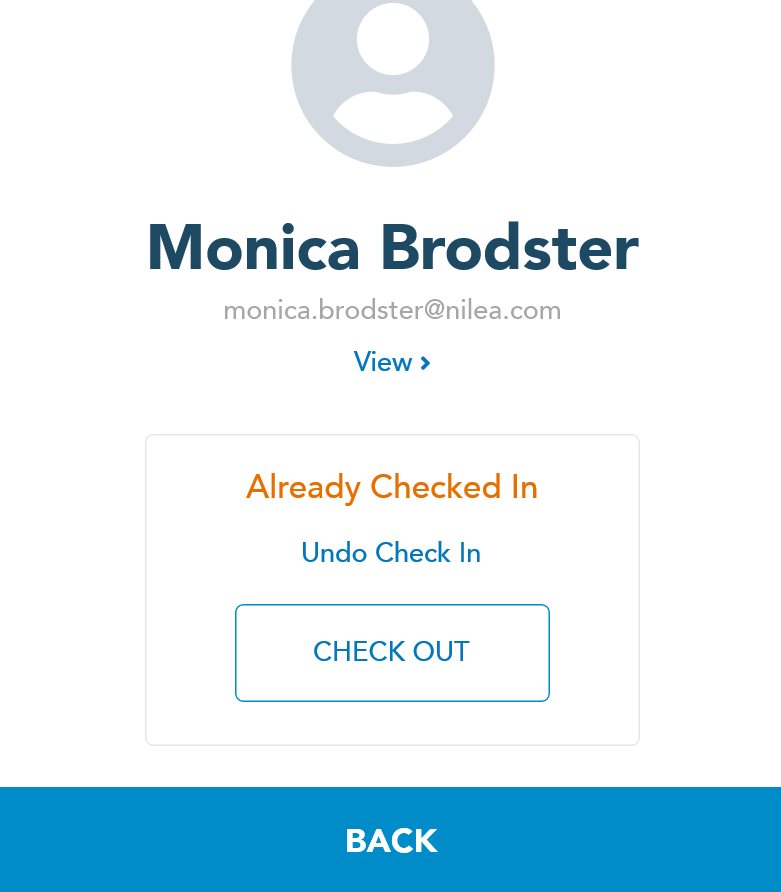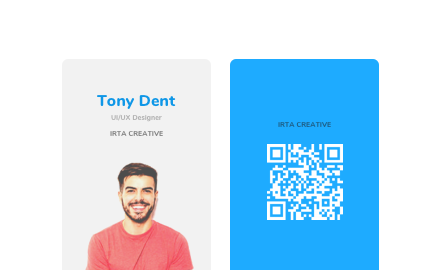 Powerful Event Management Tools
Eventleaf equips you with a comprehensive suite of powerful event management tools, including:
Customizable badge templates and printing options
Real-time attendance tracking and reporting
Automated email and SMS notifications for attendees
Custom registration forms and ticket types
Secure payment processing and invoicing
Feature-rich attendee app
Concise check-in app
Accessible lead retrieval app
Additionally, Eventleaf offers same-day event support and a wealth of resources to ensure the success of your event. With our personable customer service team, live support sessions, and a robust knowledge base, you can have confidence in your choice of event check-in app and event management solution.
Elevate Your Event Management
Ready to witness the capabilities of Eventleaf for your next event? Sign up for a free trial today and experience the power of all-in-one event management. With flexible pricing options and no contractual obligations, you can explore Eventleaf risk-free and upgrade as your event grows. Don't settle for outdated event check-in apps - choose Eventleaf and elevate your events to new heights.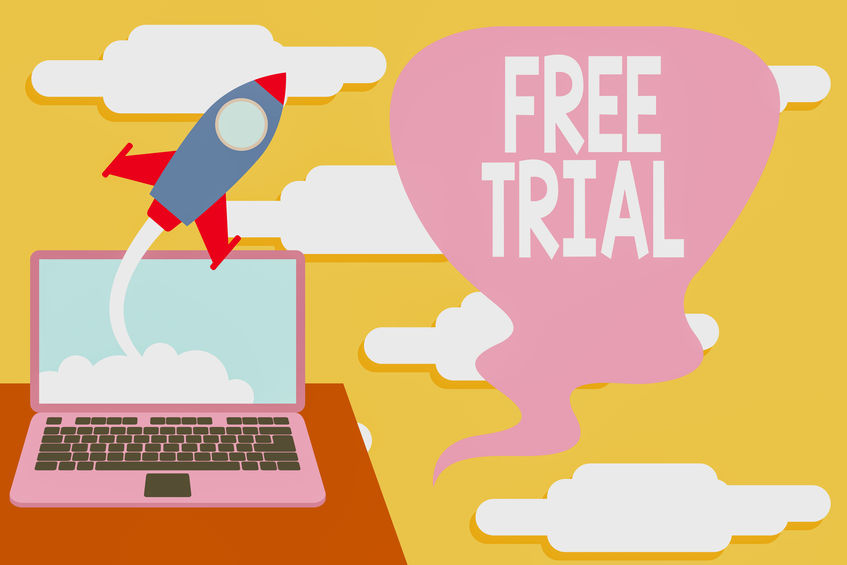 Watch Video
Watch a short video about how Eventleaf is the best alternative to Boomset!