More User-Friendly than Cvent
Eventleaf is one of the industry's easiest to use event registration and check-in apps. Cvent might have a learning curve, but with Eventleaf, you can sign up right now and create your conference in seconds.
The Cvent website features can be very difficult to customize by yourself. With Eventleaf, you can build and customize a professional-looking mobile-optimized website in minutes.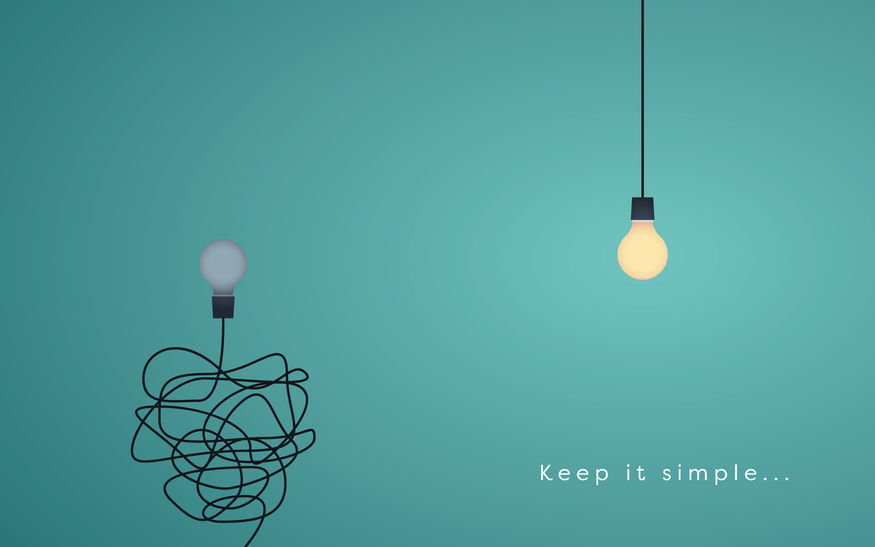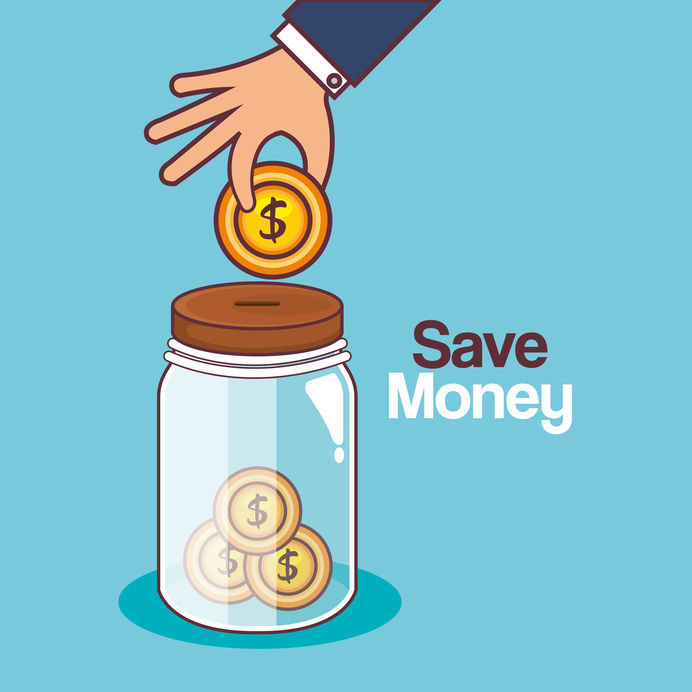 More Economical than Cvent
Eventleaf beats Cvent in budget-friendliness. Cvent can turn out to be very expensive if you are using all of the features Cvent promotes on its website.
Eventleaf has a clear and upfront pricing structure, whereas Cvent only reveals its price after you request a demo.
Eventleaf is free to try and use for up to 100 participants and an unlimited number of events and hosts.
With Cvent and its other alternatives, you pay extra for every app that you use. But, with Eventleaf, you are free to use the entire event management platform without paying extra.
As Powerful As Cvent
With Eventleaf, you can:
Host in-person, hybrid, and virtual events
Organize conferences and events of all types
Create and promote your event website
Send out invitations to participants
Allow participants to register online using the Web App and Check In App
Communicate event highlights and updates through Eventleaf Guide App
Collect payments online and at the event
Print event badges in advance or at the venue
Collect leads by scanning the barcode on the attendee badges
Conduct surveys and collect feedback after the event
Manage abstract submissions
Integrate with Salesforce, Zoom, GoToMeeting, and tons of other apps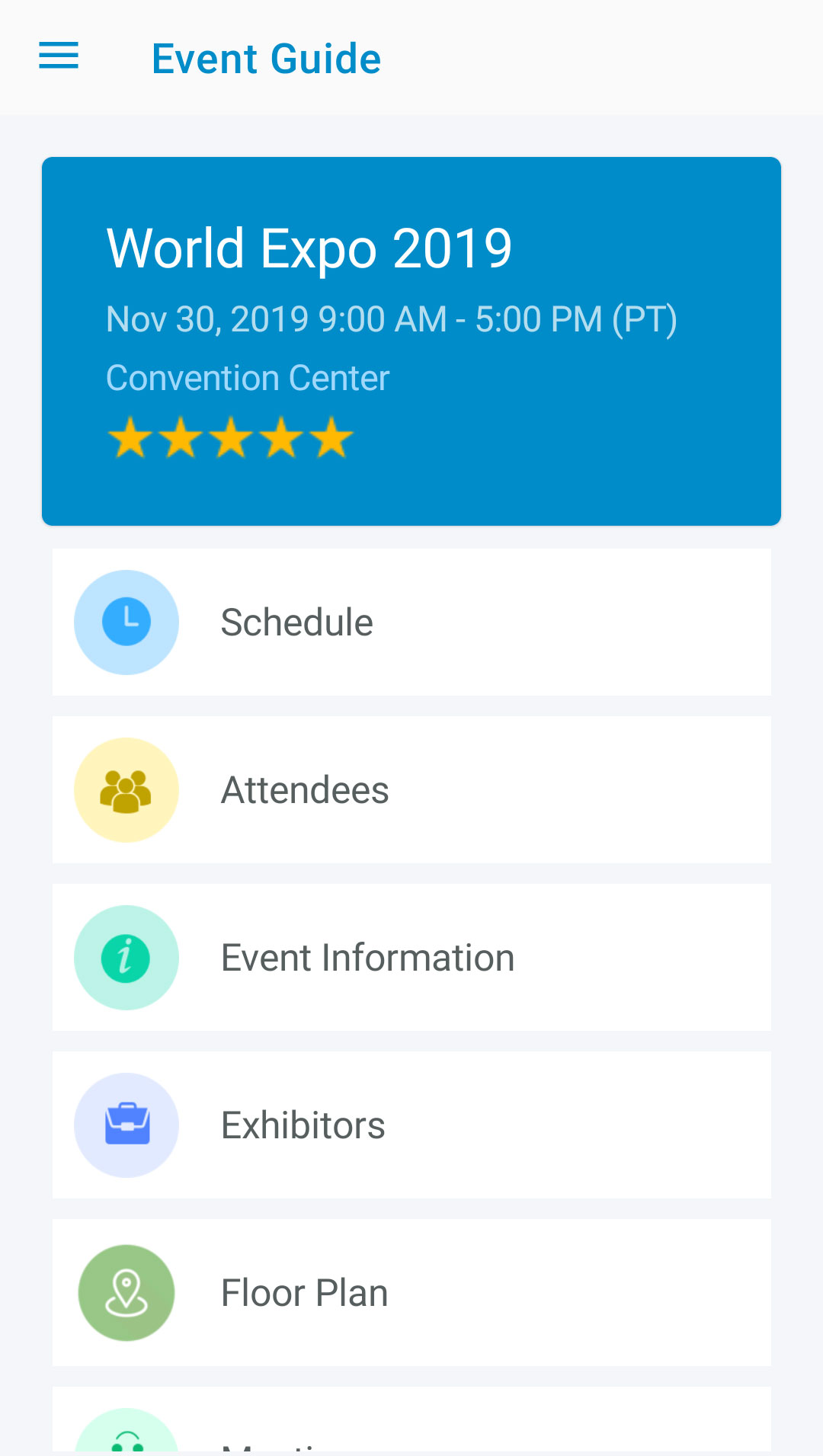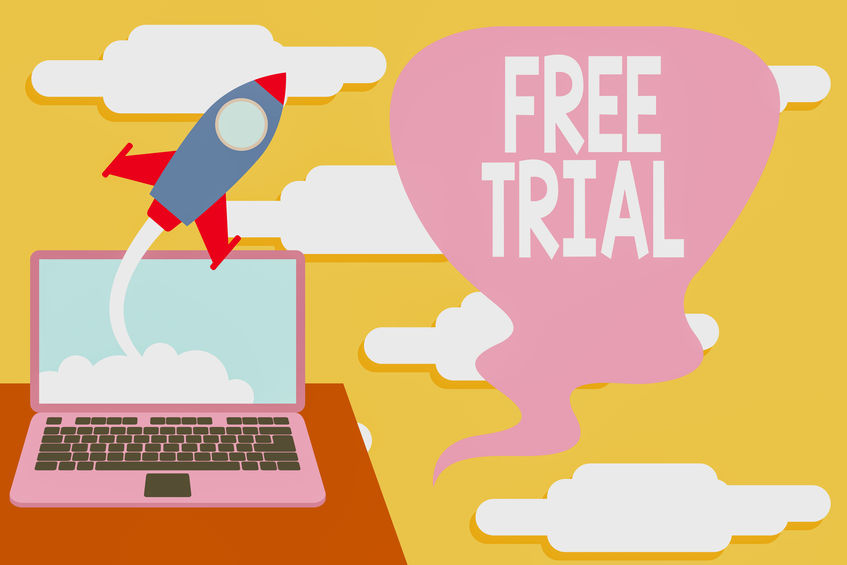 Free for Unlimited Events
Unlike Cvent, Eventleaf is free to use for up to 100 participants and an unlimited number of events and hosts. No contracts, no credit cards, no commitments. Try it, use it, keep it.