Track Your Event Website Traffic
Event invitation and registration is the first step of your attendee journey. Eventleaf allows you to track your event website traffic with Google Analytics and see if your marketing efforts are working. Integrate event registration with your Salesforce and Marketo accounts and access attendee data directly in your CRM for further processing.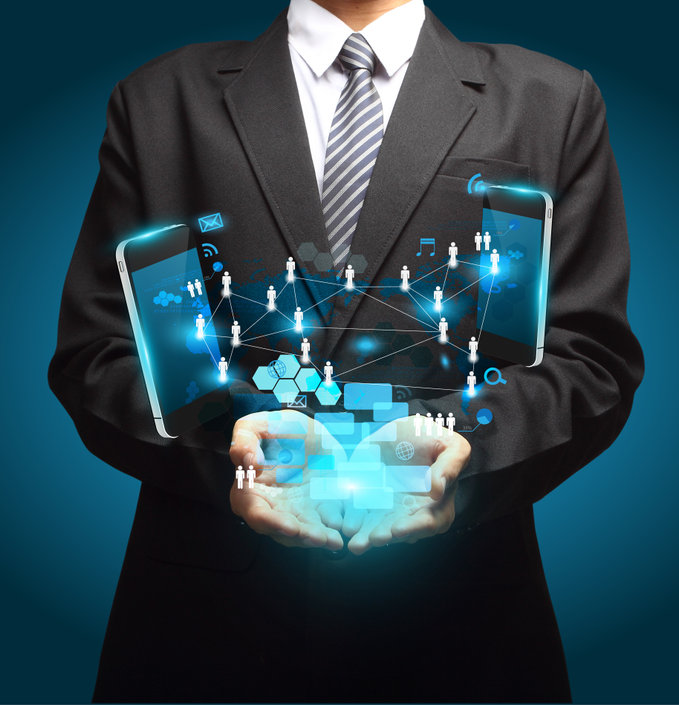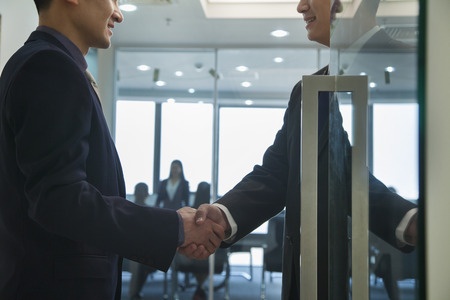 Track Conference Attendance at Check In
As your front-door staff checks in the attendees using the Eventleaf Check In mobile app, the attendee details are automatically stored in the cloud. Event managers can access the attendance data in real time as well as historically and find out who attended the conference. You can output the attendee data into worksheets and use it to plan strategies that lead to improved attendance.
Track In-Event Attendee Engagement
Eventleaf Guide App allows you to distribute live polls during the event and display the results to the participants in real time. Let your attendees engage with each other and the presenter before or during the event and track everything from an intuitive web interface.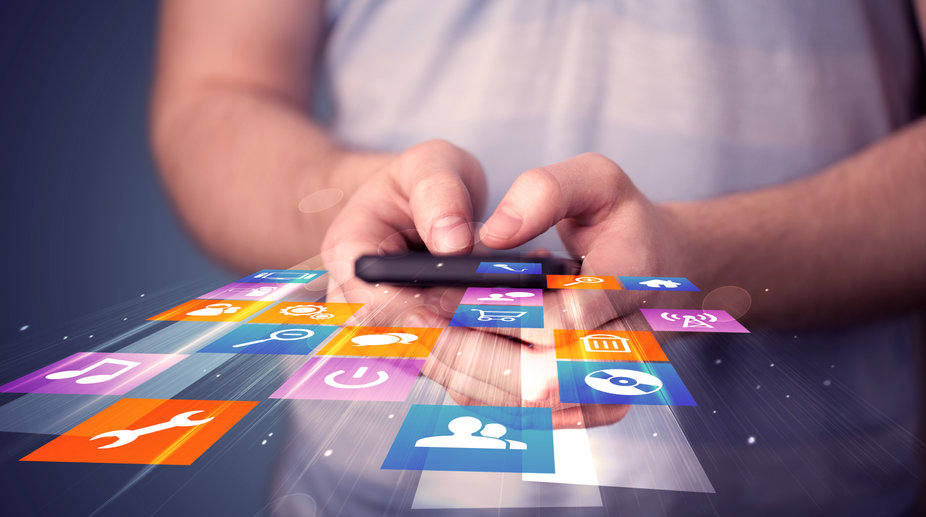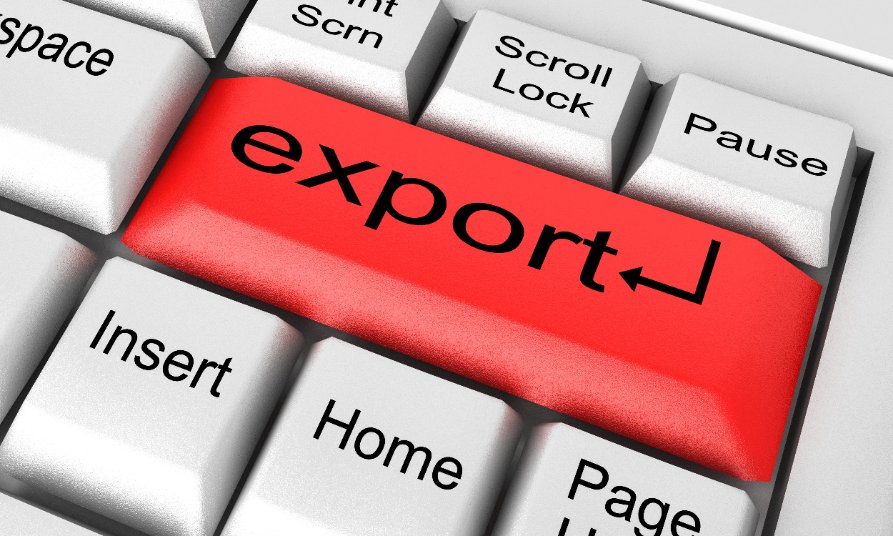 Export Event Data to Follow Up On Leads
Follow up on event attendees or business leads you captured during a tradeshow by accessing attendee data directly in your Marketo or Salesforce account. Schedule follow-up visits or email sequences to optimize the ROI of your event.
View Comprehensive Attendance Reports
Event managers can monitor the event attendance in real time through their Eventleaf web dashboard. See the complete details of those who registered for the event and checked in and those who did not show up.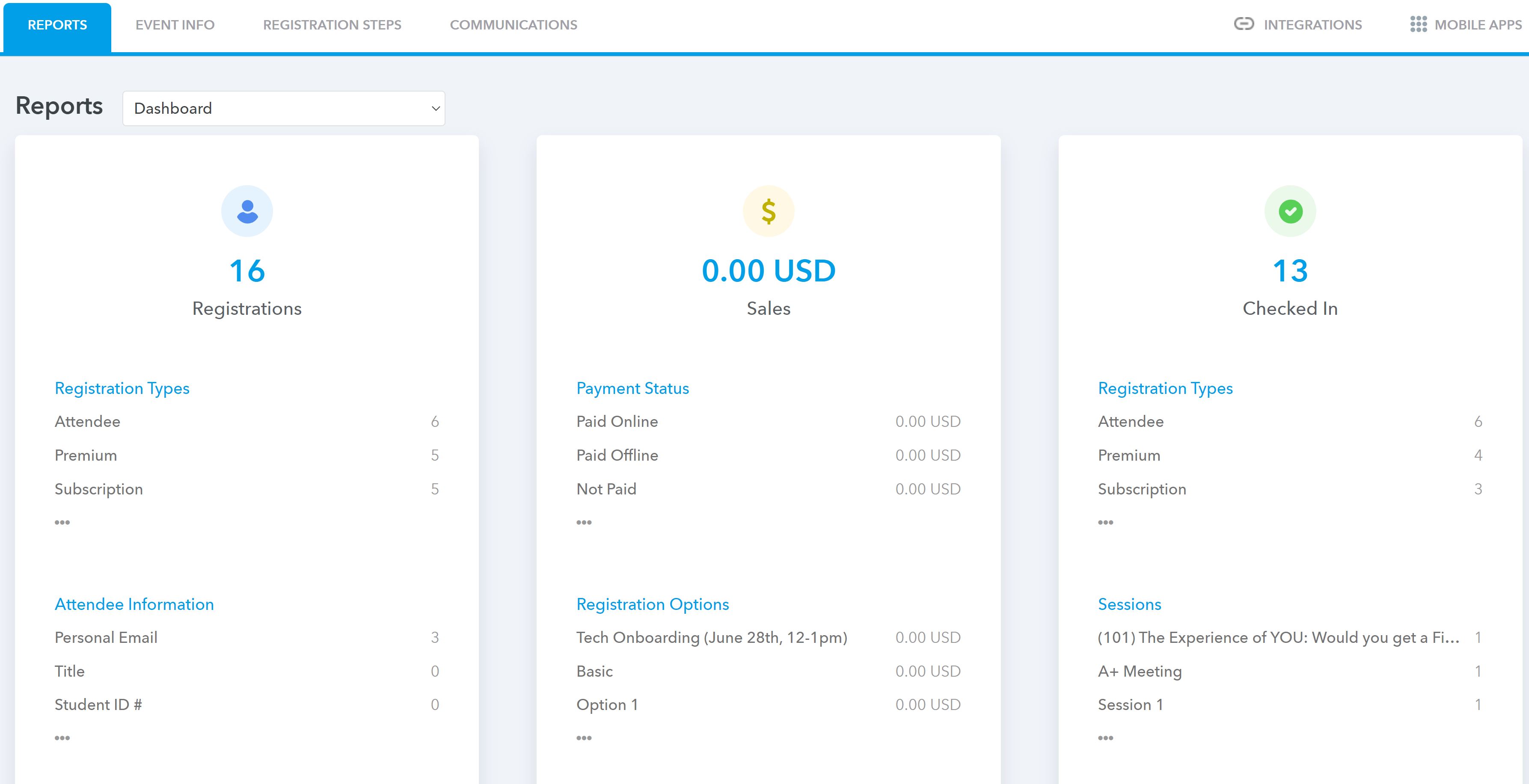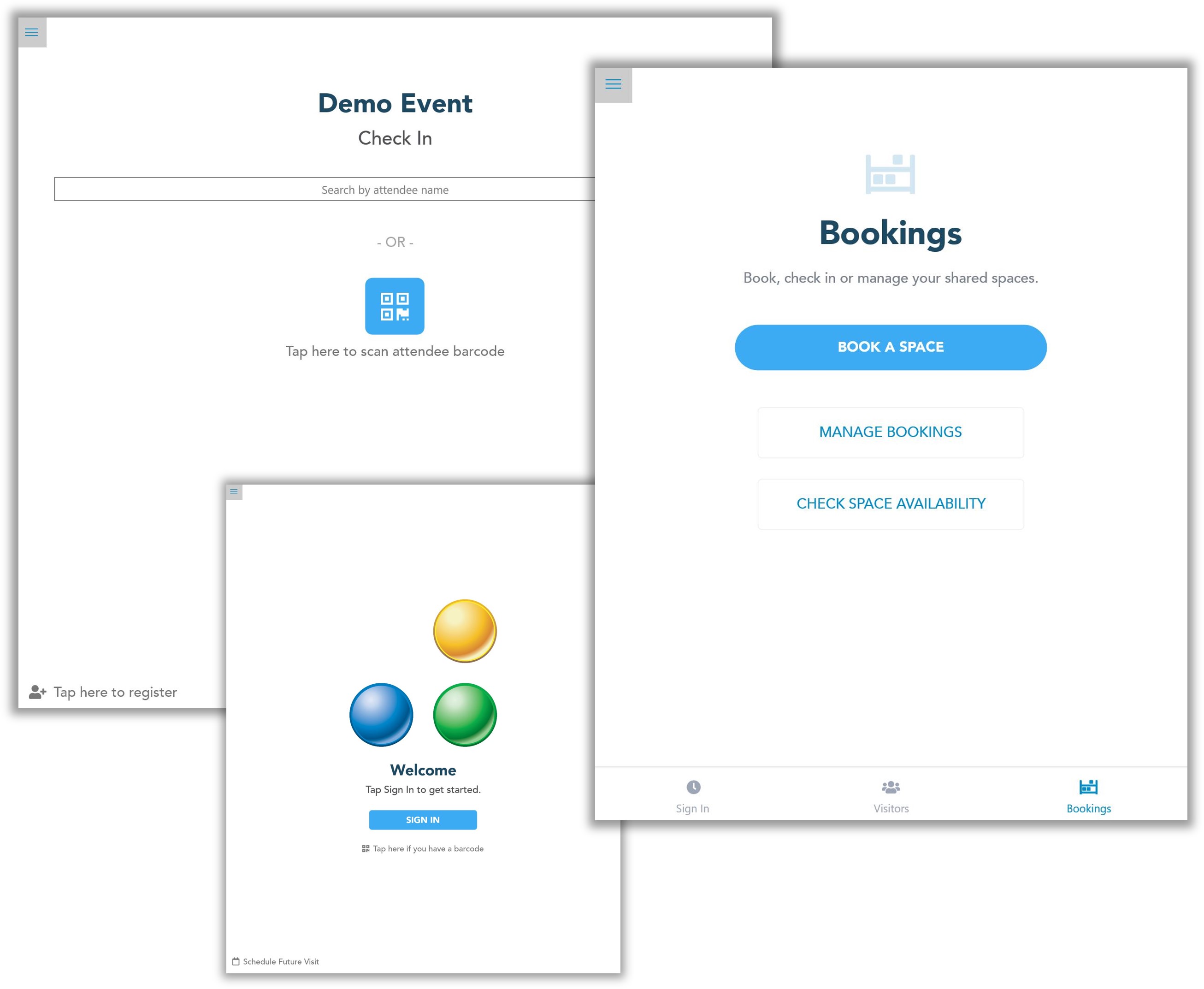 Attendee Tracking Extras
Our industry-leading attendance tracking software offers every feature that you need for tracking event attendees.
Mobile App Check In: Check in attendees seamlessly via Eventleaf mobile app.
Visitor Management App: Access attendee data in Lobbytrack and schedule them as visitors.
Access Control Integration: Allow attendee access to certain areas by accessing their data in Lobbytrack.
Barcode Check In: Scan the barcode on the attendee badges to check them in.
Book Meeting Spaces: Integrate Eventleaf with Lobbytrack and book attendees into conference rooms.