Check the Registration at the Door
Confirm the attendees' registration by searching for their names in the app or by scanning the barcode on their confirmation email or badge.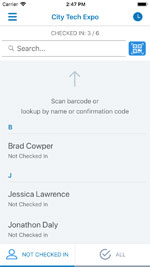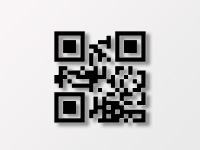 Check In Attendees with One Tap
Check in attendees with a single tap after confirming their registration. What could be easier or faster than that?
Print Event Badges at the Venue
Eventleaf Check In App automatically puts attendees' registration info into visitor badges that you can customize and print. Learn more about event badge printing.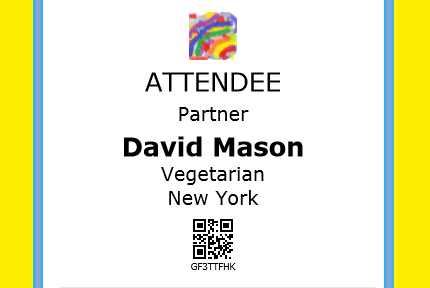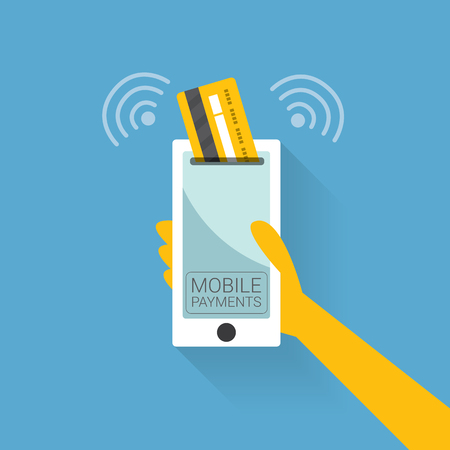 Sell Event Tickets from Anywhere
Sell event tickets at the door or just anywhere using our secure payment processing platform, credit card, PayPal, Stripe, and even cash.
Set Up Self Check-In
Enable Self Check-In Mode and allow guests to sign themselves in by scanning the barcode in their confirmation email on a sign-in kiosk.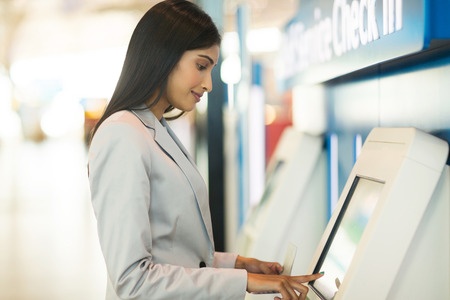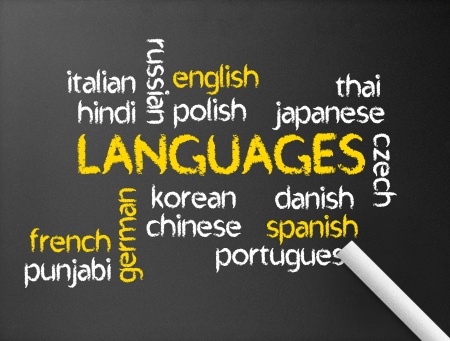 Select from Over 20 Languages
Give your event a local feel by selecting from the world's most popular languages, including English, Chinese, Arabic, Hindi, Spanish, and more.
Perfect for All Event Types
Eventleaf is the single check-in app you need for checking in attendees into your conference, convention, trade show, open day, interview, workshop, training, and all other events.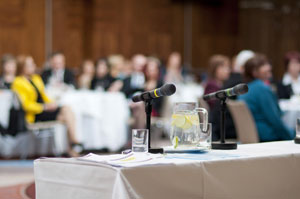 Watch Video
Watch a short video highlighting various Eventleaf Check In App features.