As Easy As It Gets
Just sign up free and create your event within seconds. Plan and manage your conference, seminar, trade show, or training using the simplest user interface.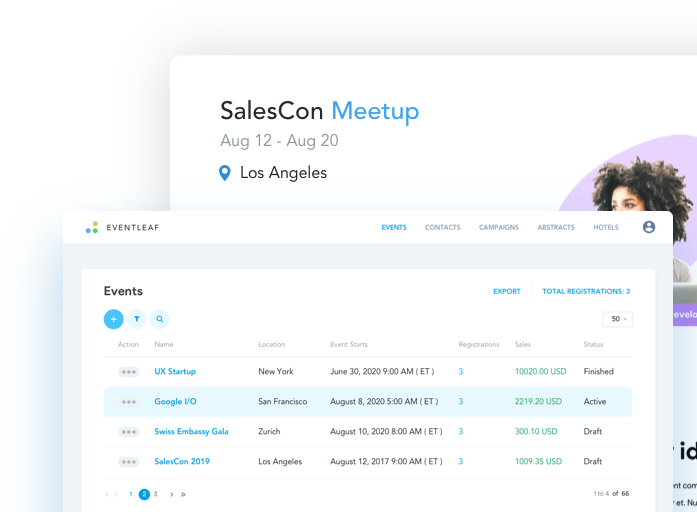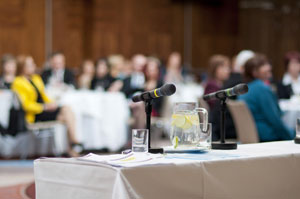 Perfect for Every Event
There is no event on earth that Eventleaf cannot handle - from conferences to expos, trade shows to conventions, fundraisers to meetings, workshops to training, and more.
Every Feature You Need
Design your event's website, register guests, send event updates, sell tickets, print badges, and do a lot more without getting a headache. Try it for free!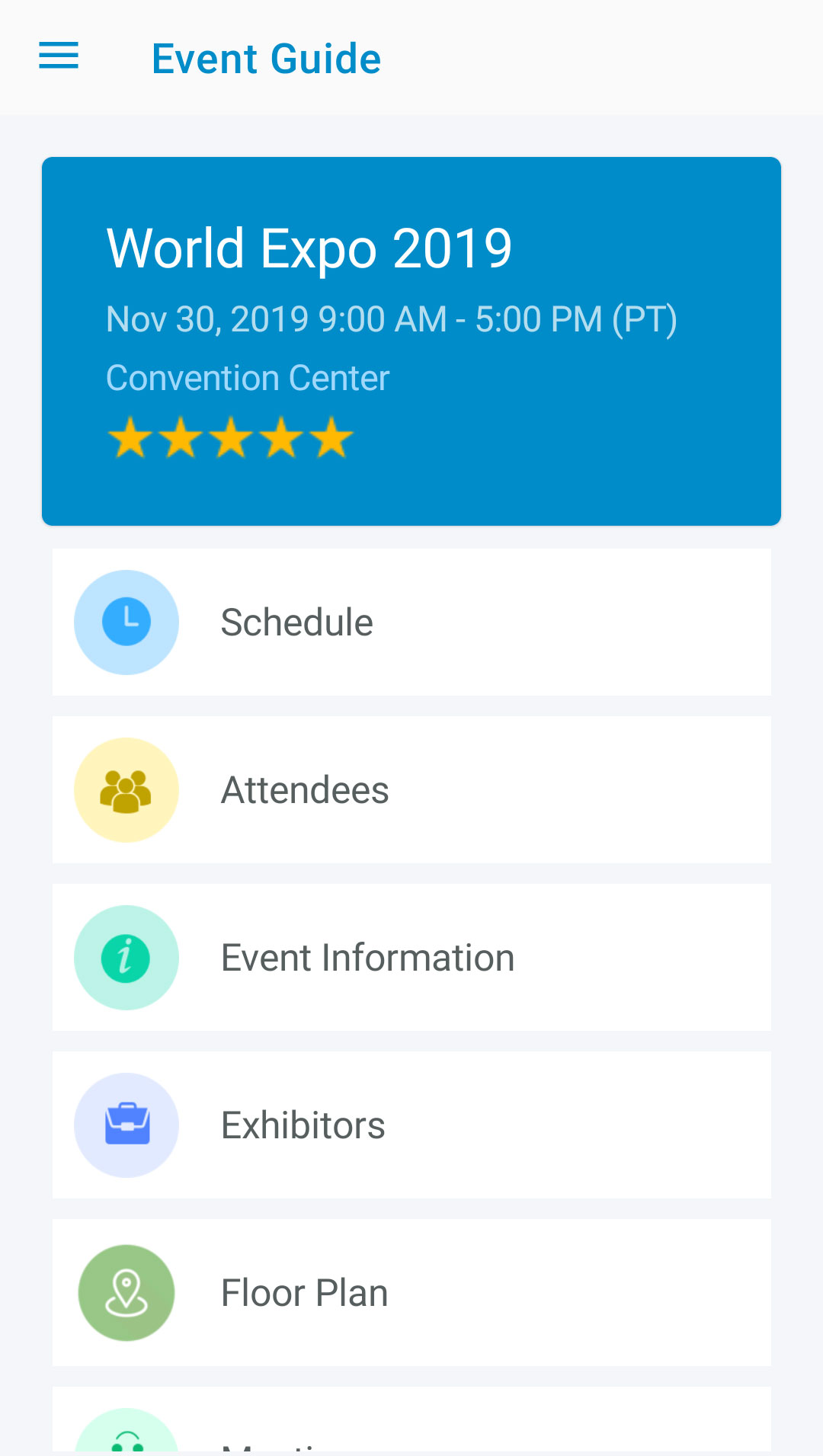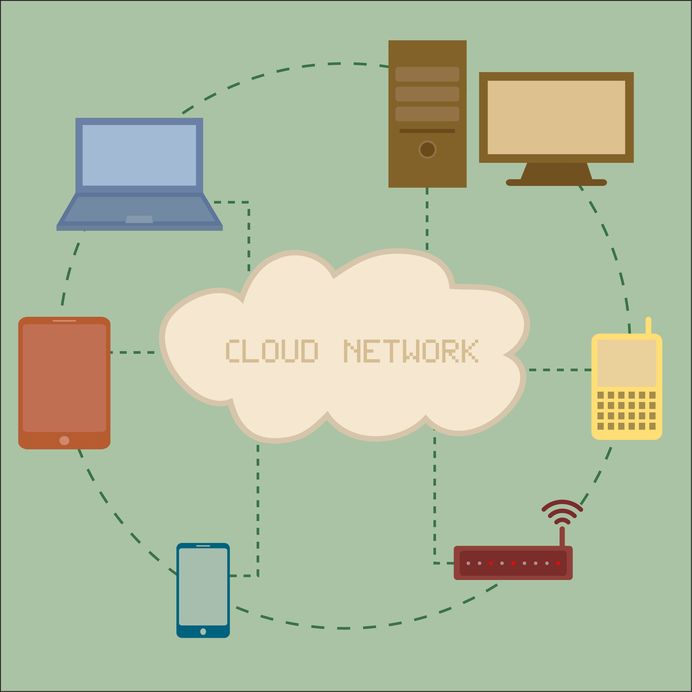 Manage Events On the Go
Our mobile-based, cloud-connected event registration software is accessible from around the world through mobile apps and web browsers.
Built for the Enterprise
We have built Eventleaf using advanced security protocols and enterprise-grade technology. All of it is now available to you at an easy pay-as-you-go price.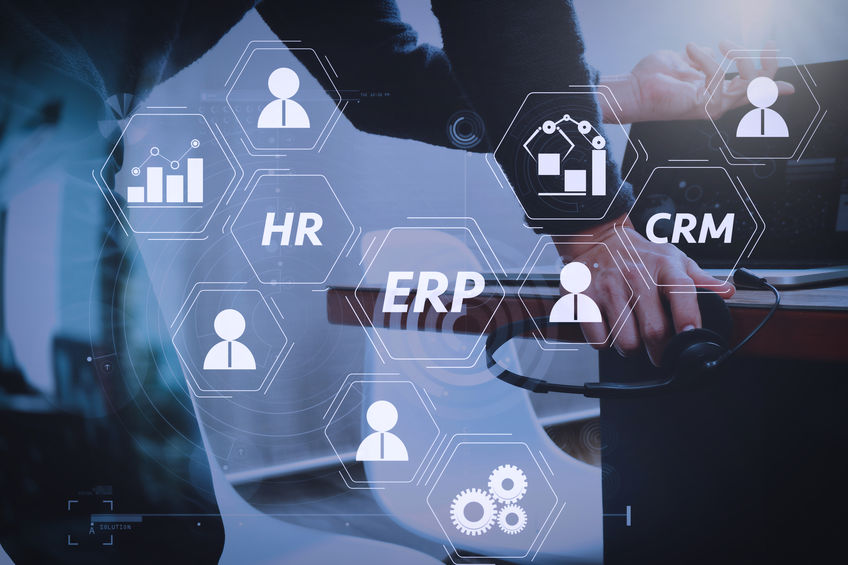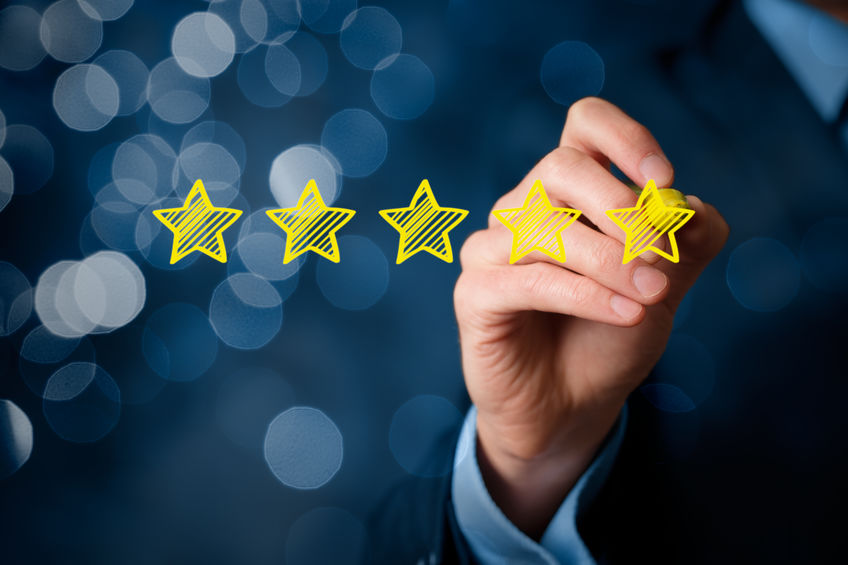 Better than Competitors
Compare Eventleaf with other event management software on the market. Eventleaf is more user-friendly and more budget-friendly compared to others. Read software reviews.
Free to Use
Eventleaf's Starter plan is absolutely free to use for an unlimited number of users and events hosting up to 100 attendees. Try it now.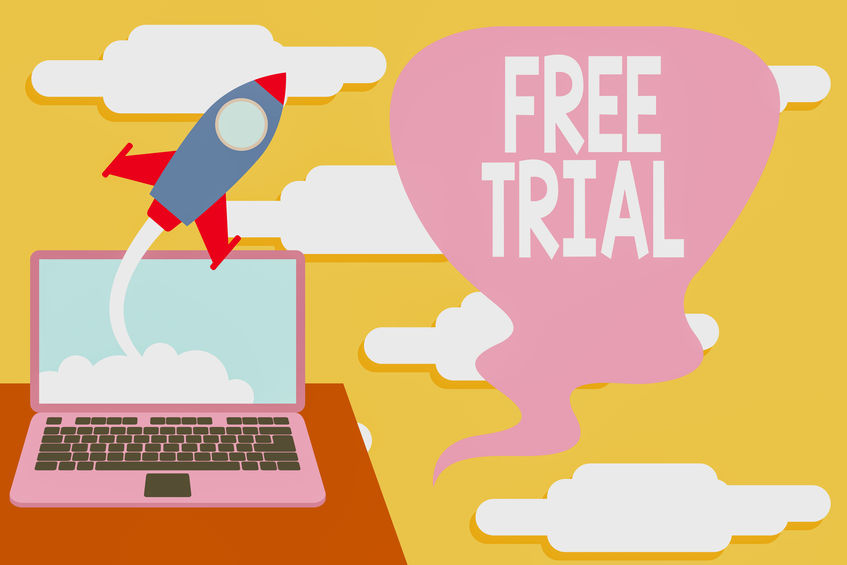 Watch Video
Watch a short video highlighting various Eventleaf event registration software features.