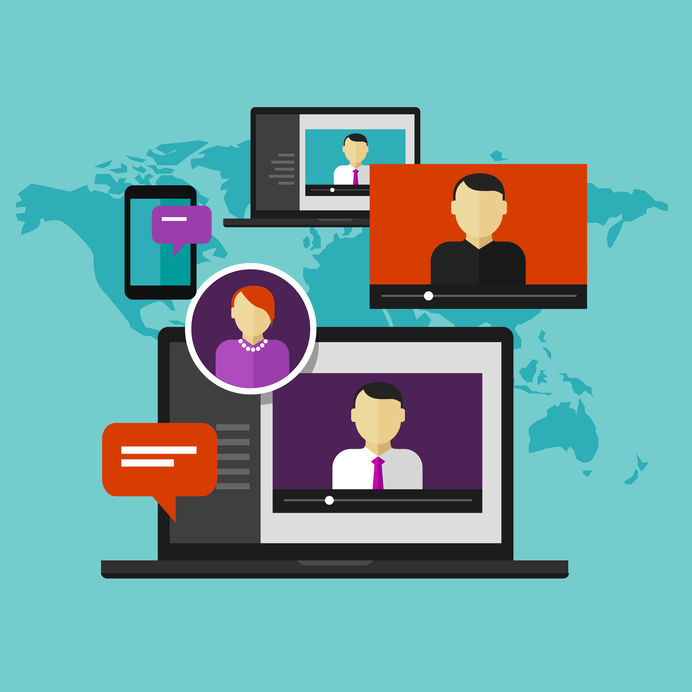 Create & Manage Nonprofit Virtual Events
Eventleaf's virtual event management software makes it easy to create event websites for your nonprofit and make your event stand out. Invite prospective participants with just a few clicks and make it easy for attendees to register online whenever they want.
Pay-As-You-Go: Pay What You Use
Eventleaf is real-life and virtual event management software that doesn't lock you in multi-year contracts. With a minimum commitment fee and the pay-per-attendee model, Eventleaf is perfect for both big and small non-profits.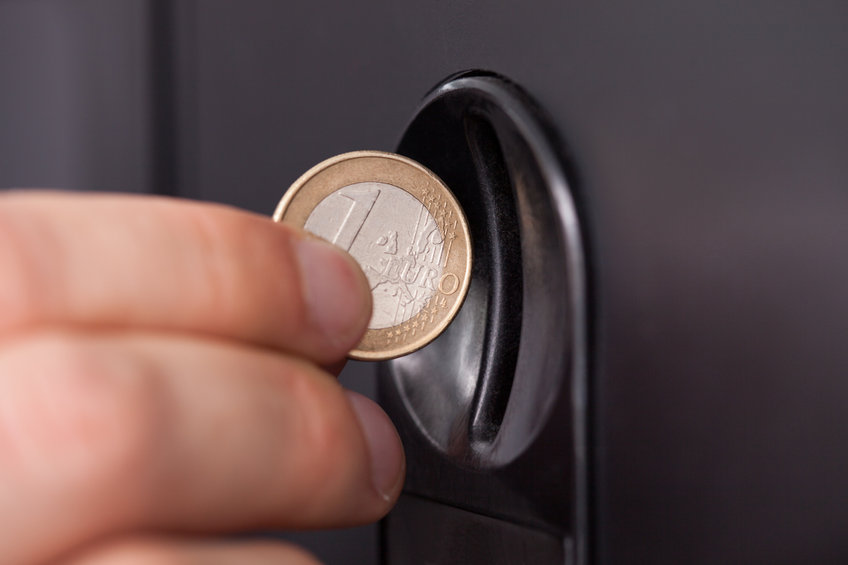 Promote Nonprofit Events Across the Web
You don't need to hire a professional marketing agency to promote your nonprofit events. Eventleaf creates engaging snippets that you can use on your website or anywhere else to promote and make it easy for attendees to register.
Keep Your Attendees in the Loop
It's critical to be 100% transparent with your patrons if you're organizing conferences or professional fundraisers for nonprofits. Attendees can easily access all event information and get the latest updates through. Eventleaf Guide App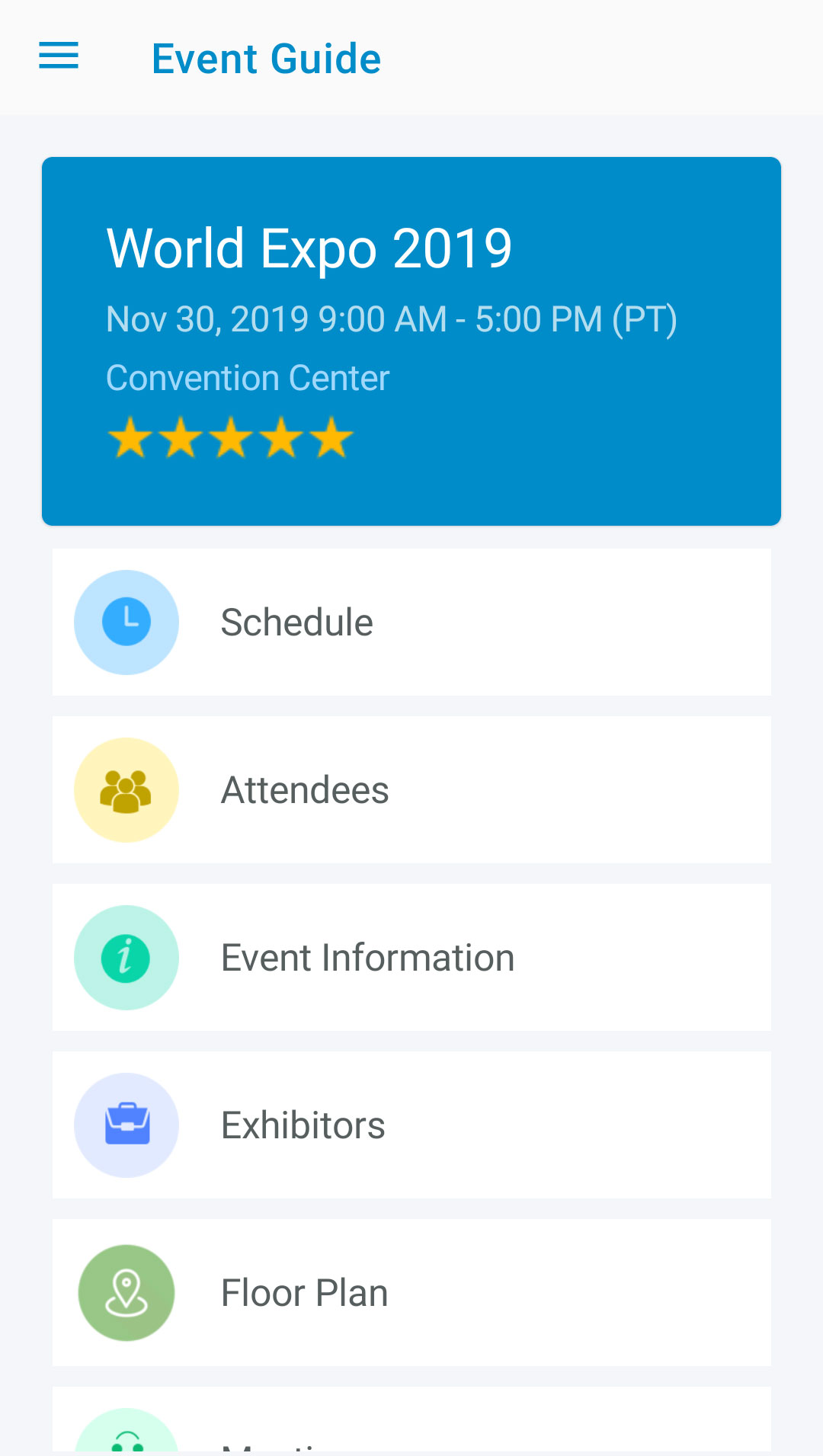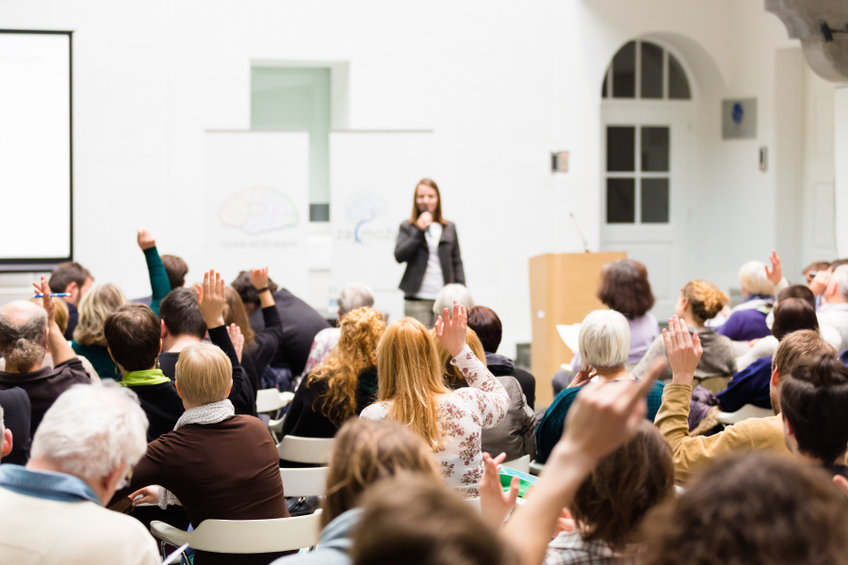 Organize Insightful Q&A Events
Do you want your patrons to know what your nonprofit is all about and gain their trust? Organize synergetic Q&As and share your passion with event attendees.
Choose a Language
Your nonprofit patrons can be from all over the world. Select one of several supported languages so your attendees can experience your nonprofit event in their language. Choose between English, Arabic, Chinese (Simplified and Traditional), Croatian, Czech, Danish, Dutch, French, German, Greek, Hebrew, Hindi, Italian, Japanese, Korean, Portuguese, Russian, Serbian, Spanish, Thai, and Turkish.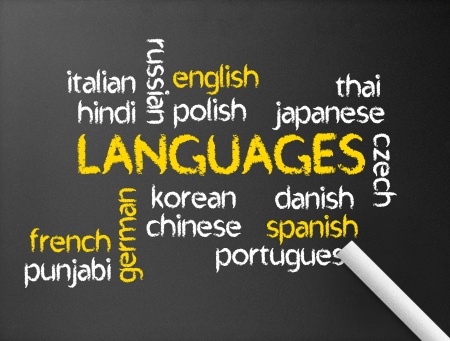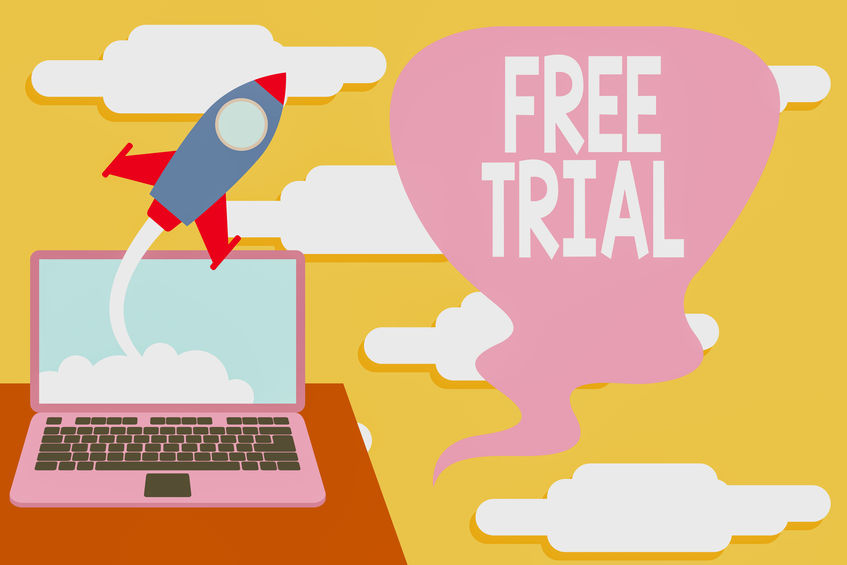 Try Eventleaf for Free
Eventleaf's Starter plan is free and perfect for nonprofit events with up to 100 attendees. Set up an unlimited number of events with up to 100 attendees without paying a cent. Try now.