In-Person, Hybrid, or Virtual Event Management
You shouldn't decide whether you'll organize an in-person, hybrid, or virtual event based on your preferences. What we mean by that is that you need to establish your decision-making according to circumstances. Naturally, if you want to run an in-person or a hybrid event, you need to ensure you can meet all anti-pandemic requirements first.
Next, you need to base your decision on the event you're planning. A concert isn't the same as a music conference. Although we have virtual shows, it's more a painkiller than a genuine alternative. On the other hand, music conferences are doable as virtual or hybrid events.
If none of this plays a critical role, create a spreadsheet. The spreadsheet should lay out what's essential and what's manageable. Can your budget take on costs that come with an in-person event? Is it worth the cost?
List out perks such as clear communication, fast turnaround, cost-effectiveness, audience reach, flexibility, low travel costs, and team management. Select which perks are essential to you and group them based on your capabilities.
Based on the selected perks, here's which event type is the best choice.
In-person event: clear communication, effective collaboration.
Virtual event: fast turnaround, cost-effectiveness, low travel costs, team management.
Hybrid event: cost-effectiveness, audience reach, flexibility, low travel costs.
You can add perks that you feel further bolster your decision-making, but remember to be as objective as possible.
After you decide upon the event type, you need event management software to put your event management plan into action.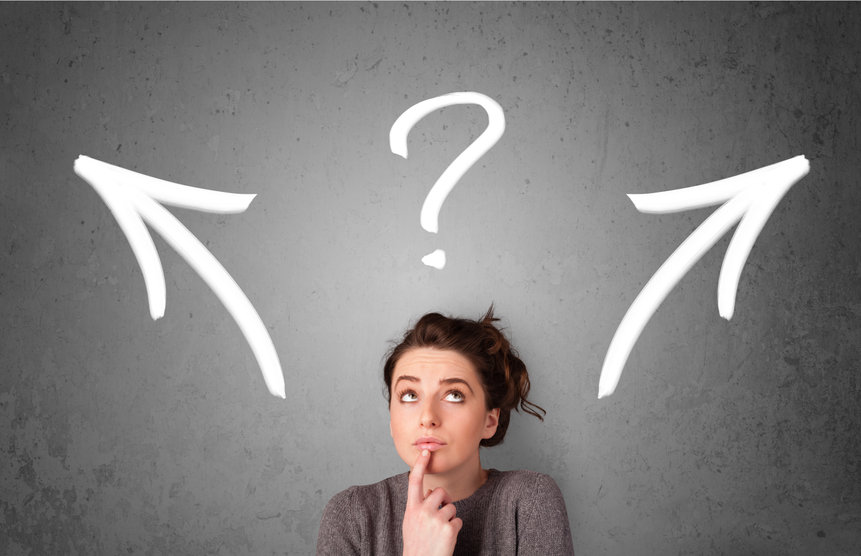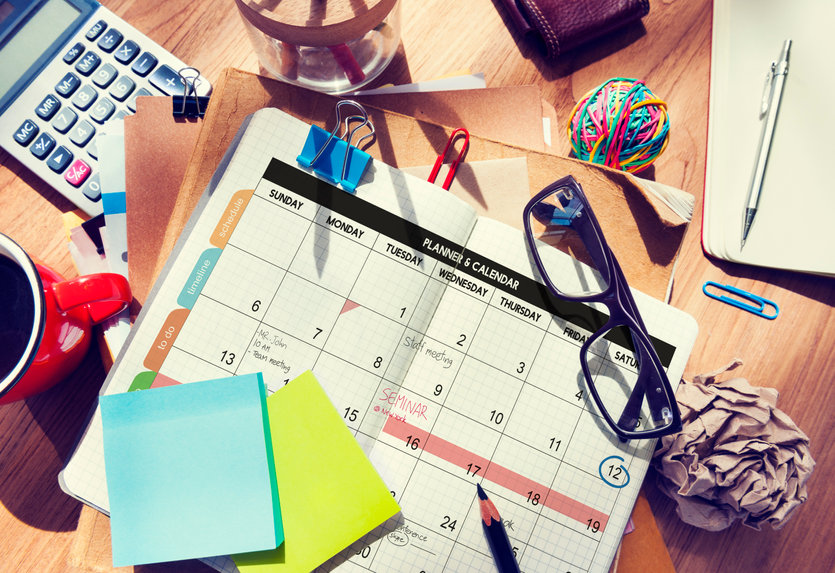 Event Management Software
If you work for an event planning and management company, you know the importance of event management software. No matter the event type or size, a solid event planning tool will make the job easier. According to the research by Markets & Markets, the global event management software market is expected to grow at a 10% rate annually. The main reason is the event automation capabilities.
That means faster output and, more importantly, better decision-making in unpredictable situations such as sudden law changes.
Event planners opt-in for event management software that can help manage all three event types. Additionally, you want an event management platform where you can easily switch, remove, or add in case of last-minute changes.
You can effectively turn a disadvantage into a profitable advantage with the correct infrastructure, so make sure you pick the right system before moving on.
Event Attendees Communication
Another significant element you need to consider is communication with your audience. Communication was important even before 2020, but not as much as in the current climate. Event planning starts at least a year before the event occurs, and in the current market, a lot more can change in a single year. No matter how you look at it, you need to communicate more than before to avoid dissatisfied attendees.
Keep in mind that there are several communication types, the major two being marketing communication and informative communication. While your marketing communication is pretty much the same (you'll base it on the event type), your informative communication needs to be thorough and on-point.
Every sudden change is another crack in your event's success. Fortunately, the quicker you address the change (communicate with attendees), the less severe the blow.
This is another segment where proper event management software can help. Faster reaction equates to more time for the attendees to adjust to the event changes, meaning more attendees overall.
Remember that more people are online than before 2020. Meaning, your notification will reach them faster. Although event companies look at the pandemic impact as unfavorable, the ability to find advantages in the situation is what will set your event apart.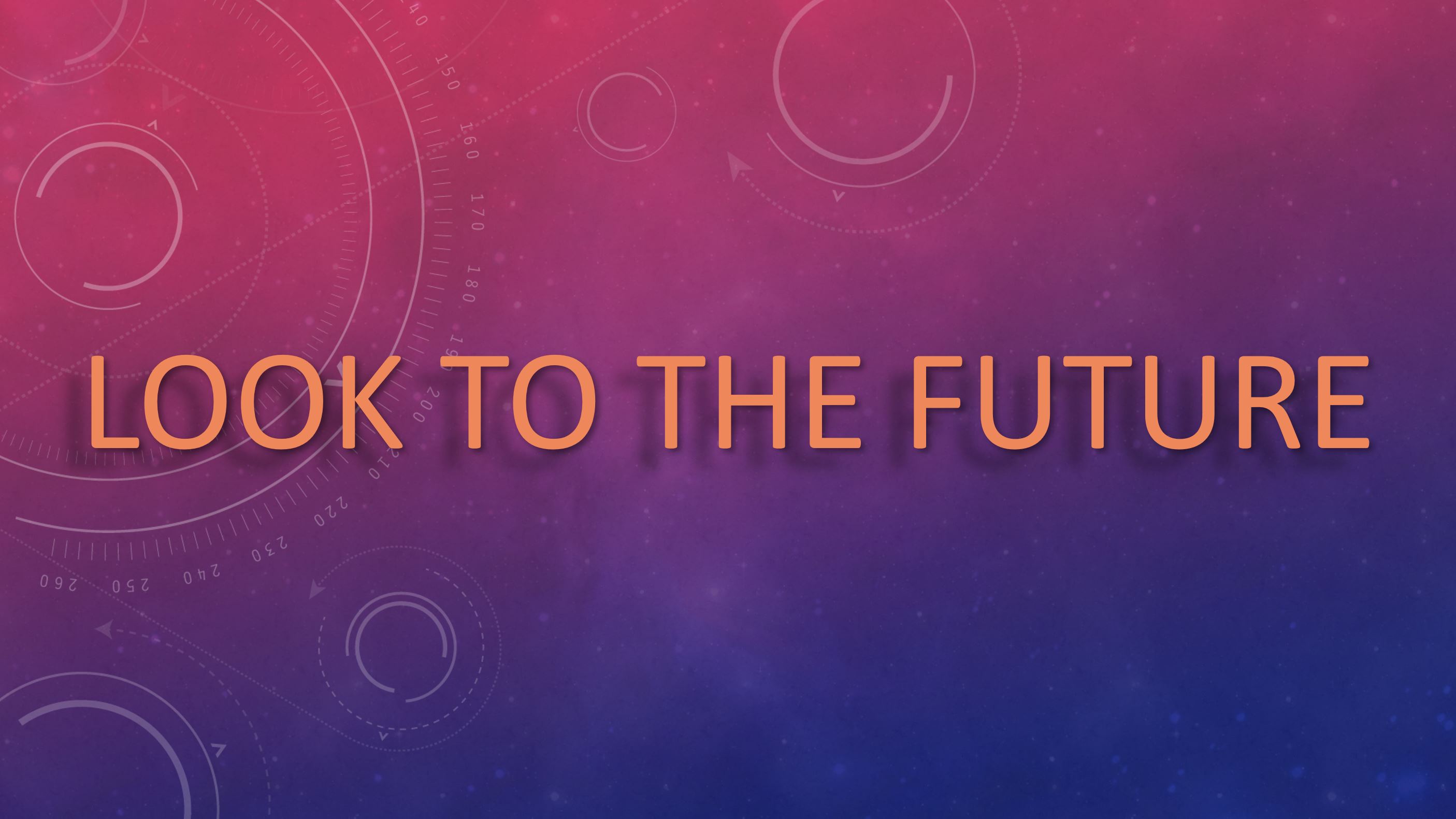 Conclusion
It's difficult to say whether virtual and hybrid events are a mere trend that will die as the world goes back to normal. Maybe they will, and perhaps, like with remote work, hybrid and virtual events are here to stay.
Whatever the case might be, you need to stay on top of changes if you want to run successful events in 2022 and in the years to come.