How In-Person Events Have Changed
Gone are the times when you could hold or attend IRL meetings, conferences, exhibitions or other events without using technology, or without thinking twice about safety. Here's what has changed.
Event Safety
COVID safety measures are now a top priority. To avoid cancellations and postponements, in-person event organizers must adjust to the new safety restrictions such as social distancing, contactless sign in, and mask wearing.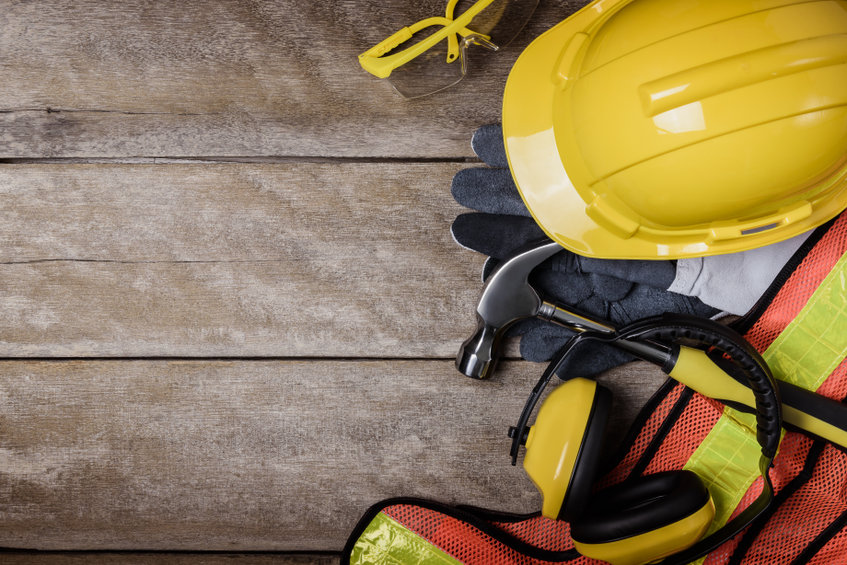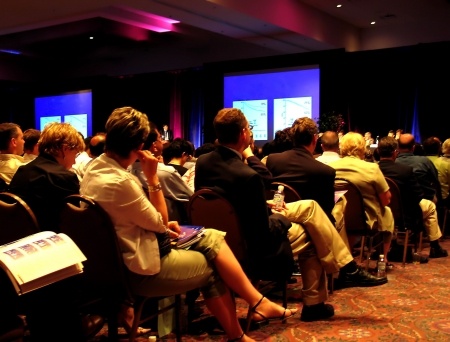 Attendee Expectations
Attendees' expectations have also changed. People want to attend events that are safe and engaging. They want their event experience to be smooth and predictable from registration through check in, in-event engagement, lead capturing, and post-event feedback.
Hybrid Events
The convenience and popularity of virtual events has added a remote element to most in-person events; creating a new breed of events called hybrid events. If you are planning an in-person event, you should consider including virtual elements such as remote attendees or virtual breakout sessions.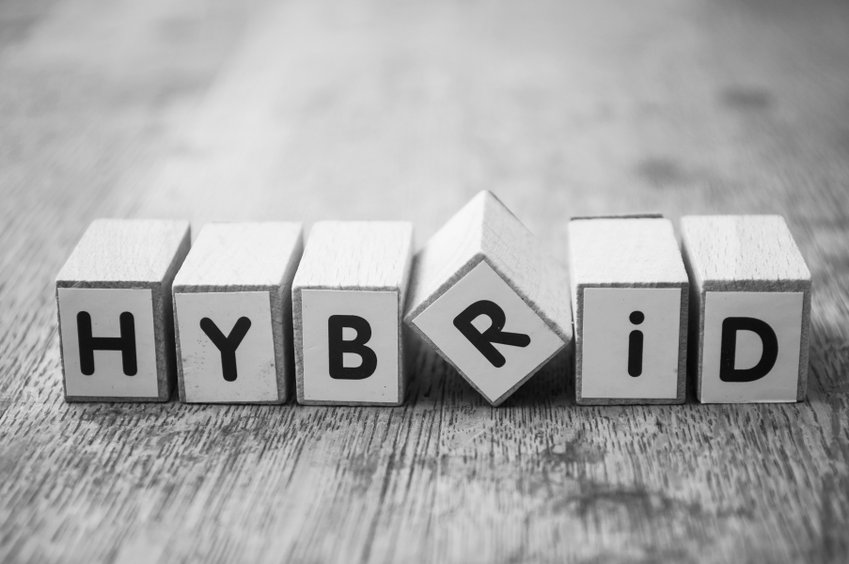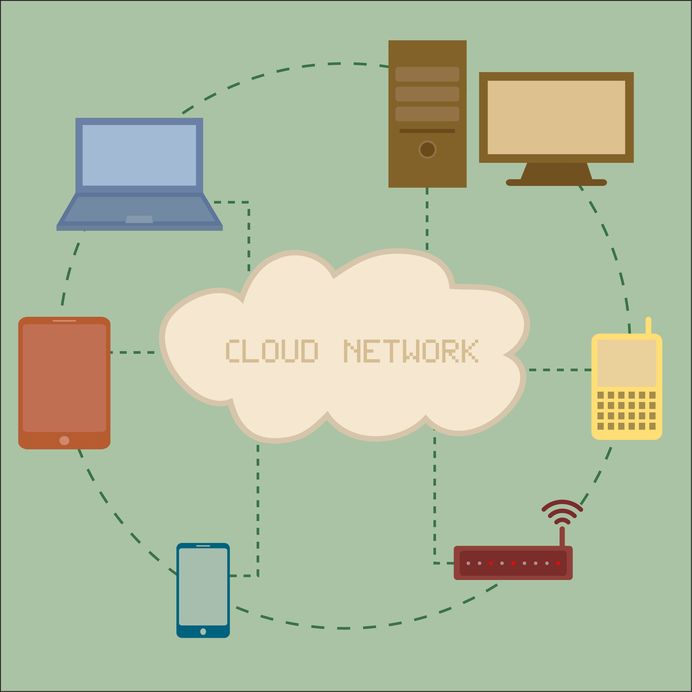 Event Technology
Event managers are adopting a technology-first approach to meet the new challenges of in-person events. There are plenty of event management platforms and mobile apps available, each with their own caveats and learning curve. Using the right technology is fundamental to the success of modern events.
The All-In-One App for Managing In-Person & Hybrid Events
Eventleaf is a cloud-based event planning, registration and management platform that offers all of the features event managers may need to easily plan in-person and hybrid events, assure safety of the participants, and create a smooth experience for attendees.
Easily Plan Conferences and Events
Easily plan all types of corporate events including meetings, conferences, conventions, exhibitions, trade shows, product launch events, and more. The Eventleaf web app gives you the most robust set of features to plan business events of all types and sizes, from small company meetings to large international conferences.
Event Planner Website
Just sign into Eventleaf and create your event website in minutes. The professionally designed mobile-responsive site is the hub of your event where potential attendees can learn about your event or conference and register.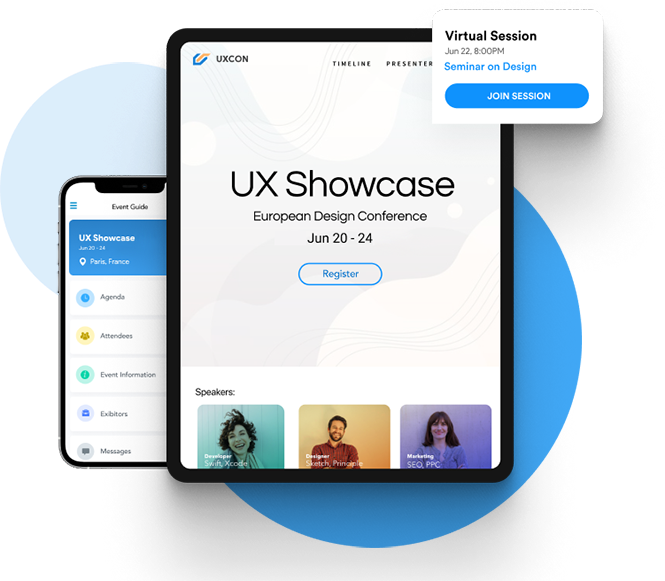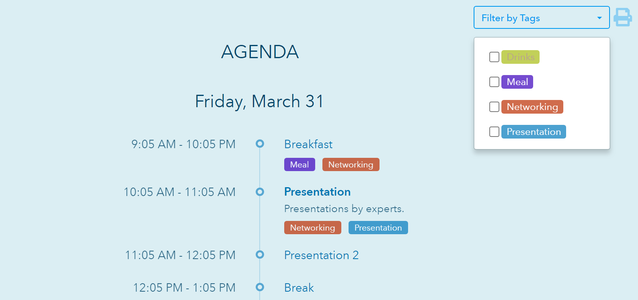 Agenda and Speakers
Easily feature your event's agenda, speakers, sessions, exhibitors, sponsors, and hotels on your event website. Attendees and prospects can view the details of your event on a custom website as well as on the Eventleaf Guide App.
Abstract Management
Invite potential speakers, presenters and panelists to submit participation abstract proposals for your upcoming events. Review, rate, accept and import abstracts into the events using the powerful Guide App.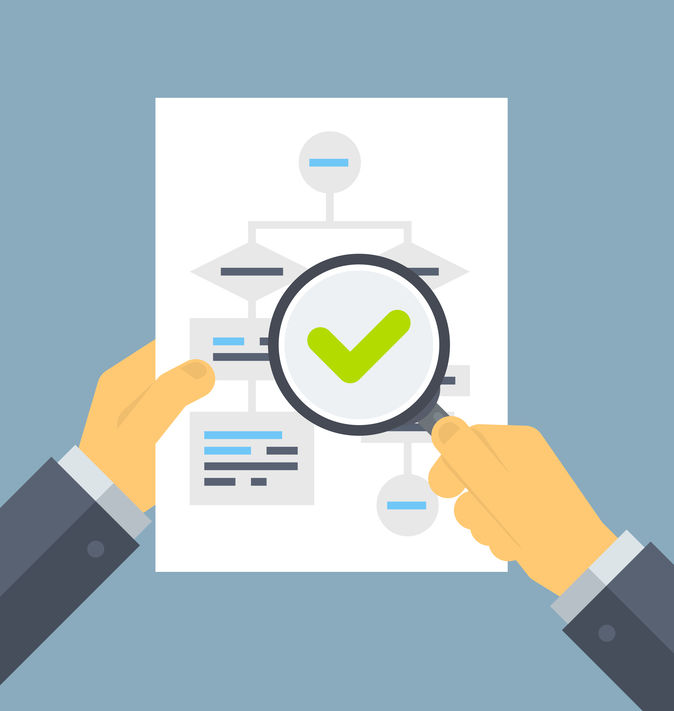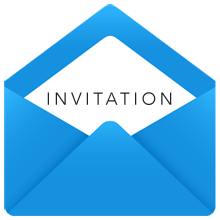 Event Communication Tools
Send email invitations and reminders to keep your prospect attendees engaged. Track invitations, manage contact lists, and share your event on your website and social media channels.
Hybrid Event Features
Plan virtual sessions using popular virtual meeting apps such as Zoom, GoToMeeting, GoToWebinar, WebEx, and others. Register remote participants online, sell tickets, engage registrants via the Guide App, and send them links to attend the meeting remotely.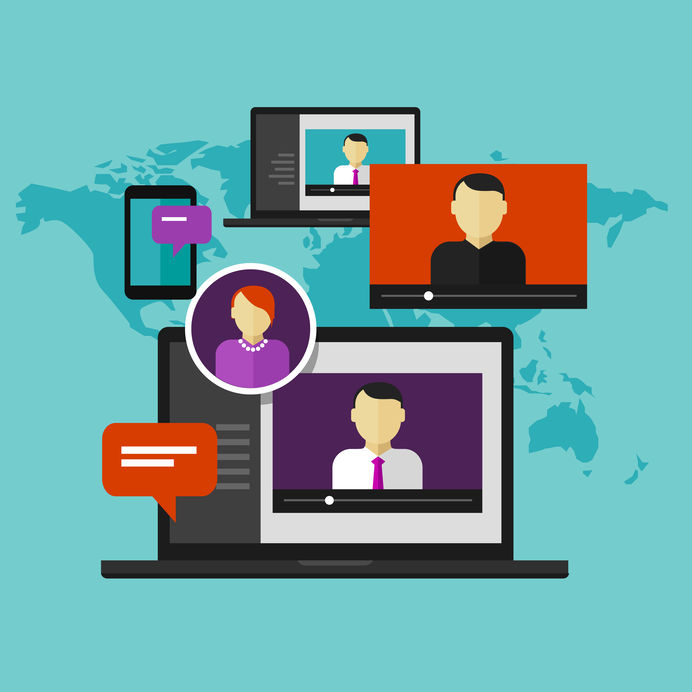 Streamline Attendee Experience
The attendee experience starts long before the event day. Eventleaf allows prospects and attendees to register, make payments, access the event information and interact with speakers and attendees. Set up touchless attendee check in and allow exhibitors to capture leads from in-person events.
Online Event Registration
Simply invite your members, customers, employees or other prospects to your event. Invitees can register for the event by clicking on a link that takes them to the registration page on your event website.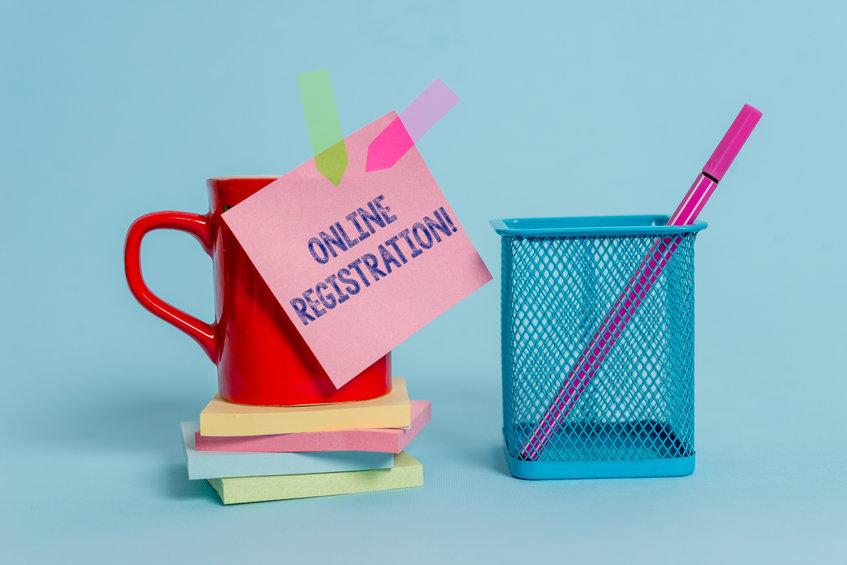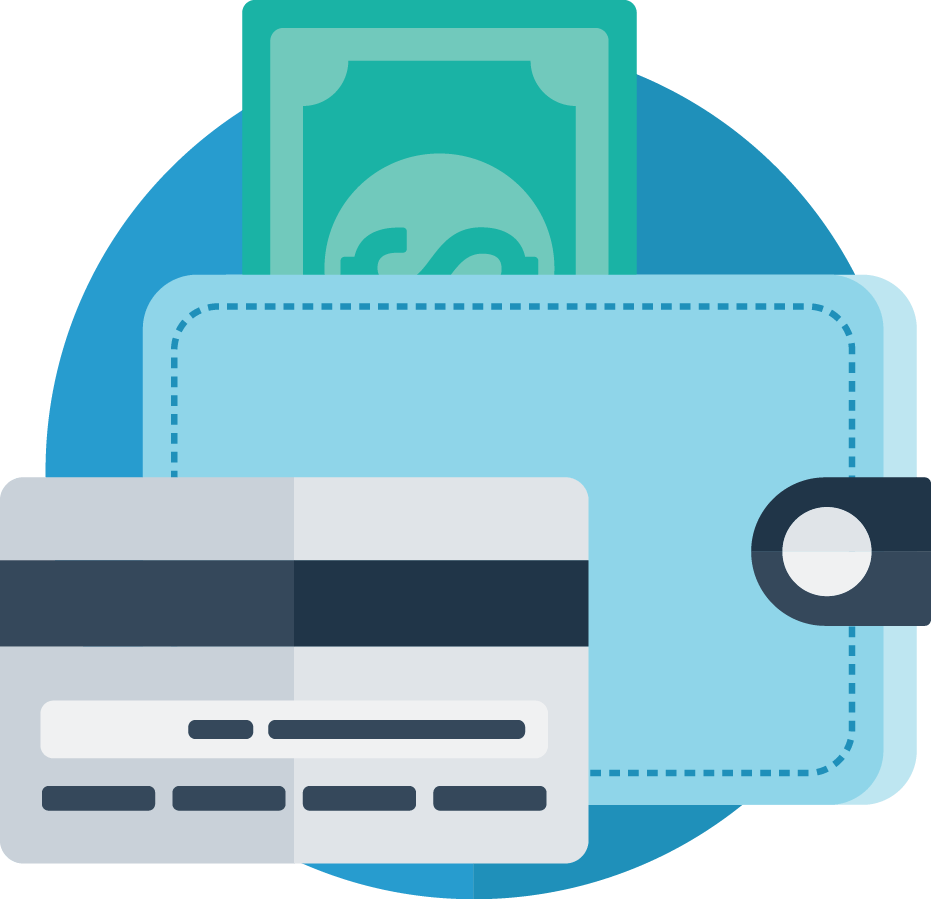 Collect Payments Online
Set up fee packages and allow attendees to securely pay online using their credit card, PayPal, Stripe, or Authorize.net account. Sell tickets, offer discounts, send invoices, issue refunds, and even accept partial and group payments.
Frictionless Event Check In
Eventleaf's event check-in mobile app lets your front-door staff find an attendee by scanning the QR code in their confirmation email or by simply entering the first few letters of their name. Once confirmed, the attendee is checked in with the tap of a button. You can even set up a touchless self-sign-in kiosk for attendees.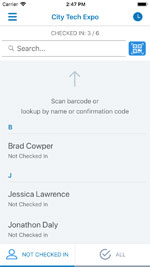 Assure Event Safety and Security
Contactless Event Check In
Common use surfaces such as shared tablets are no longer considered safe after the pandemic. Use the Eventleaf Check In App to set up touchless check-in for attendees. Check in attendees by scanning the QR code in their confirmation email on an iPad running the Check In App.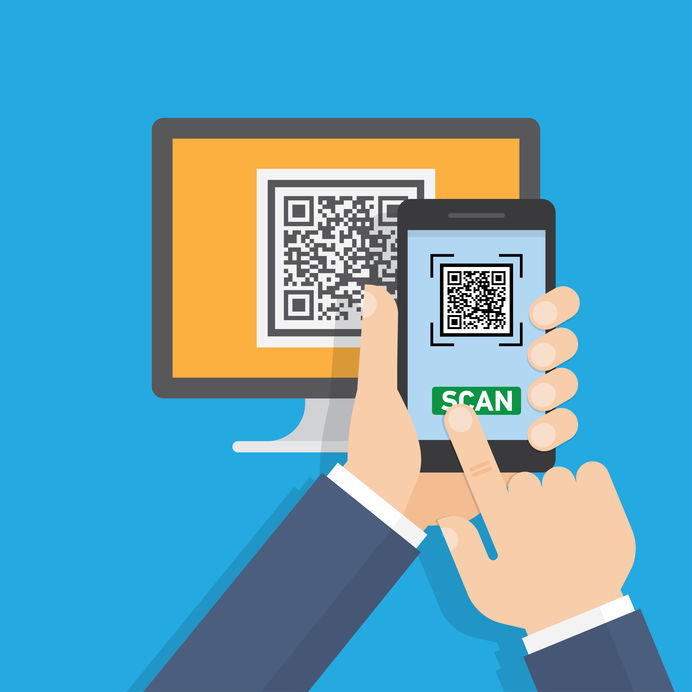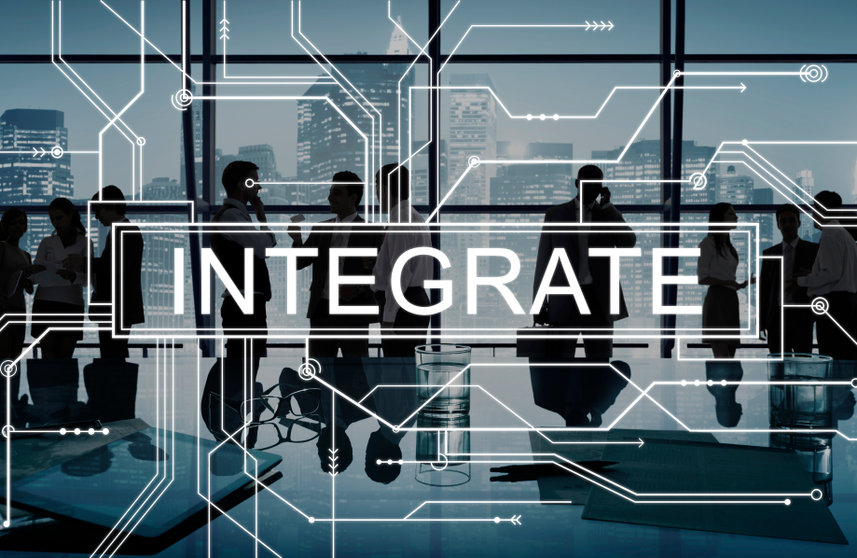 Integrate with VMS and ACS
Access the Eventleaf attendee data directly in Lobbytrack Visitor Management System and use the information to print access control cards or create mobile entry credentials for attendees.
Print Event Badges
Improve workplace safety and image by printing attendee badges at check in. Eventleaf automatically designs professional-looking badges that you can print by connecting a wireless printer to a mobile device running the Check In app.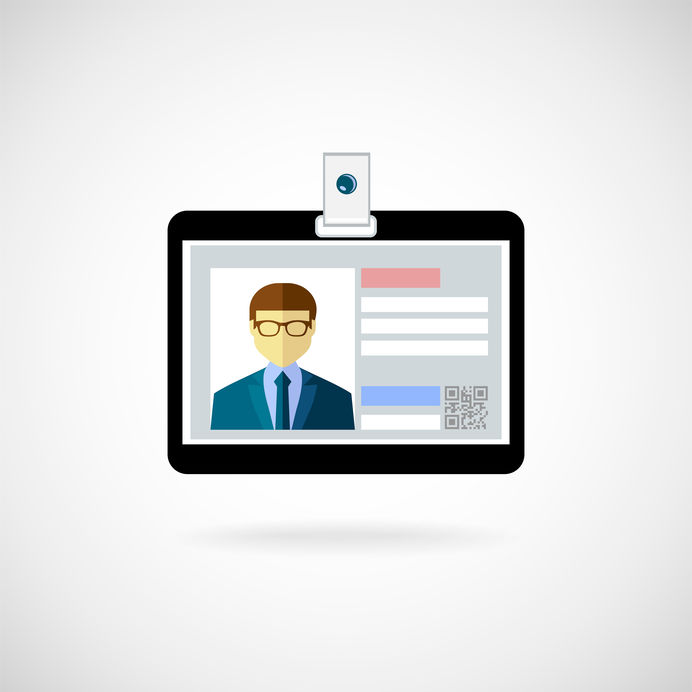 Mobile Event Check In App
Let your staff easily look up attendees and check them in using the intuitive Check In app. No more leafing through a printed list to search for their names and confirm their attendance.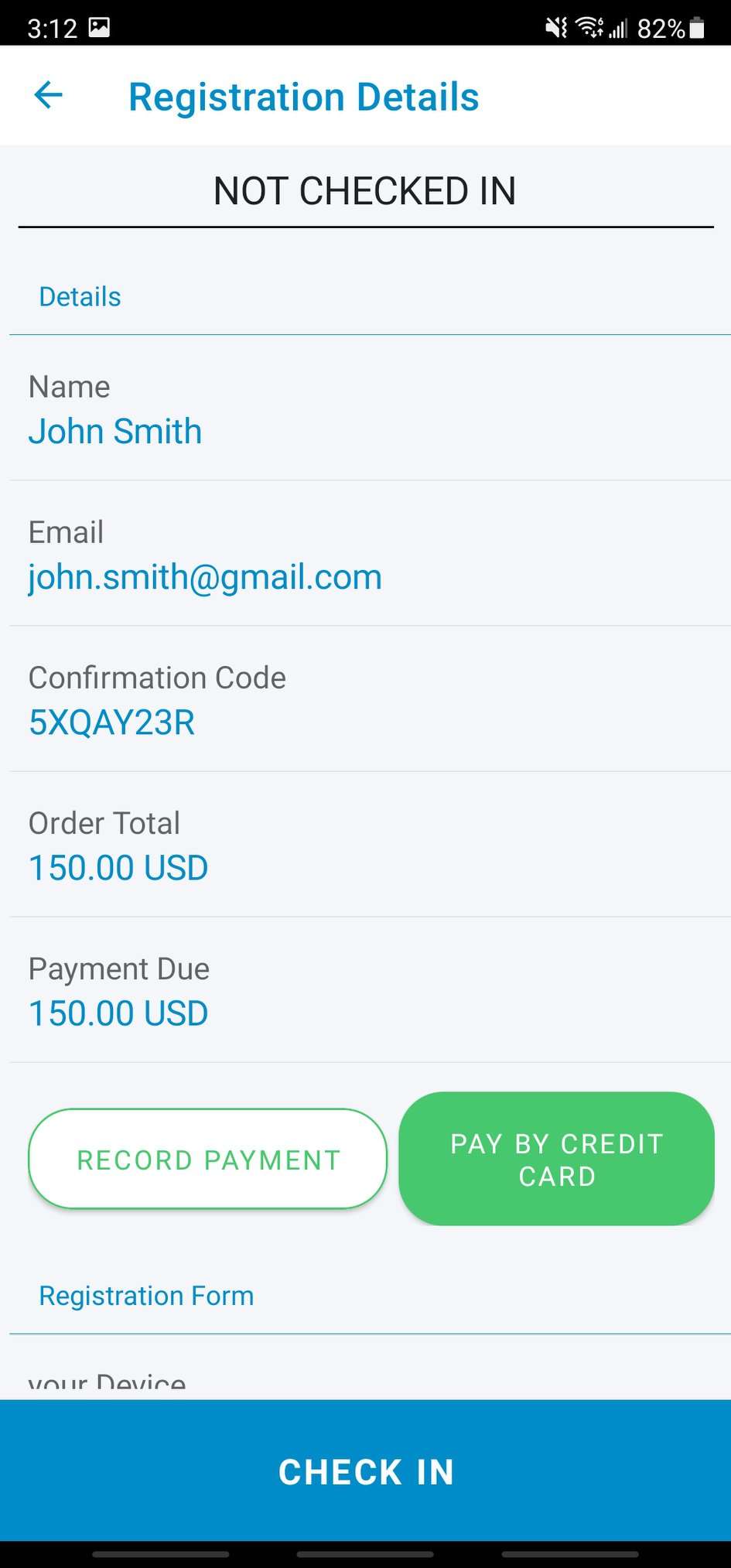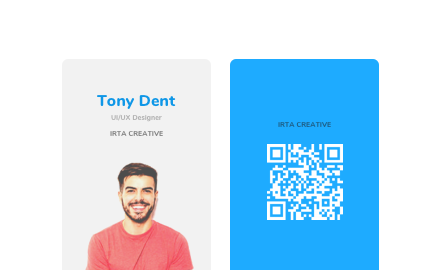 Conference Badge Printing
Print and mail attendee badges before the conference using the Eventleaf website or at the front door using the Check In app. Customize the badges with your logo, company name and colors and automatically populate the attendee information fields using their registration data.
Collect Event Payments Onsite
Have attendees who want to pay on-site? No problem! Collect credit card info for an attendee or record alternative means of payment if you allow checks or cash. A detailed report on who paid via credit card can be viewed on Eventleaf online event management portal.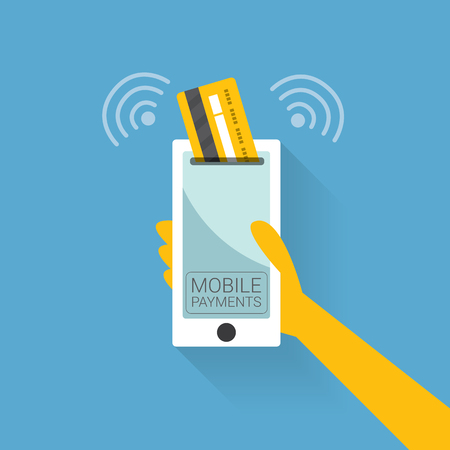 Engage Your Attendees
At least 39% of event pros agree engaging attendees is the most crucial element of an IRL event. Eventleaf packs quite a punch when it comes to interactivity, engagement and networking potential. Take advantage of a dedicated event mobile app for attendees and a simple lead collection and management app for exhibitors.
Event Engagement App
Let your attendees exchange messages, collaborate on documents, and hold breakout sessions with the speakers and other participants. Send event updates and distribute polls and surveys before, during and after the event.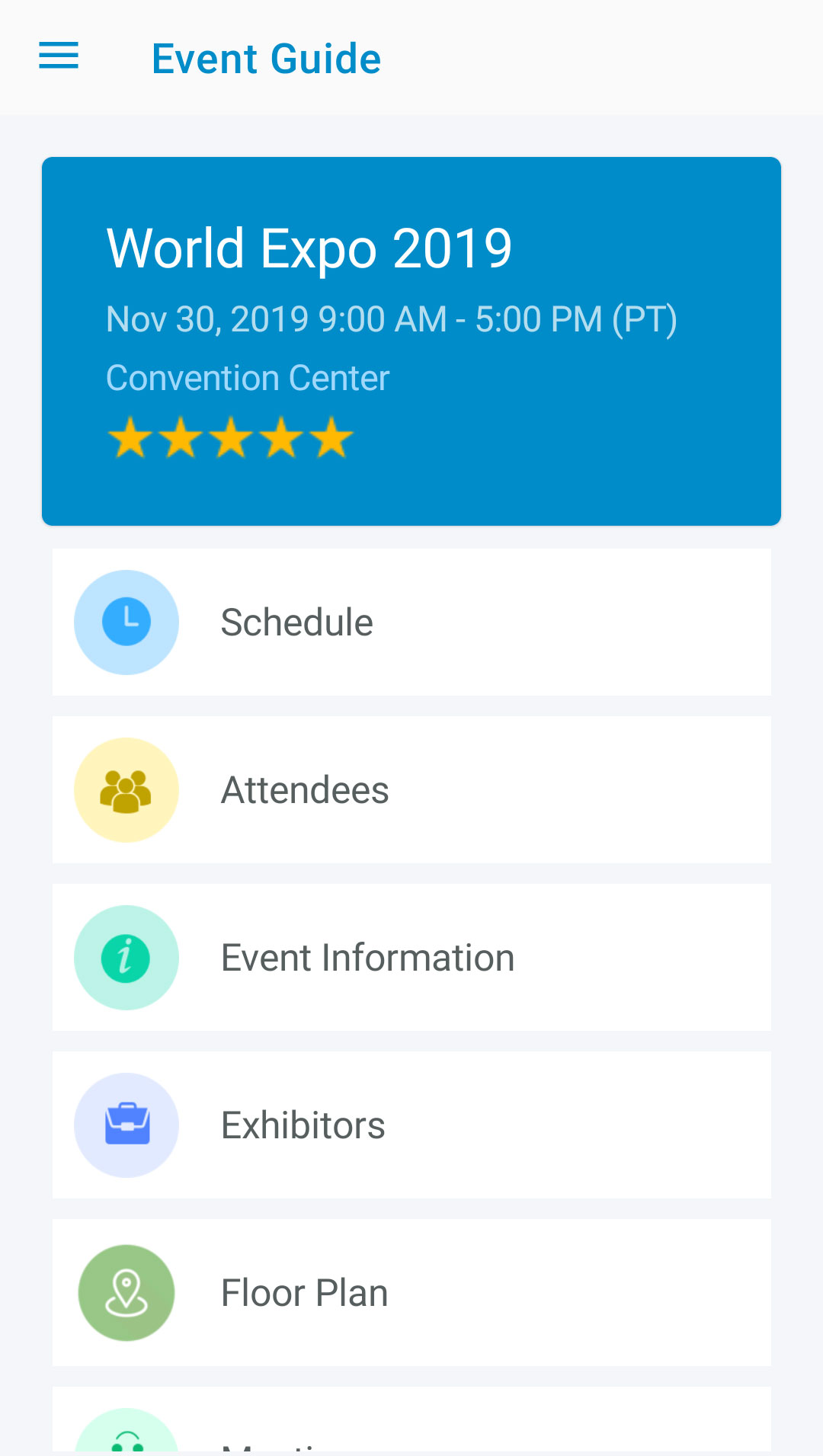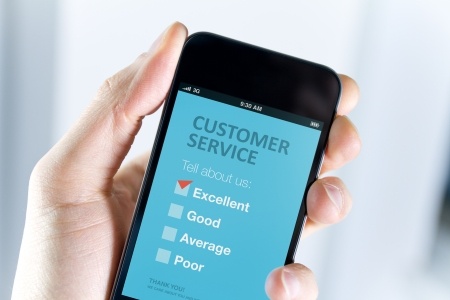 Display Poll Results
Connect the tablet or smartphone running the Eventleaf Guide App to a multimedia projector and display the results of live polls or surveys during the meeting or conference.
Lead Retrieval App
In-person events also bring back exhibitions and opportunities for vendors to interact with attendees and capture interest in a real setting. Capture, rate and export event leads to your CRM and realize the market potential of your exhibition.
Overwhelmed?
Are you somewhat overwhelmed by Eventleaf's features? Don't be! The powerful features might look complex on the screen but are super-easy to use, courtesy one of the most intuitive event management interfaces ever built. Check it out for free or request a demo!