Benefits of Using Event Check In Agreements
Event check-in agreements provide both legal and operational advantages for event organizers, especially when integrated into event registration apps. Here are some benefits of using event check-in agreements:
Risk Management: These agreements help minimize the organizer's liability by informing attendees of potential risks and securing their acknowledgment.
Clear Communication: They ensure that attendees are aware of the event's terms, conditions, and policies, leading to fewer misunderstandings and disputes.
Enhanced Compliance: By requiring attendees to actively agree to terms before proceeding, it increases the likelihood they'll comply with event rules and policies.
Data Protection: Agreements can detail how attendee data will be used, stored, and shared, ensuring transparency and adherence to data protection regulations.
Streamlined Operations: Digital check-in agreements can reduce the need for paper waivers, contracts, and other administrative tasks, leading to more efficient event management.
Intellectual Property Protection: These agreements can outline permissions related to recording, photographing, or reproducing event content, thus protecting the organizer's intellectual property.
Customizability: Event organizers can tailor the agreement's content to specific event types or risk profiles, ensuring relevance and precision.
Documentation: Digital acknowledgments can be stored and retrieved easily, providing a clear record of consent, which is invaluable in case of disputes.
Increased Professionalism: Using check-in agreements underscores an organizer's commitment to professionalism and thoroughness, which can enhance their reputation.
Crowd Management: Agreements can include clauses related to behavior, access to certain zones, and other crowd management aspects, ensuring attendees know their boundaries.
Emergency Preparedness: Agreements can provide attendees with information on safety protocols and emergency procedures, leading to a more informed audience in case of unexpected incidents.
Feedback and Updates: By integrating check-in agreements into a registration app, organizers can easily update terms or gather feedback on the agreement process, leading to continuous improvement.
Examples of Check In Agreements for Different Event Types
Below are examples of event check-in agreements for different types of events.
Disclaimer: For each type of event, it's important to consider potential risks, liabilities, and points of contention. Always consult with a legal expert to tailor these agreements appropriately for your specific event and jurisdiction.
These are general templates and might need to be adapted to specific circumstances or local legal requirements.
Conferences
I hereby acknowledge that I have read and understand the terms and conditions of attending this conference.
I understand that the sessions may be recorded and consent to any use of my likeness or comments.
I agree to adhere to all conference policies, including those related to conduct and security.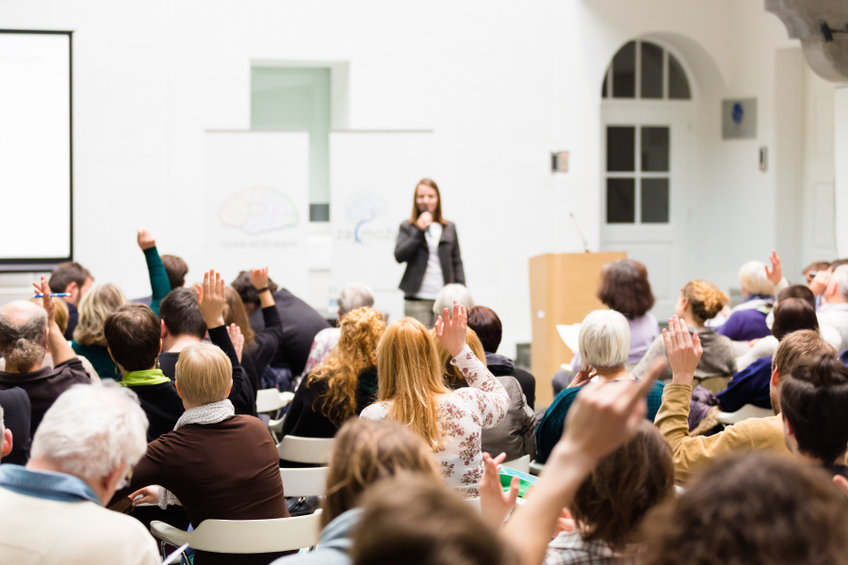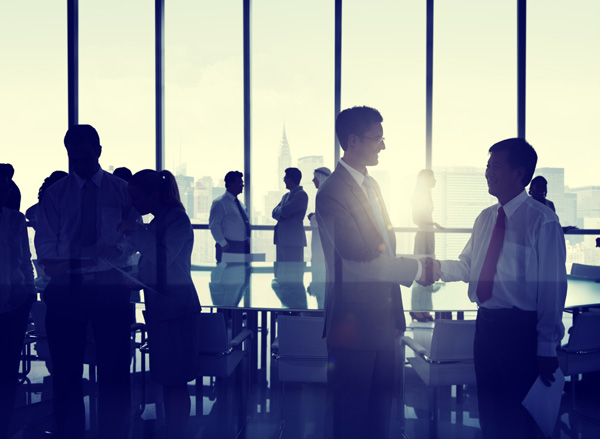 Meetings
By attending this meeting, I acknowledge that any information shared here is confidential and proprietary to [Organization's Name].
I agree not to record, reproduce, or share any content from this meeting without express written permission.
I understand that any violations may result in legal action.
Exhibitions
I recognize that the exhibition might contain materials or presentations that are copyrighted. I will not photograph, record, or reproduce any exhibit content without permission.
I consent to having my likeness captured on security cameras or by official event photographers for promotional or security purposes.
I agree to abide by all safety and conduct rules set by the exhibition organizers.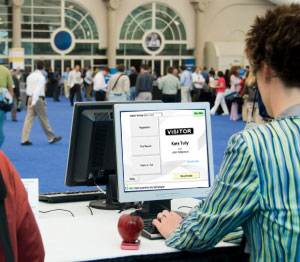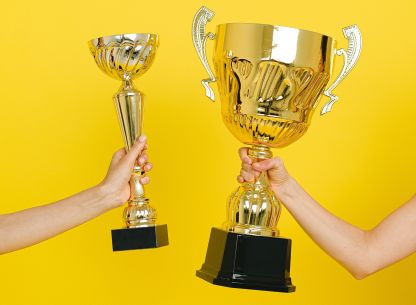 Sporting Events
I am aware of the inherent risks of attending a live sporting event and assume any and all risks related to attendance.
I agree not to interfere with the event in any manner or to trespass into restricted areas.
I consent to searches upon entry to ensure the safety and enjoyment of all attendees.
Music Festivals or Concerts
I understand that loud music and flashing lights will be a part of the event and attend at my own risk.
I acknowledge that the event may be recorded, and I grant permission for my likeness to be used in any event-related promotions.
I agree to follow all event rules, including those about substances, behavior, and safety.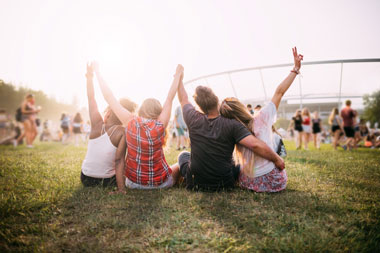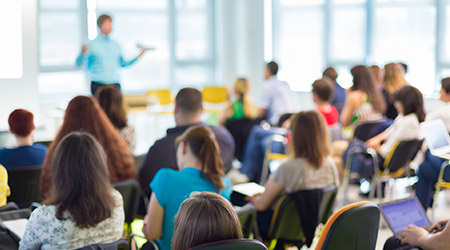 Workshops and Classes
I recognize that participation in this workshop/class involves certain risks, and I assume all responsibilities.
I will not reproduce or distribute any materials or teachings from this workshop/class without proper authorization.
I agree to respect the rights and opinions of all other participants and facilitators.