Manage Contacts
You probably have a large contact list that you want to include and send invitations to, we have you covered. Simply import the contact/membership list via Eventleaf online event management portal and it can be used to send those invitations out.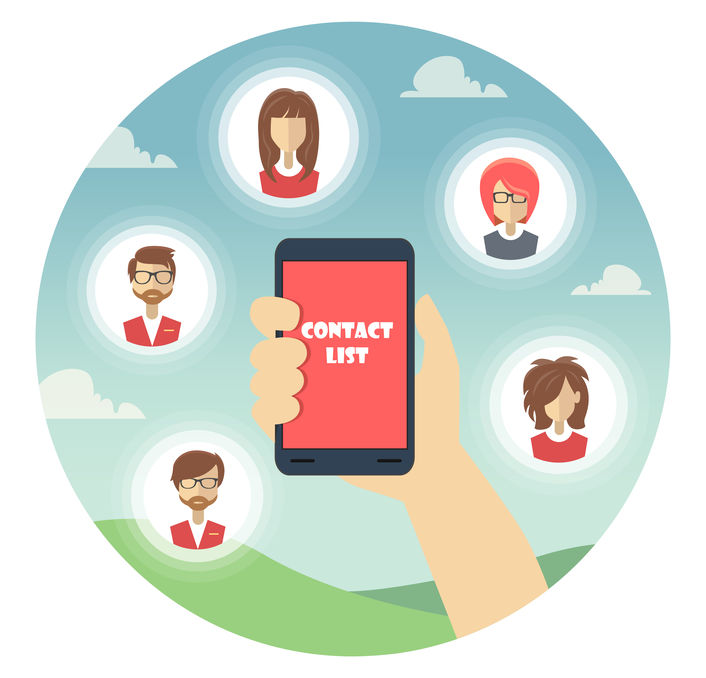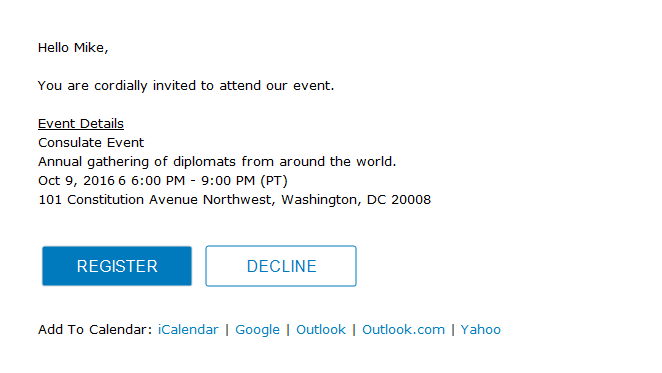 Compose Invitations
A custom invitation can be a great tool when reaching out to people for registration. You can compose an entirely custom invitation email and include a PDF attachment via Eventleaf online event management portal. The invites can be sent immediately or configured to be sent out on a certain date.
Track Invitation Status
Want to track who has accepted or declined your invitation? That is a feature we provide. We allow the option to decline an invitation if you choose to enable it, helping you better track who you invite the next time. You can view a detail report on Eventleaf online event management portal about who accepted, who declined, who didn't receive invitation, who unsubscribed, etc.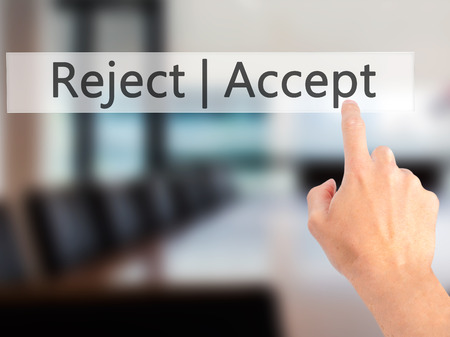 Invite on Social Media
The modern platform to contact people has shifted away from email. Social media is a powerful platform, that not only allows you to reach out to people, but it can allow them to easily share your invite and event information with others, expanding your reach even further. Eventleaf online event registration system integrates with your Facebook, Twitter, and LinkedIn.
Promote on Your Website
If your company has its own webpage and you want to include a custom-text hyperlink or button to the event landing page or event registration page, you can generate the code for that right from our Eventleaf online event management portal. Simply input what you would like it to say and what you want it to link to, then copy and paste it to your website.